In the trailer for the sixteenth season we see the two faces of Breaking Bad appear together once again.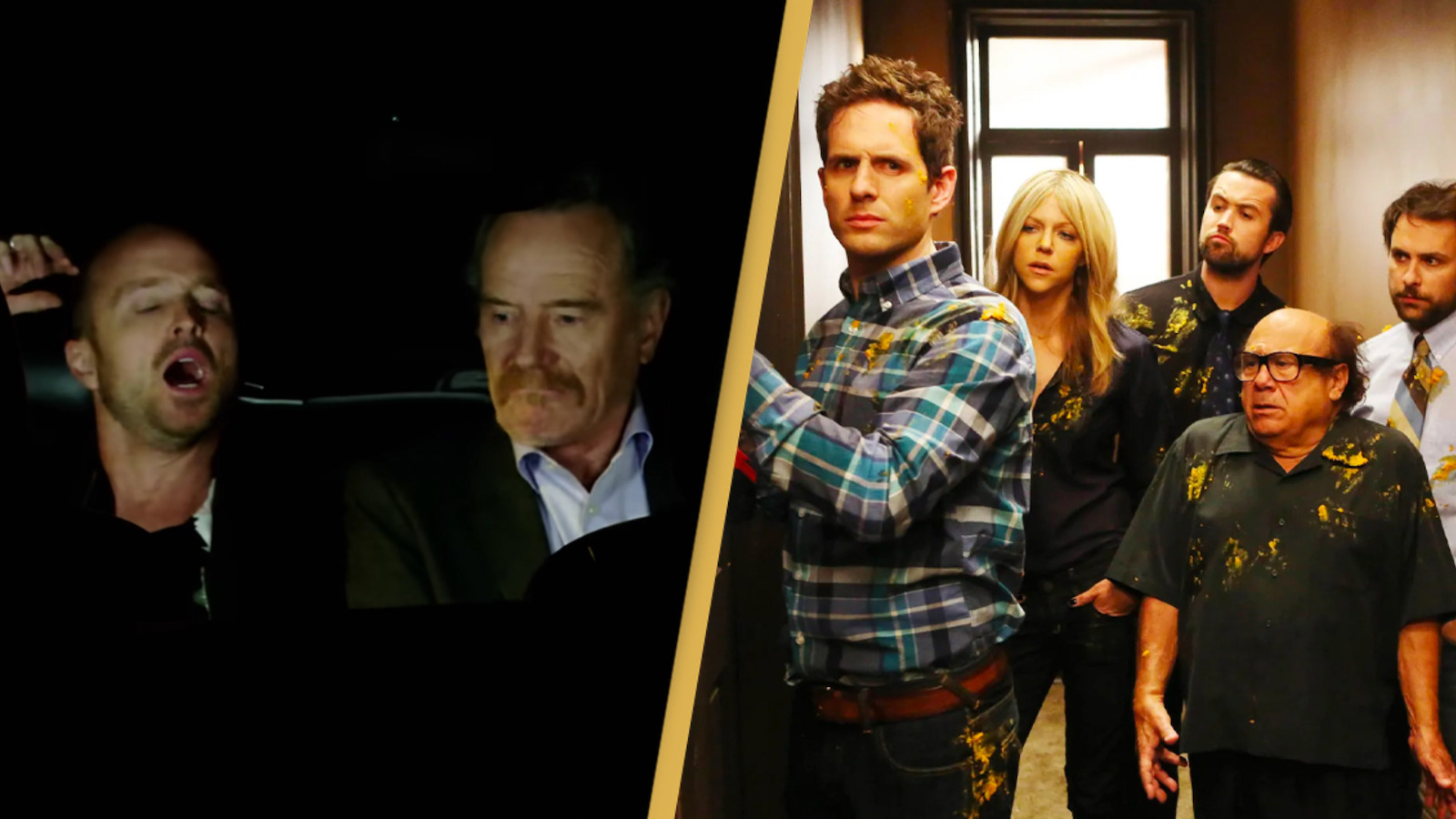 FX Networks has released the trailer for Season 16 of It's always sunny in Phillyin which the small reunion between Bryan Cranston e Aaron Paulhistorical faces of Breaking Bad.
In the trailer, the Paddy's Pub crew self-reflect, get a lecture on the effects of inflation from shady businessman Frank (DeVito), and find themselves potentially becoming the subject of a new reality TV show. The video later also reveals the cameo of the protagonists of Breaking Bad, Bryan Cranston and Aaron Paul, while Charlie (Day) undertakes to carry around the two actors, much to the disappointment of the latter.
After just over two and a half years since the last episode aired in December 2021, season 16 of It's always sunny in Philadelphia will see the gang return to Paddy's Pub. The group last traveled to Ireland, Dee (Olson) pursued her acting career, Dennis (Howerton) and Frank got involved in shady dealings, Mac (McElhenney) learned about the priesthood, and Charlie reconnected with his long-absent father, Shelley (Colm Meaney).
Aaron Paul: 'After Breaking Bad I missed a major film, but Netflix helped me'
Ultimately, the gang's journey ended in tragedy: Shelley died and Charlie had an emotional experience trying to abide by a burial tradition.
The appointment with Season 16 of the sitcom is set for 7 June next.