Michael Douglas will receive the Palme d'Or at the 76th Cannes Film Festival on May 16 in recognition of his distinguished career and commitment to cinema.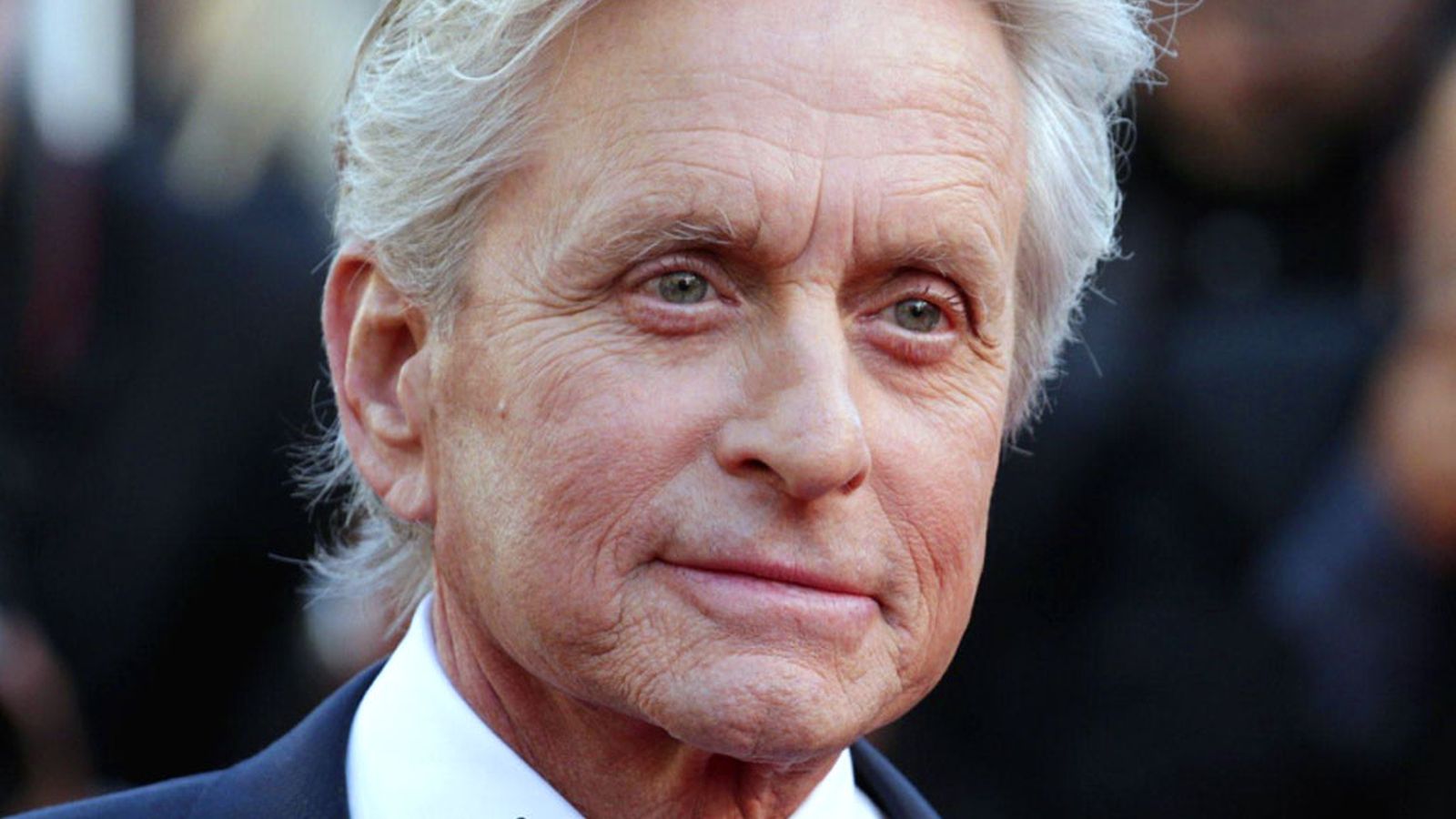 Michael Douglas will receive the Palme d'Or for Lifetime Achievement at the Festival of Cannes 2023. The organization of the event has revealed that the star of Basic Instinct will return to the Croisette this month for the festival and will be honored during the opening ceremony on 16 May.
Michael Douglas statement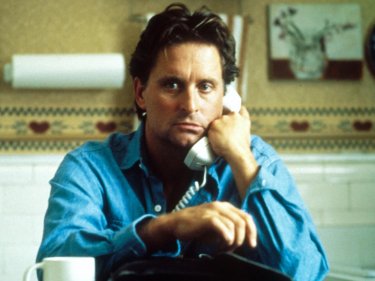 "It is always a breath of fresh air to be in Cannes, which has long provided a wonderful platform for bold creators, artistic courage and storytelling excellence"Michael Douglas said. "From my first time here in 1979 for The China Syndrome to my most recent outing for Behind the Candelabra in 2013, the festival has always reminded me that the magic of cinema is not only in what we see on screen, but in its ability to influence people all over the world. After more than 50 years of activity, it is an honor to return to the Croisette to open the Festival and embrace our shared global cinematic language".
Ant-Man 3, Evangeline Lilly: "I told Michael Douglas that he is a GILF in front of the kids"
The celebration of a long career
Michael Douglas arrived on the Croisette for the first time in 1979 together with colleagues Jane Fonda and Jack Lemmon and director James Bridges for the presentation of China Syndrome. Thirteen years later, in 1992, the sulphurous was presented in the competition Basic Instinctby Paul Verhoeven. By upsetting the thriller genre, the film made people talk about the Croisette: it projected Sharon Stone into the Olympus of international icons and confirmed the power of Michael Douglas's talent. In 1993 it was presented in competition Falling Down by Joel Schumacher, for the third participation in the Festival of the American actor.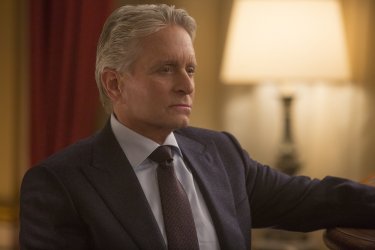 Douglas then reappeared in the bleachers just 20 years later, with Behind the candelabra by Steven Soderbergh. Unrecognizable, poignant, and at the pinnacle of his craft, Michael Douglas portrayed famed singer and pianist Liberace. But his story with the Cannes Film Festival began long before all this, through his father, Kirk Douglas, a lover of France and of his cinema. The latter had marked the history of the Festival by presiding over the Jury in 1980. With the strength of his conviction and his character, he awarded the Palme d'Or to Akira Kurosawa and Bob Fosse for Kagemusha e All That Jazz.
Throughout his career Michael Douglas has worked with great directors such as Robert Zemeckis in In pursuit of the green stone (1984), Ridley Scott in Black Rain (1989) o Barry Levinson in Revelations (1994). With Oliver Stone, he won the Academy Award for Best Actor in 1987 for his portrayal of Gordon Gekko in Wall Street. The sequel, Wall Street: Money Never Sleeps, screened Out of Competition at the 63rd Cannes Film Festival.