The CW wanted to feed the hype in view of the final episodes of The Flash which will in fact close the narrative cycle of the Arrowverse.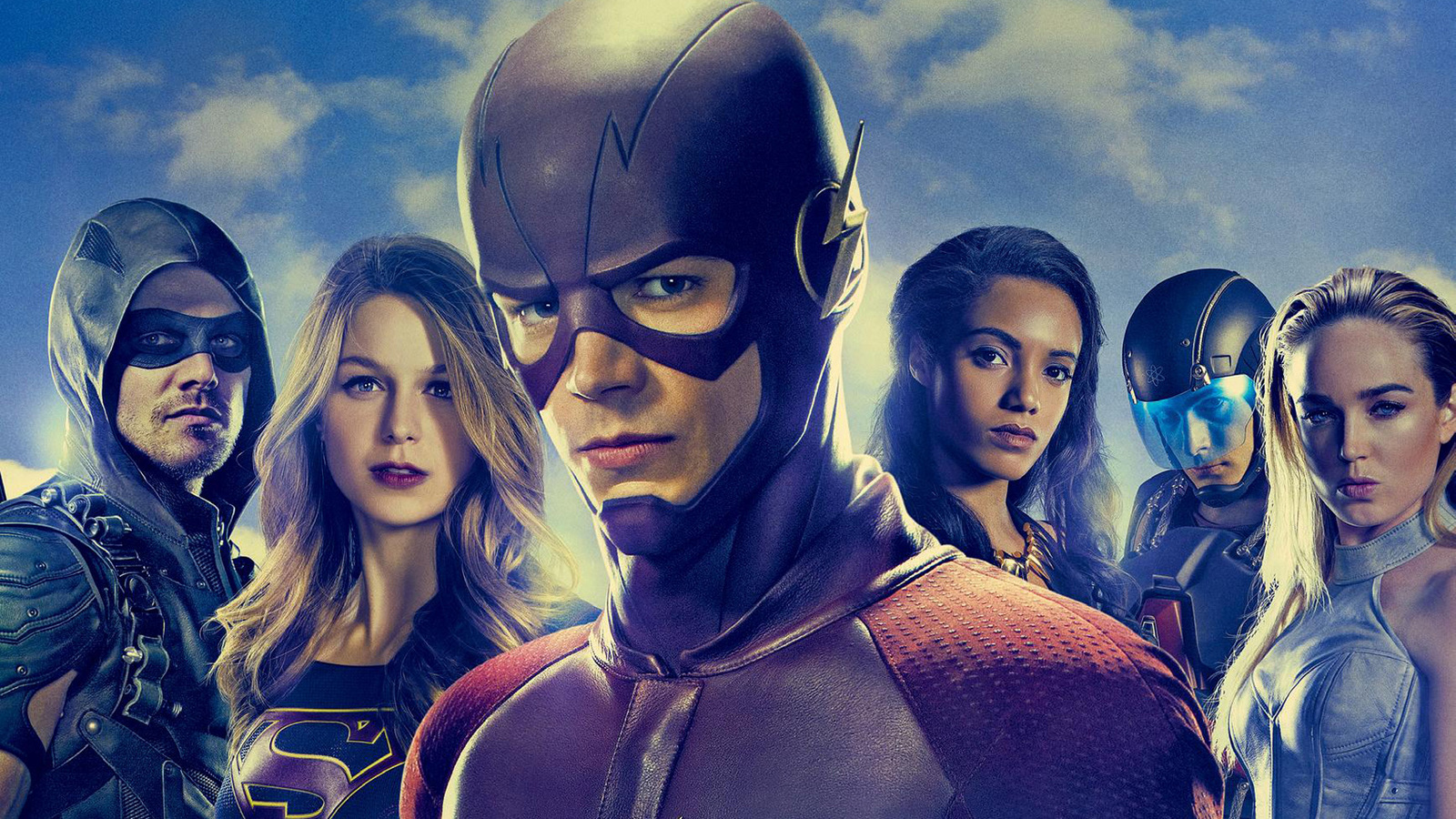 After ten years in business l'Arrowverse is ready to close its doors. What initially appeared to be a universe limited only to the world of Arrow it then became a veritable multiverse shared on TV with other DC heroes, above all The Flash. And just in view of the final episodes, the CW wanted to feed the hype of the fans.
"Don't miss the last ride" reads the poster shared by the American broadcaster. The last four episodes of The Flash will make up a single, large narrative arc entitled A New World and will close the events of the series with Barry Allen and the Arrowverse in general. The first episode aired yesterday and the finale will be broadcast on May 24th.
The Flash 9 will not solve the storyline of the last season of Legends of Tomorrow
The Flash 9, the last race begins
Production on the ninth and final season of The Flash wrapped in February in Vancouver, Canada. Grant Gustin waited a few days before greeting the character in his own way with an emotional video on social media, accompanied by a long bittersweet statement in which he explains how he feels to see his journey come to an end.
After the conclusion of the Red Death saga, in the second part of the ninth season of The Fklash, Barry Allen will face new villains before ending his run forever. Matt Letscher and Teddy Sears will return to The CW series as Reverse-Flash and Zoom. While the return of the original Eobard Thawne was inevitable, Zoom's reappearance is quite surprising, especially after what we saw in Crisis on Infinite Earths.
Grant Gustin is done with The Flash
The actor stated that he is definitively done with the character and that he has no cameo in The Flash, a film with Ezra Miller arriving in theaters in June. Rumors spread in February that Grant Gustin would replace Ezra Miller as the Flash in the DC Universe, but apparently that won't be the case.