Tony Gilroy, creator of the series, has shared an important preview regarding the last 3 episodes of season 2 of Andor.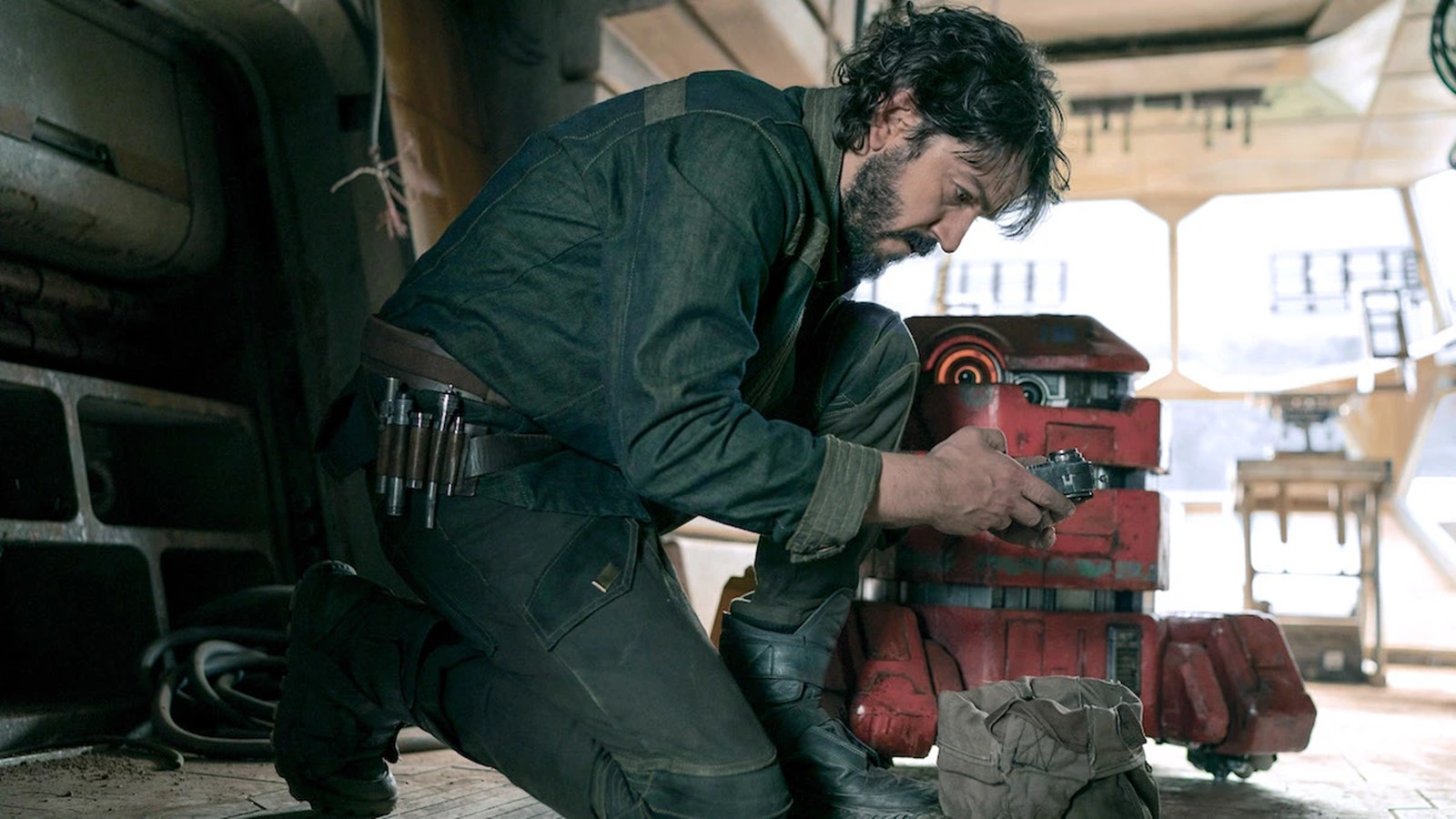 Filming of Andor 2 are currently ongoing and the creator of the series has now revealed some details of the last three episodes.
The project was conceived as a prequel to the film Rogue One and stars actor Diego Luna as the rebellious Cassian Andor.
The first details on season two
In the film Rogue One: A Star Wars Story followed the mission accomplished by Cassian together with Jyn Erso, played by Felicity Jones, which ended with the death of the heroes after they managed to transmit the construction plans of the Death Star, essential for the important victory against the Empire shown in the original saga.
Tony Gilroy has now revealed to the magazine Empire an important detail of the second season of the series which will make time jumps during the new episodes. The writer explained that the last three episodes will tell "the last three days before Rogue One".
The project created for Disney+, in fact, will directly connect with Rogue One.
Andor, the review of the season finale: the revolt begins in the Disney + TV series
Diego Luna also anticipated that the risks at the heart of the new season will be very different and Gilroy underlined: "I'm not trying to lay the groundwork for a career, more like I'm in the downturn of a long career. But this is an opportunity. These are 1500 pages of the most dynamic material these people have to deal with in their lives. We got it right the first time, and you don't want to lower the bar".