Kevin Costner, according to some rumors, seems to have decided to say goodbye to Yellowstone at the end of season 5.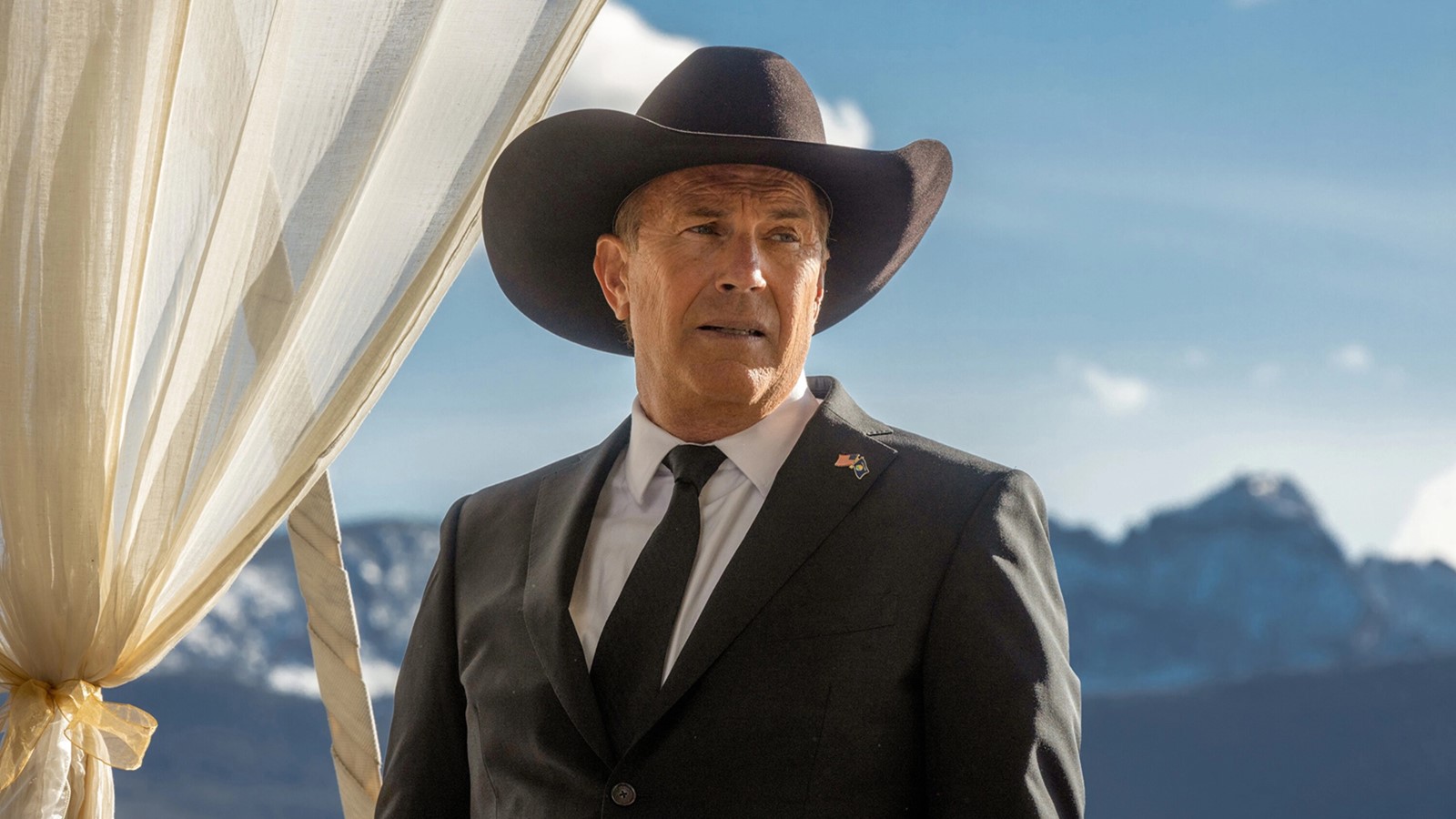 Following news of the actor's divorce, an update on the possible has now been shared online Goodbye Of Kevin Costner to the series Yellowstone after the end of season 5.
The actor, who earns over 1 million dollars an episode, appears to be ready to wrap up his stint on the Paramount+ show.
The new rumors
What prompted Kevin Costner to say goodbye to Yellowstone seems to have been the request to spend less time on set to devote himself to other projects, a situation that would have caused problems for series co-creator Taylor Sheridan.
The site of Entertainment Tonight now claims that the actor will not return in a possible sixth season and, currently, the cast and crew do not know when he is expected to return to the set to wrap up filming the fifth chapter of the Dutton story. Sources close to the production would have stated that there is a lot of confusion and frustration among the other actors who do not yet know what the plans for the series are. Among the interpreters of the series are Luke Grimes, Kelly Reilly, Wes Bentley, Cole Hauser, Kelsey Asbille and Gil Birmingham.
Kevin Costner and his wife are divorcing after 18 years of marriage
The denial in February
When reports of Costner's possible departure emerged in February, a Paramount spokesperson countered that Kevin was a big part of Yellowstone and hoped to remain so for the long haul.
Over the weeks, however, there have been rumors regarding a possible conclusion of the series and the creation of a new project with star Matthew McConaughey.
Kevin is currently filming his new movie and it doesn't look like work in Montana, where the show is filmed, is set to resume anytime soon.