Stan Lee was one of the most influential names in comic book history, but he also directly influenced the MCU's post-credits scenes.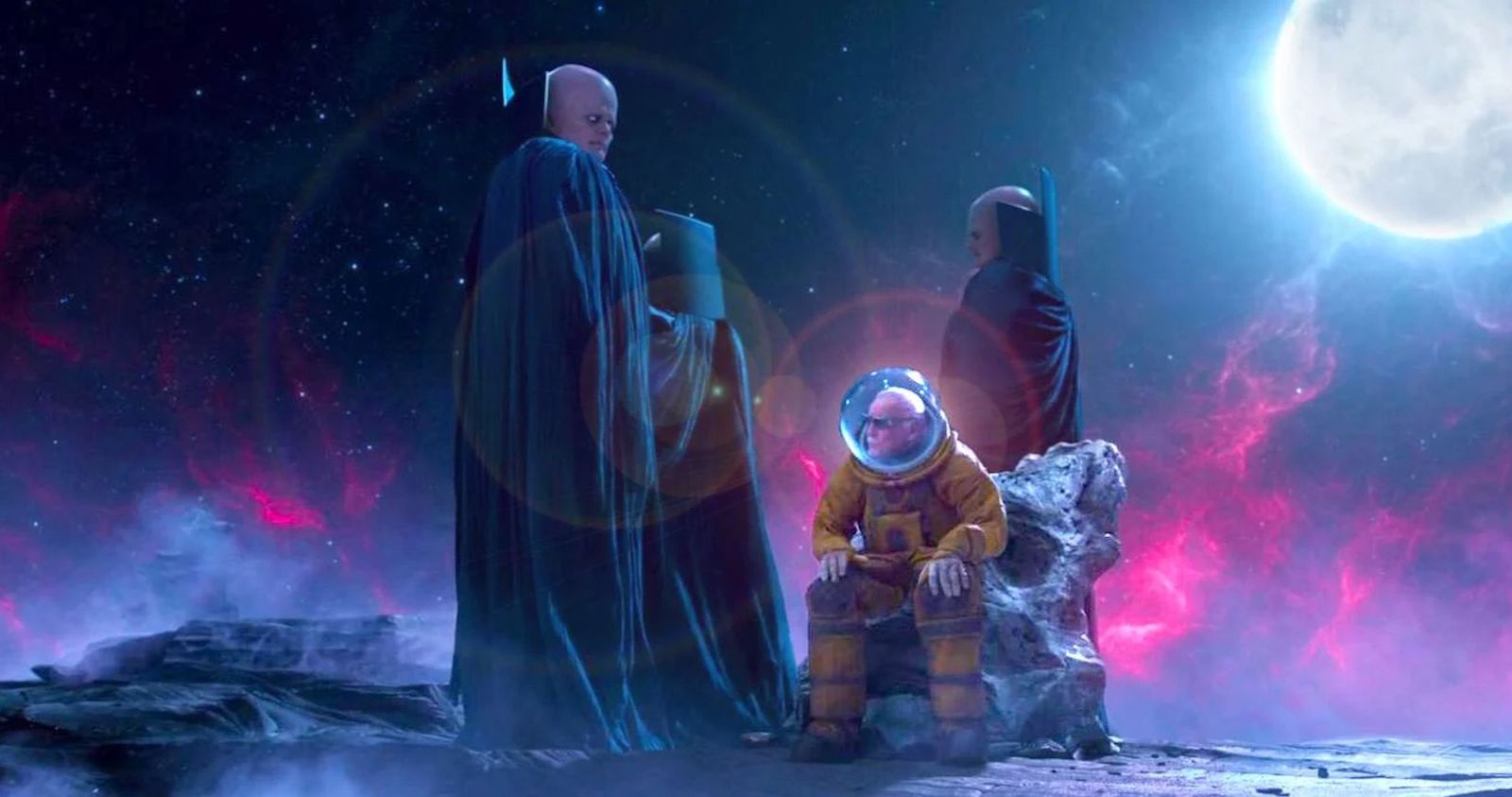 The post-credit scenes featured in every film in the Marvel Cinematic Universe wouldn't be as we know them were it not for Stan Lee.
In an interview with Inverse, another comic legend, Brian Michael Bendis, recalled Marvel Studios' first post-credits scene, which featured Nick Fury telling a dubious Tony Stark that he was putting together a team. Explaining how post-credit scenes engage the audience, Bendis specifically referenced Stan Lee's beliefs about writing as the reason they exist:
"Post-credit scenes can just be a game. They're like a good cliffhanger. You leave the film thinking about the story being told and create what you think could develop into the next story. The result is that the credits (show) a world of imagination beyond what has just been shown. Isn't that the point of all this?".
Bendis continued: "Once they became relevant, they seemed to me to be a reflection of a Stan Lee plot device, which can be summed up by saying 'We will never let you go'. Stan has always said that any comic could be someone's first and that a writer's job is not to make it the last. I too considered it my task. We have to get them back. We always play with the strongest cliffhangers and the strongest callbacks, and the post-credit scenes are for that. We never let you go".
Avengers: Endgame, Stan Lee was to play the elderly Steve Rogers?
Like other Marvel films, Guardians of the Galaxy Vol. 3 also has two post-credit scenes.