Marco Predolin specifies: his exit from the Isola dei Famosi was not a personal choice, but a decision taken by the doctors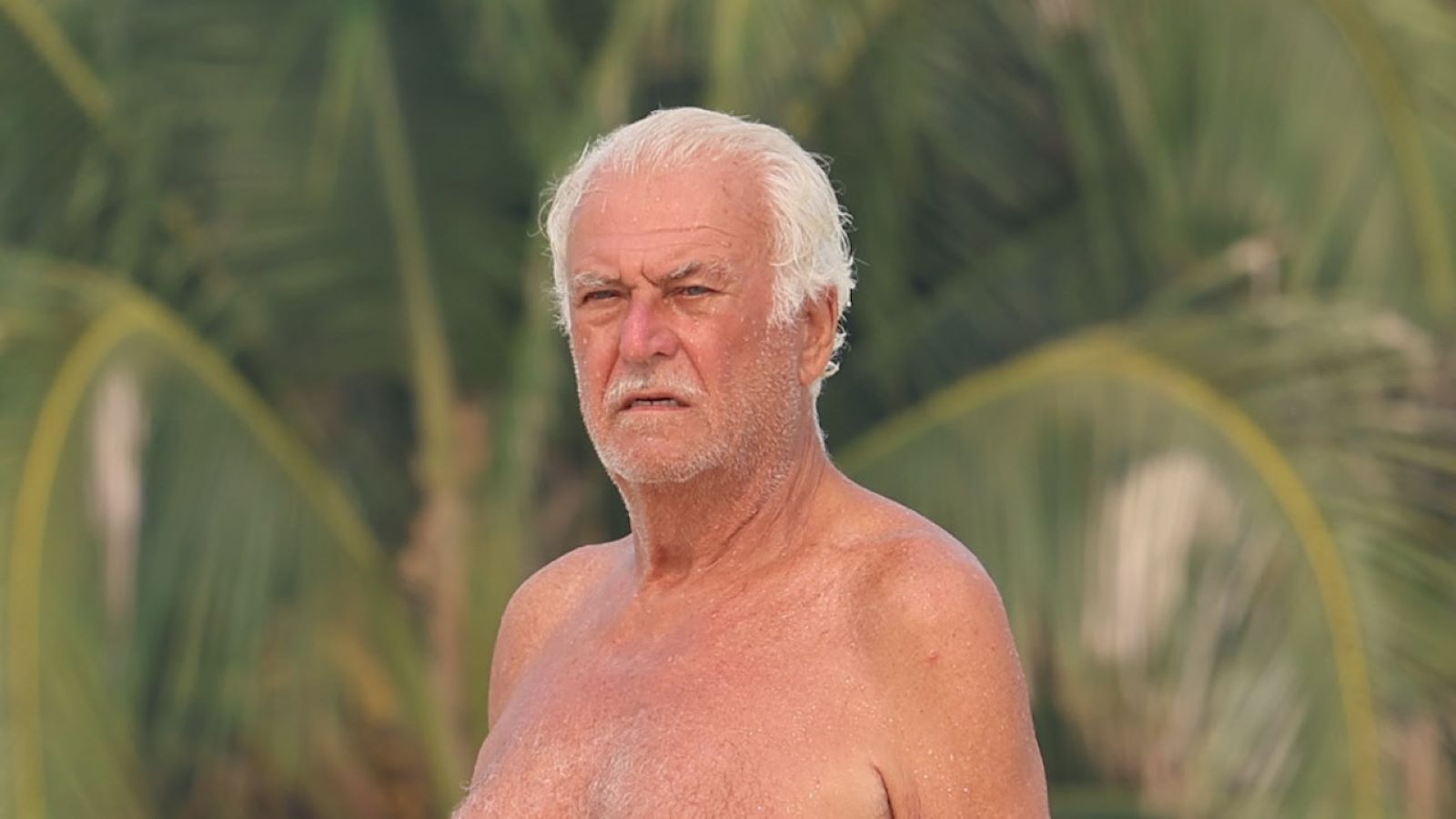 After a week spent on the Island of Sant'Elena, Marco Predolin was forced to leave l'Island of the Famous 2023 for health reasons. The conductor, once he retrieved his cell phone, clarified through a post on social media that the decision to abandon the program was not made by him.
After losing the first televoting of the reality show against Helena Prestes, Marco Predolin was the first contestant to leave Playa Palapa, the main island of the reality show. As per tradition, the presenter was exiled to the Island of Sant'Elena, the name given this year to the place where those eliminated from the program find refuge, before knowing their definitive fate.
Nathaly Caldonazzo left the main beach of L'Isola dei Famosi 2023 in yesterday's episode, as seen in the clip uploaded to Mediaset Infinity. The actress was the castaway with the least votes among those who ended up on televoting the previous week. When Caldonazzo arrived on the island of Sant'Elena, she discovered that Marco Predolin was gone and only then did Ilary Blasi explain that the conductor had had to abandon the program for health reasons. Today, Predolin personally explained the reasons for his abandonment
The television presenter thanked his supporters for their affection and specified that his abandonment was not his choice, but a decision of the production, due to his inability to support the forced lack of food, revealed by examinations of the blood.
"I wanted to thank everyone for the affection you have shown me and for the nice words you have written to me! – reads the caprion of the post published on Instagram – I want to clarify that going out WAS NOT MY DECISION but a decision of the production following blood tests which highlighted my unsuitability to continue to support forced lack of food. I am very sorry that this adventure of mine ended like this, thanks again to everyone, we will see you on Monday in the studio".
During the episode there was also a second abandonment, Claudia Motta left the program after slipping on the rocks. Again it was a decision of the doctors. Simone Rugiati, her partner, wrote on social media: "Today she was told by the doctors that she must leave as a precaution. She risked so much to catch fish for the group. Maybe she wasn't the 'little one', but the only big one. Sorry but some comments make me want to tell it like it is".