The Paradise of the Ladies 7, Marco threatens Roberto?
In this article you will find references to the previews of the block of episodes from 156-160 of season 7. Consequently, if you have not read them and/or do not intend to do so, we warn you: SPOILER WARNING! Don't continue reading if you don't want to know what happens in the next episodes of Ladies Paradise 7. Yes Ladies Paradise 7, Marco threatens Roberto? From the promo of episode 159 of season 7, let's shake a little!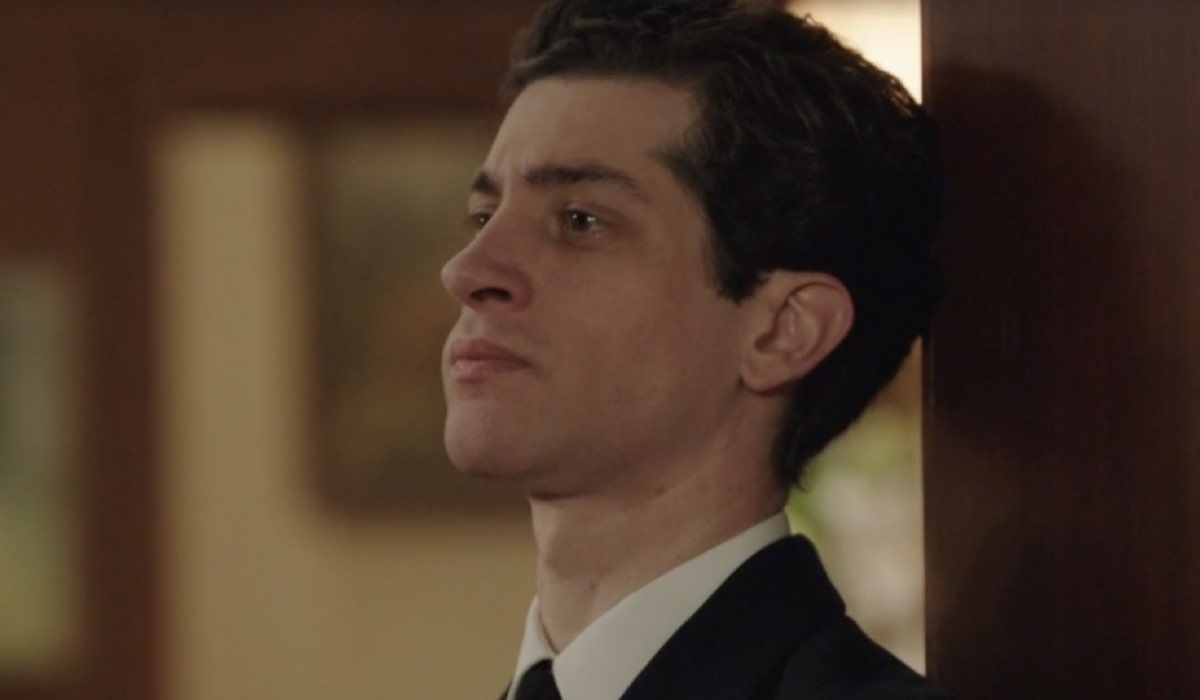 Ladies' Paradise 7, Was Gemma about to confess everything to Marco?
Gemma is in Paradise in episode 158 of season 7, when Marco arrives. He asks her how she feels. Better, he returns the question: is he happy to go to America? Marco is happy to meet Muhammad Ali, who – according to him – will change history… A bit like Lalla Novo. "I left my post in the editorial team" says Marco. Gemma asks her if there will be other opportunities to see each other or should she say goodbye now? Marco doesn't know if he will go back to Paradise… (And if he doesn't leave at all?) When they meet again it will be Signora Landi. She wishes her all the best in the world. Gemma, in tears, walks away. He demands – at least – a hug. He understands that she would like to tell him something, but then she gives up. A tear falls to Marco. In our opinion Gemma was about to confess to Marco that he is the father of the child.
Ladies' Paradise 7, Does Marco reveal Roberto's secret?
Find out more news from the series Il Paradiso delle Signore!
read on after the commercial
At the Circolo Marco asks to be notified of Mr. Landi's arrival. Oradei is at the counter when Roberto approaches. He confesses that he has some doubts. Marco sees them talking. "This marriage is the solution to all problemsRobert says. Marco hears Mario talking about their love. It's unfair that you can't love each other. For Gemma, it will still be a special day. As for Oradei, it will be terrible, but this marriage will be the solution to all their problems. They will be able to be together and love each other.
Are we so sure? Even today, in 2023, there is still a long way to go, let alone in the 1960s. Neither Ladies Paradise 7, Marco reveals Roberto's secret? We don't think so, but he could "threat" him to make him promise to always do Gemma's good… After all, in a little while, Marco will know the truth and will have the opportunity to take responsibility…