It seems that a new GI Joe film could soon see the light, at least according to the words of the producer Lorenzo Bonaventura.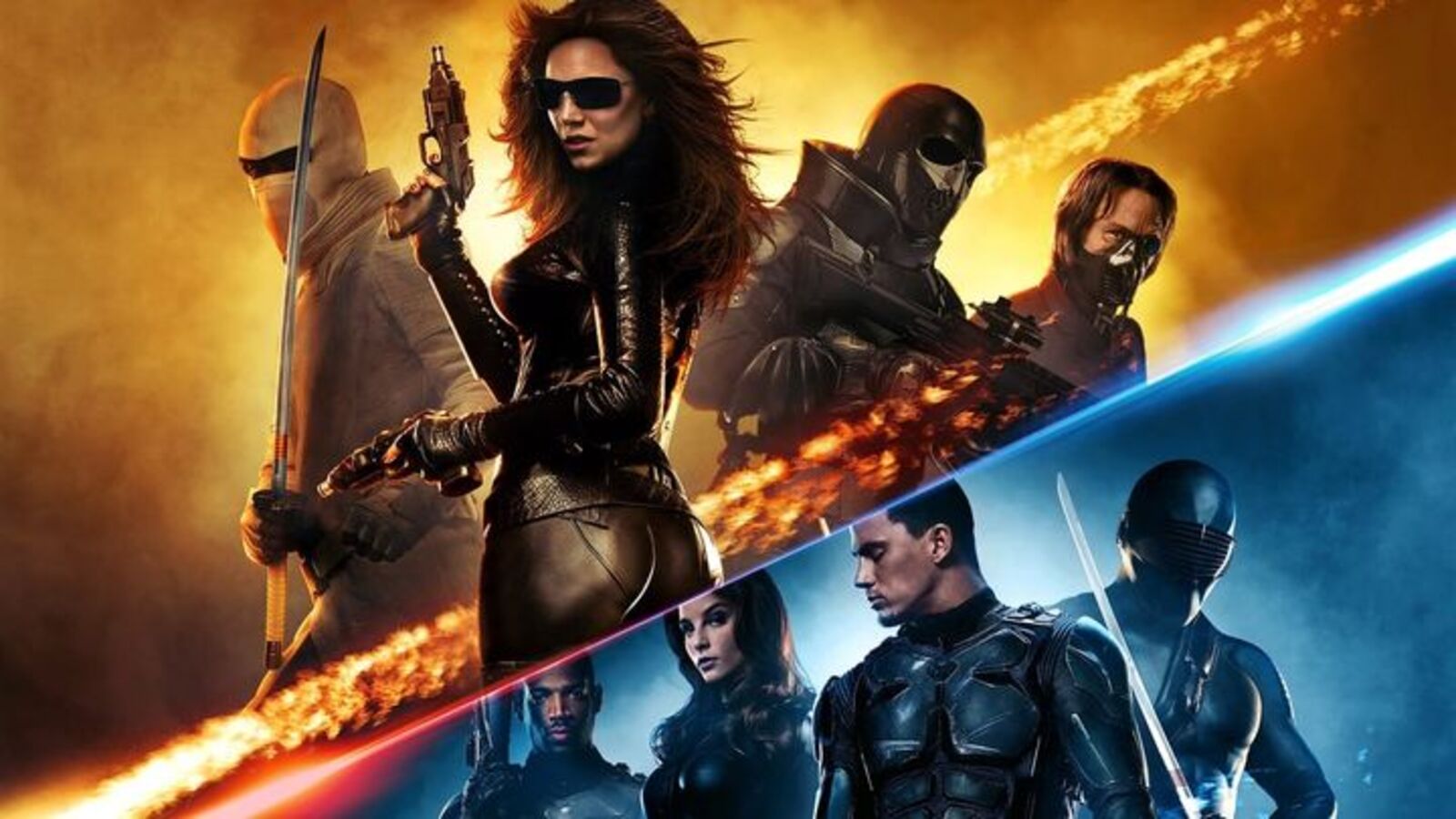 And new movie the GI Joe? It would seem in Paramount's plansat least according to revealed by the producer Lorenzo Bonaventurawhich provided updates on the development of the popular franchise.
2021's GI Joe: Snake Eyes was the last cinematic adventure in the saga that starred such beloved actors as Henry Golding, Channing Tatum, Dwayne Johnson and Michelle Rodriguez among its protagonists, but since then the franchise had not found a way to continue, despite the announcement of a TV series dedicated to Lady Jane.
"We were actually developing a pilot with Amazon. It was before Paramount+, it was in the early stages of the platform coming along. But it did not workIndeed, famous producer Lorenzo Bonaventura recently recalled in an interview with Collider, before announcing Paramount's plans regarding the future of the saga.
GI Joe and Transformers: Henry Golding thinks crossover is possible
"Right now we're talking a lot about how to use that material for a film, so I could say that, most likely, you'll see something like this happen. But when, it is impossible to say. It hasn't really been talked about for a long time, and there's so many other things going on right now" he added shortly after.
And you, what do you think? How would you like to see the GI Joe franchise continue?