Spencer will return to the show after 10 seasons with Kinney.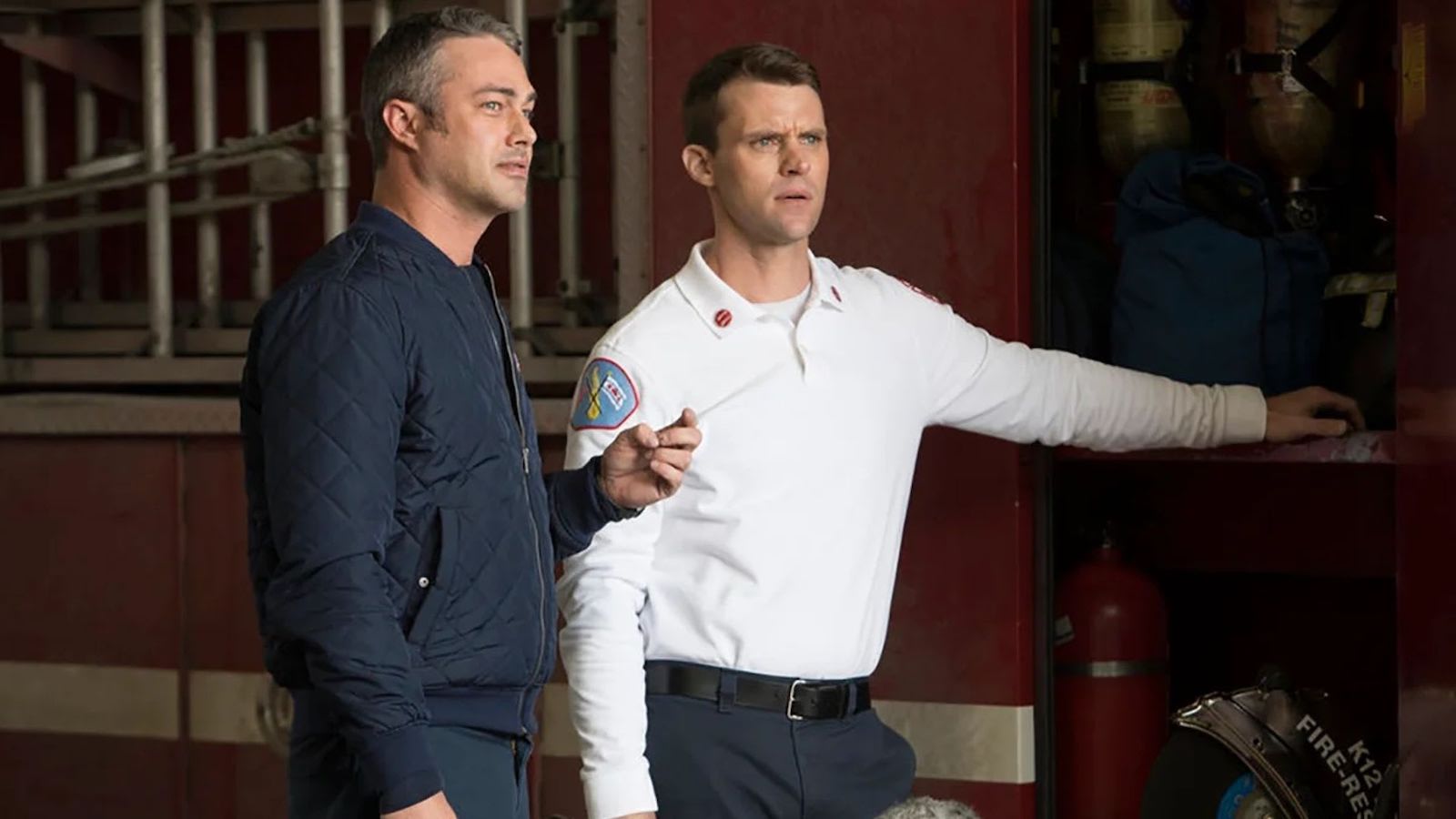 Despite fan speculation, the star of Chicago Fire Taylor Kinney he will not appear in the season 11 finale.
As exclusively reported by Deadline, the fan-favorite character, who plays Kelly Severide, has been on leave since January due to personal matters. Jesse Spencer, who played Matt Casey opposite Kinney for 10 seasons, returned earlier this season and will again guest star in the finale.
Kinney has played the role of firefighter Kelly Severide since the show launched in 2012. Spencer originally left the series in the 200th episode of Chicago Fire which aired in October 2021. Her character was headed to Oregon to take care of children of his late best friend Andy Darden and to give a try to a long-distance relationship with Sylvie Brett (Kara Kilmer).
Last April, Casey – now the head of a top-secret task force – returned home to pick a local representative – someone he trusts – to take the reins in Chicago.
Chicago Fire: Jesse Spencer leaves the series after 10 seasons
"I've always told (series co-creator) Derek Haas that if there were any episodes that he felt were appropriate for me to come back, then I would be absolutely open to doing that," Spencer said of his return to the show.