When it comes to spin-offs and TV series, things often get tough for fans. When a certain successful production returns to our screen through a new perspective that takes the form of a Spin-off the shiver begins to run up our spine and soon we begin to run out of certainties. We love the mother TV series and we have full faith, but a scary voice in our head seems to keep telling us that the spin-off could ruin anything, that it won't live up to the original production, that we will all regret its arrival. In some cases it was so, in others – as in the case of Better Call Saul – everything went well, giving us back not only the best spin-off ever seen, but also a great masterpiece more than capable of standing on its own legs. It is useless to deny that by now, after great productions such as Better Call Saul, our fear of this genre is finally starting to fade. We are more convinced, more positive. We are so much since start and claim new spin-offs for TV series who do not have it or who have had it but from a different perspective than we would like. And let us tell you: in this case the examples available are not at all few.
From Modern Family to Mad Men and Lost: here are 7 great TV series that need a great spin-off
1) Peaky Blinders – Il Prequel di Alfie Solomons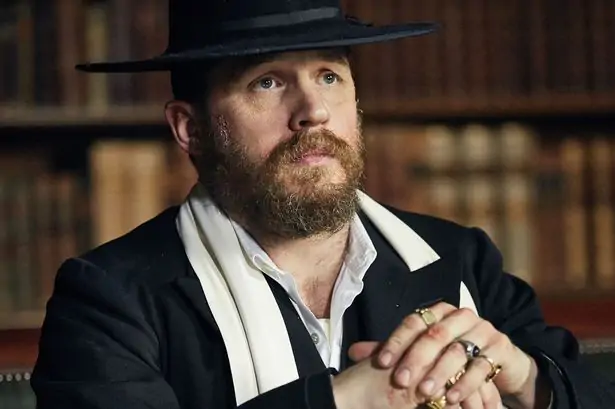 On the possibility of a Spin-off Peaky Blinders has not yet expressed, yet his vast universe has provided some ideas. Among the many, the one that could most benefit the series certainly stands out, the one that most tells and demonstrates the great writing work done on the characters. In fact, as we saw when production was still in progress, one of the greatest strengths of Peaky Blinders is found precisely in the perfect characterizations of the characters. Thomas Shelby isn't the only character who can boast unparalleled writing, and we see this well especially with Alfie Solomons. Intriguing, charming, tough and with an ups and downs and conflict-filled relationship with the protagonist: Peaky Blinders should seriously start considering the idea of tell who Alfie was before he met Tommy, before the events narrated within the production. Her figure, so controversial and interesting, could become even more important than she has already become, thus starting a new story with a great protagonist.
2) The Office – The Farm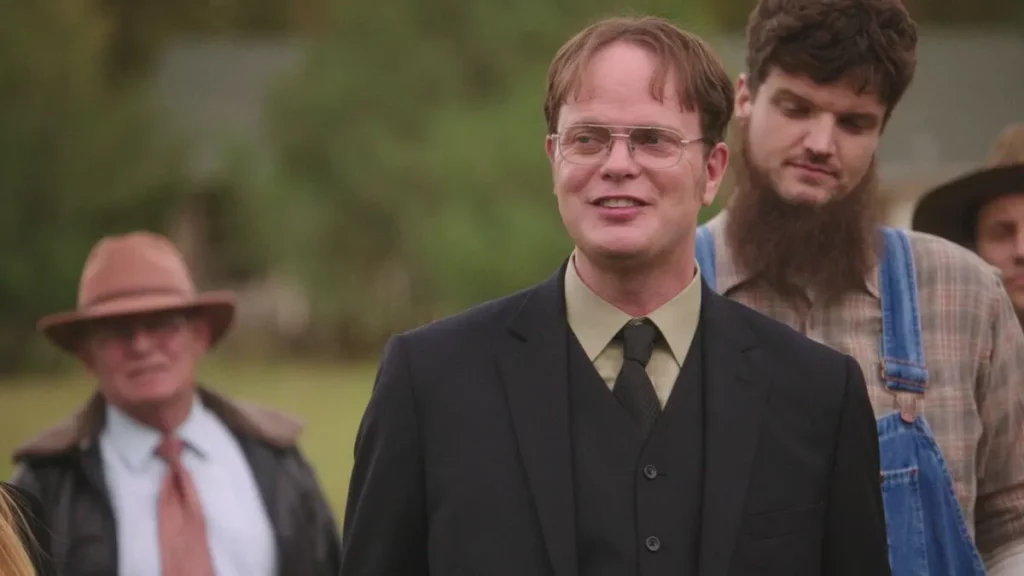 During the seventeenth episode of the ninth season The Office takes us inside the true essence of Dwight Schrute, one of the most bizarre and tough characters of the great comedy. The episode The Farm in fact, it allows us to see what Dwight has taken from the harsh, rural and modest environment of the farm. Thanks to this place, his character has in fact learned various notions that seem to marry very well with his true nature, element that led The Farm to become one of the most iconic episodes of our The Office. Its success was so great that for a while there was really thought of a spin-off centered on the farm and its difficult and tiring traditions, but it never came to fruition. About this Rainn Wilson he had expressed himself positively stating that it was a really good idea, but unfortunately none of his words ever found concreteness. The project never got a startthus leaving The Office without a spin-off that could have given it a new and interesting perspective.
3) Sons of Anarchy – The First Nine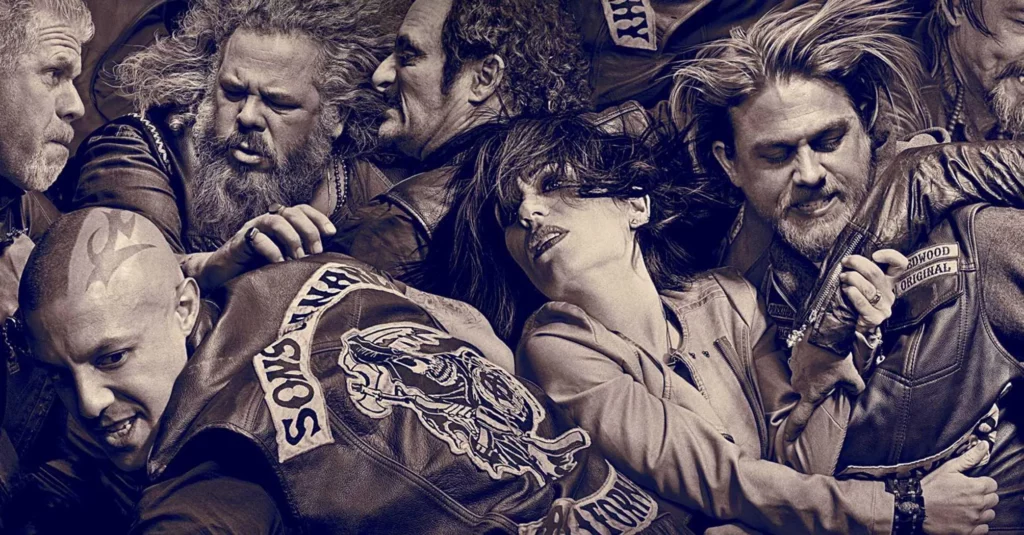 Sons of Anarchy, unlike The Office and Peaky Blinders, already has a Spin-off, but unfortunately the result was not up to expectations. Mayans MC in fact, it has turned up quite a few noses by rightfully falling into the category of spin-offs that have failed most against their mother TV series. Things got so bad that SOA fans were dreaming of a new Spin-offa new story that – taking advantage of the ashes of production – could tell the beginnings than seen during the big 7 seasons. In detail, all hopes and expectations were focused on potential The First Ninea prequel that would take it upon himself to tell the originate from SAMCRO. Sons Of Anarchy could certainly have benefited from this project because, first, it could have put aside the spin-off gone bad and, second, it could have told the origins of its story in a linear and in-depth way. Apparently, however, things will not find, at least for now, any concreteness given that Disney has fired Sutter Mayans MC which no longer holds any rights. Here are his words:
At the moment, the possibility of doing so doesn't look so promising. It is their property. They won't let me take it anywhere else," Sutter explained. "Right now, that relationship is evolving. With time and a change in attitude, will we be able to do this? I do not know. Hopefully. Can be.
4) Black Sails – Treasure Island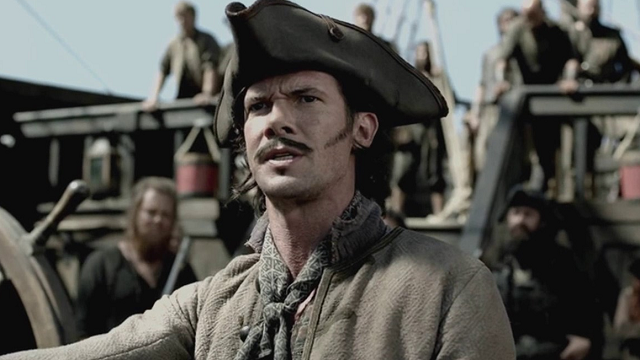 Black Sails is one of the TV series that are most underestimated here in Italy. Its success has in fact been limited and not explosive, and this is a huge pity. Based on the novel by Robert Louis Stevenson Treasure Island, the series refers to a story that took place thirty years before the events narrated in the book, an element that gives us the possibility to imagine a huge spin-off. Anyone who knows Stevenson's book will in fact be able to understand how much this new production would benefit the series, perhaps returning it to even greater success. Indeed, in detail Treasure Island is a training book that tells the story of the hunt for loot that a group of freebooters has hidden inside an island. The book enacts a compelling story that has anchored Ronert Louis Stevenson as one of the most important writers ever known. The characters in the work are extremely accurate and characterized and being able to see their serial transposition would help Black Sails make an even more important and well-known name. In short, we are not waiting for anything else. We await updates. Soon.
5) Mad Men – Sally Draper in the 80s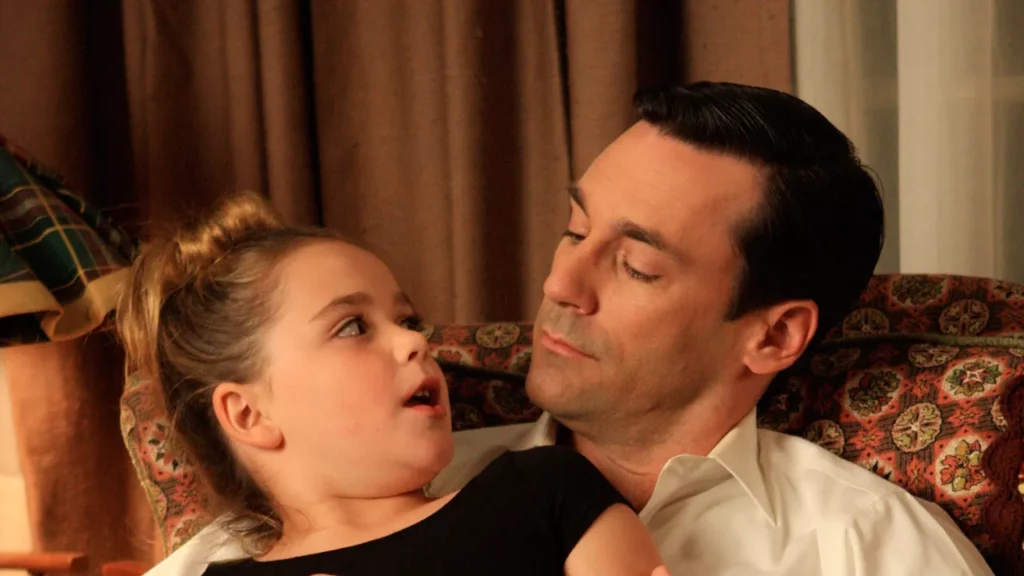 It was 2007, and Mad Men was beginning its great and innovative storytelling. It wasn't just an advertiser's story: it was the story of the 60s, of evolution, and of a man who didn't believe in tomorrow. Don Draper, as you will all remember, was not just a husband and a publicist, he was also Sally Draper's father, and she is the object of our desires. In this case, it was the actress who plays this character who gave us the idea. In an interview Kiernan Shipka indeed revealed that he is not done with Sally yet and of imagine her in 1980s Los Angeles. When we said goodbye it was only the 70s, and the future was yet to be written. Try to imagine cWhat happened next remains an intriguing question mark to this day which could help Mad Men relive a new hit through the eyes of one of its protagonists. Getting Mad Men back like this, if played right, could be a winning move capable of continue the journey through history from the 70s onwardsthus allowing the series to cover an even wider time span.
6) Modern Family – Mitch, Cam e Lily in Missouri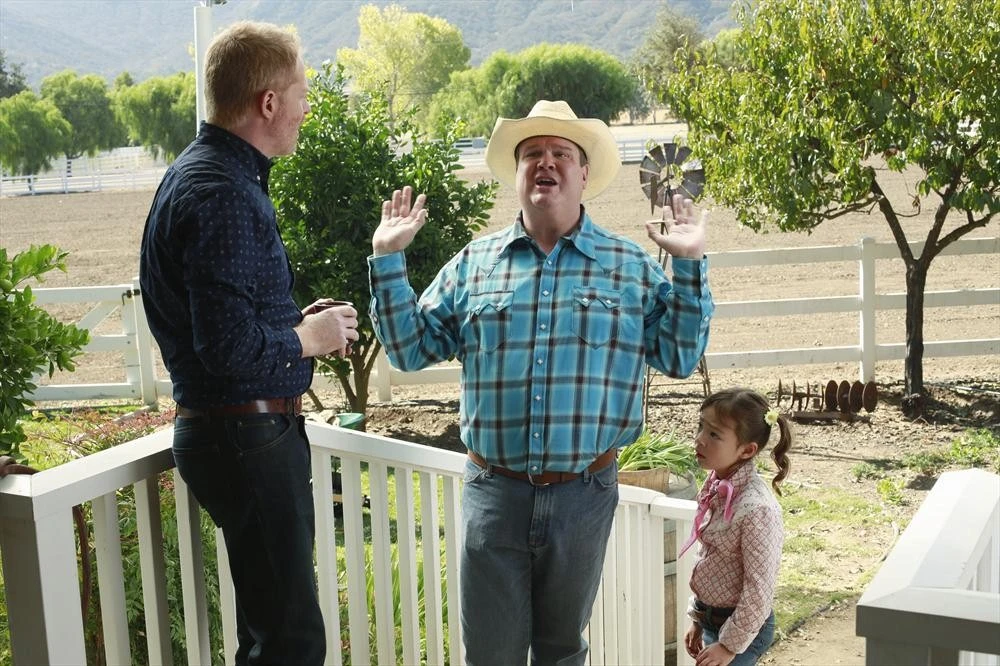 The ending of Modern Family had left a door open regarding the possibility of a spin-off. The most hopeful had believed it, and they still haven't stopped doing it. During the final episode In fact, Mitch and Cam choose to adopt Rexfoard and, together with their Lily, prepare for the transfer to Missouri. This new beginning had made us imagine that the series could make the decision to start a new narrative that could tell the new life of Mitch and Cam, and in some ways it was like this, but none of this ever found light. According to actor Jesse Tyler Ferguson, The ABC had in fact evaluated this potential spin-off, but in the end he decided to discard it to make room for new projects. This is certainly one of the news that hurt our hearts the most as this new perspective would allow Modern Family to return to the air with new events and a new story that however, she would be able to resurrect the old tones and the old humor of a comedy who, in recent years, has written a new and important sitcom page. Hopes in this case too are therefore zero, but who knows if a miracle will happen.
In the end, as mentioned, we would all benefit from it. Both us and Modern Family.
7) Lost – The children of Lost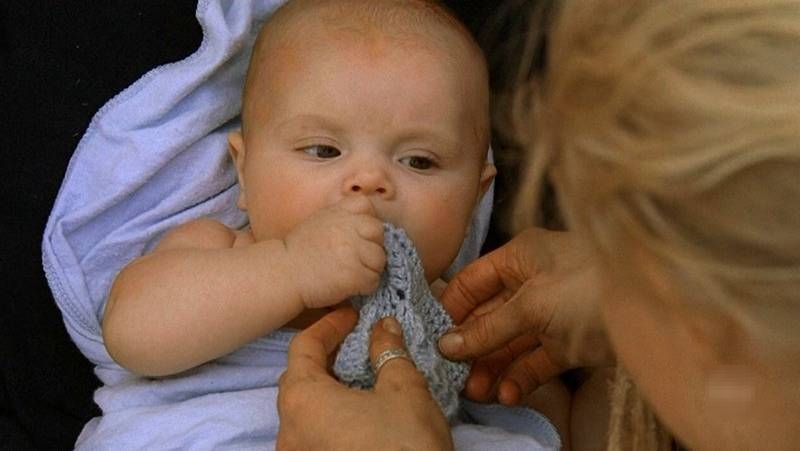 The Lost universe is one of the largest universes ever seen in the world of TV series. Arrived during the early 2000s, the series soon established itself as one of the longest running up to that time, but also as one of the most complex to understand. It was indeed perhaps Lost to tell for the first time a story as fascinating as it is complicated, a story that no longer served only as entertainment but which, in reality, hid various allegorical meanings and more. Even today, so many years later, we talk about it trying to find explanations to questions that have been tormenting us for more than twenty years and, even today, we are amazed every time we understand some things that had previously gone unnoticed. In all this time, no TV series has been able to rest in peace without any new project, yet there would be a way to relaunch it with a new spin-off.
Indeed, among the many possibilities, the one he would see certainly stands out as protagonists the children of the main characters. From Aaron, Claire's son to Ji Yeon, Charlie and Clementine: these children could be the right vehicle to tell a new story through a perspective that would connect us perfectly to the universe of the mother TV series. By bringing these hypothetical new protagonists back to the island, in fact, we may be able to find answers to some of the mysteries that remained unsolved during Lost. Through certain flashbacks we could, for example, find information about the childhood of the characters, and so on until infinity. If there's one thing that Lost really doesn't lack, these are the questions, and certainly this could be the most credible and interesting way to get the answers that have been tormenting us the most for years. In this way the series could completely close the circle going beyond that ending that turned up quite a few noses. Besides, it's never too late.
The Office, Modern Family, Lost: these are just some of the great TV series that could most benefit from a new great spin-off. What we saw with Better Call Saul reassured us: comebacks are not always made to fail, and the potential in this case is really huge. In some cases what we imagined was about to happen for real, in others it found the doors closed from the beginning. Whichever way you put it, these ideas could one day be a real regret for those who have not decided to believe them. In our hearts we still believe in them and we see in these hypothetical spin-offs a way to make the various TV series mentioned experience new eras and new perspectives, new answers and new narrative cues capable of making us go back in the past without however copying or imitating what already seen and loved.
Spin-off TV series: 5 that made the mistake of resembling too much the mother series