We interviewed the French Paul Kircher, revelation actor in Winter Boy, directed by Christophe Honoré. Streamed on MUBI.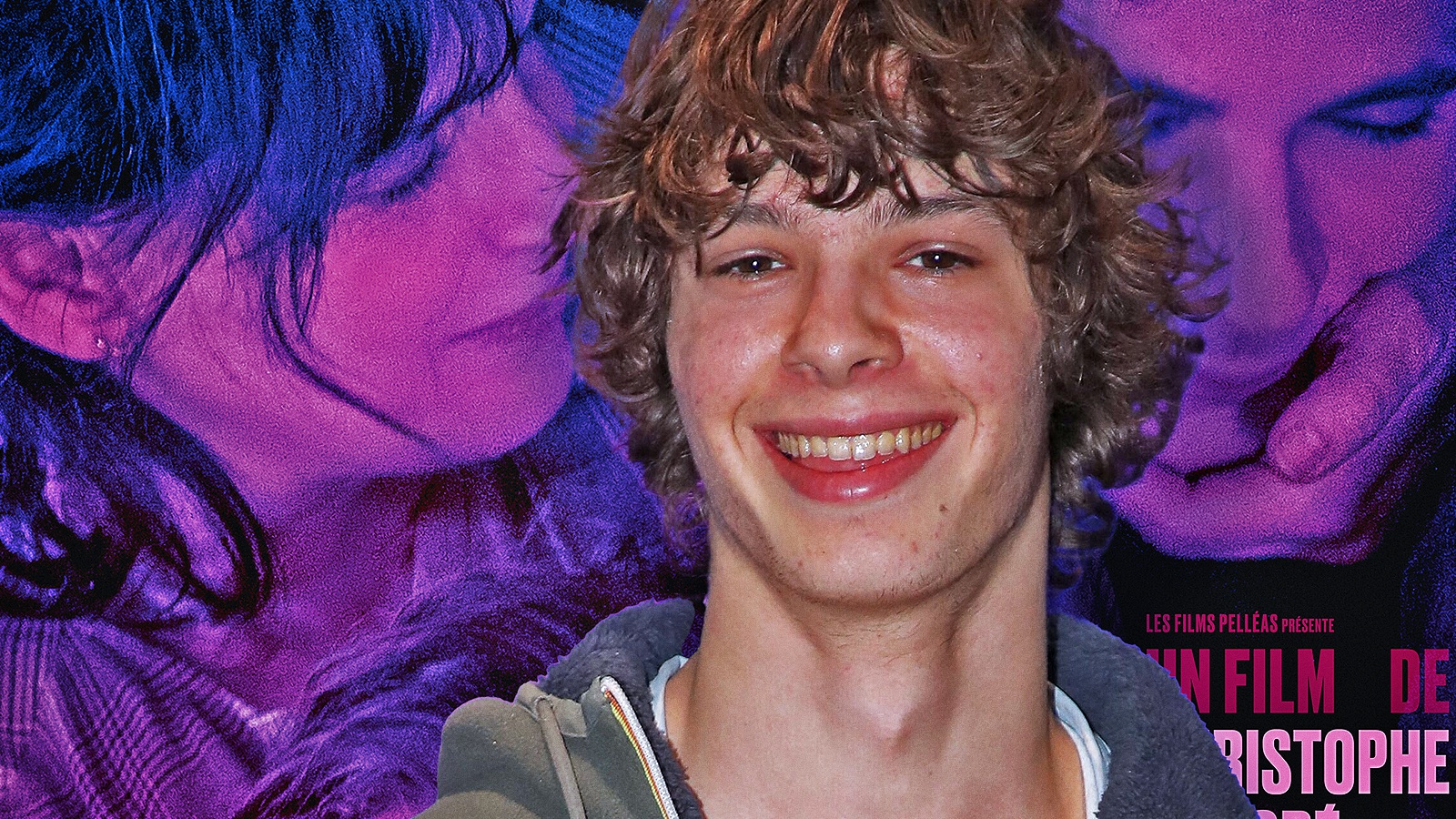 Born in 2001, Parisian, son of the actors Irène Jacob and Jérôme Kircher. A clean but disheveled face, in line with an acting spring that has never been so pulsating in Europe. The debut? 2019, in the teen comedy Did you catch? by Adeline Picault, in which he played a fifteen-year-old taking lessons in seduction. From there, the "life" audition that would lead him to be the revelation French actor: among over three hundred boys, Paul Kircher was chosen by Christophe Honoré for the lead role in Winter Boy (The high school studentoriginal title), in which he plays Lucas, a boy who has just lost his father.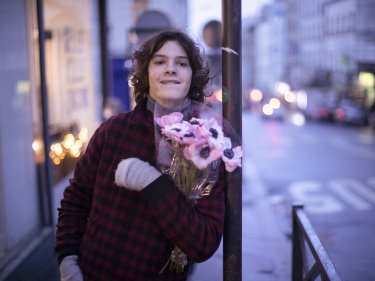 The film, which contains autobiographical traits from the director (it was a sort of elaboration of his father's mourning), is available for streaming on MUBI. For the occasion, Paul Kircher landed in Rome accompanying the release (the film was screened at the Randez-Vous Film Festival), telling us what it was like to take part in such a heartfelt and stratified work. "There are many themes in the film, and among them is the theme of memory. Honoré told this story from the point of view of my character, and for this reason it was not difficult to make it my own. Although Lucas is very different from what can it be me".
Paul Kircher, dal Festival di Sebastián ai César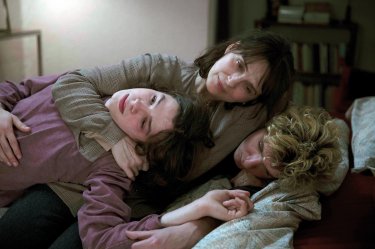 Winter Boy, presented at the Toronto Film Festival, then screened in Competition at the San Sebastián Film Festival, and subsequently screened at the Turin Film Festival, literally drew attention to the talent of Paul Kircher, who won the best actor award in San Sebastián. An award to which important nominations have been added: Male Revelation at the Lumière Award and the nomination for Best Male Promise at the César Awards. Therefore, we ask Kircher, if the comparison with the public and with the critics has allowed him to understand something more than the film. "Yes, I realized that it is a part of the job that I like. The comparison allowed me to go back to a special period that I lived. Over time you realize that it was a sort of psychoanalysis. On the set, with the director , we didn't talk much. Yet afterwards, during the interviews, we often talked. It allowed me to develop certain aspects that I may not have been able to explore during the work".
The myth of Jean-Louis Trintignant
As mentioned, the story of Winter Boy, written by the same Christophe Honore, has as its protagonist the seventeen year old Lucas who, while attending the last year of school, is shocked by the sudden death of his father. An explosion of emotions, which will lead him to confront what he could never have imagined. Emotional care – if care is in relation to such a profound mourning – could pass through Paris, where his brother Quentin lives who, sharing the apartment, tries to make a living by being an artist. For Lucas, the arrival in the capital will be a sort of self-analysis, also discovering a new personal and sexual identity.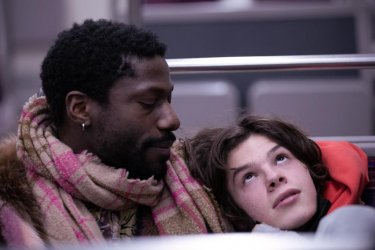 Right from the international title, it is suggested that there is some sort of seasonality within the film. "The Seasons Return to the Movie"spiega Paul Kircher: "Since the introduction it is a concept thanks to those images relating to the previous stages of mourning… Vital and colorful images. Then there is winter, when he is in the hospital. And then we find a sort of spring again. He's a boy who lives in the mountains, and then flies to Paris. A city that represents something else to him. Much more.".
To support Paul Kircher in the film we find a cast of big names. Over all, Juliette Binoche as the loving mother Isabelle, and then with him another child prodigy come Vincent Lacoste, who plays his brother Quentin. But who are the reference actors for Kircher? "One of my favorite actors is Jean-Louis Trintignant, who has acted in many Italian films. Italian cinema is rich. I am enthusiastic about this decennial acting collaboration between France and Italy. Here in Rome, I also met Nanni Moretti at the New Sacher, whom I respect very much. As actors I also think of Franco Citti for 'Accattone', and then also of Jean Yanne, Denis Menochet, or the young Anthony Bajon. Or Bruno Ganz whom I loved directed by Wim Wenders".