New rumors say Damon Lindelof's Star Wars movie was canceled because it told the story of an elderly Rey played by Helen Mirren.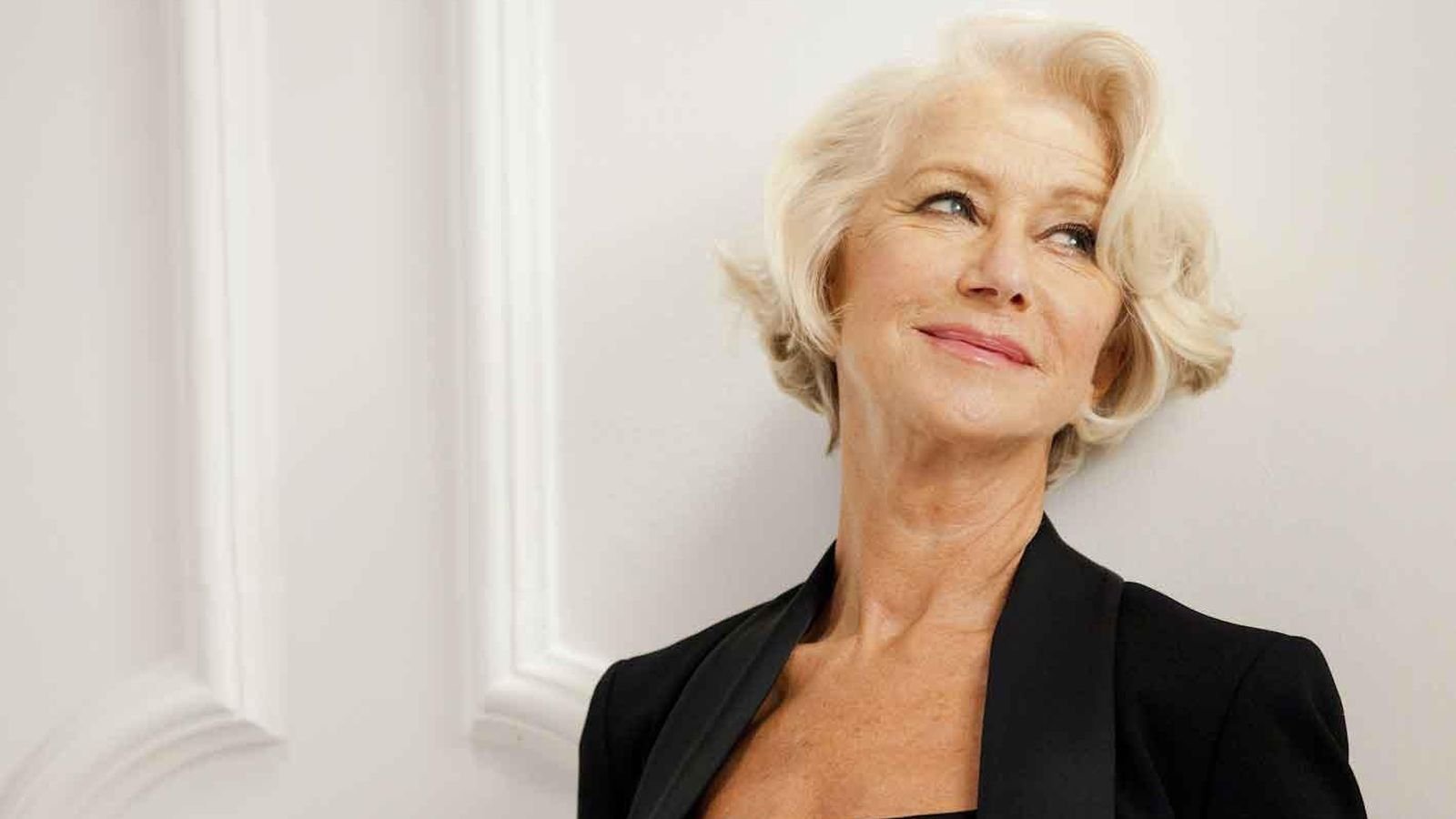 According to new rumors, the movie di Star Wars written by Damon Lindelof would tell the story of aold Rey played by Helen Mirren and no longer by Daisy Ridley. This why Lucasfilm reportedly canceled the project.
This reconstruction of the facts comes from scoopers Jeff Sneider and John Rocha. According to their version, Helen Mirren would have been Damon Lindelof's first choice to play the elderly incarnation of Rey in his canceled Star Wars movie, apparently set 60 years after the events of Star Wars: The Rise of Skywalker.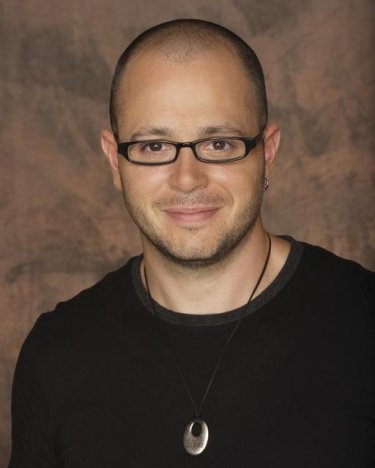 "What I heard was…it must have been an older Rey training two Jedi, right? A man and a woman, who I think would both be black."Sneider said. "They didn't go to this actress, there hadn't been any offers yet, but she was the one they chose when they put together the casting list. She was the ideal actress for the character of Rey. Basically, they were thinking of Helen Mirren for the role of an older Rey."
Also according to the same rumors, Damon Lindelof would have also aimed to engage the interpreter of Aquaman Yahya Abdul-Mateen II in the role of one of the two Jedi that Rey trains. These rumors arise from the fact that Lindelof has already collaborated in the past with the actor in the HBO series Watchmen), but the rumor would later be denied by the scooper himself.
Damon Lindelof has commented on his exit from Star Wars
News that Lindelof and screenwriter Justin Britt-Gibson had terminated their collaboration with Lucasfilm on their Star Wars film broke in March. Lucasfilm has announced that Sharmeen Obaid-Chinoy will replace Lindelof as director of the as-yet-untitled project, using a screenplay by Steven Knight. Little is known about Obaid-Chinoy's film at this stage, though Lucasfilm has confirmed that Daisy Ridley will return as Rey. Damon Lindelof has commented on his exit from the Star Wars franchise, describing his unrealized project as "a work of passion" and wishing good luck to colleague Obaid-Chinoy.