Lilly Wachowski has explained that a fan theory about the casting of The Matrix is ​​correct, even if it was pure chance.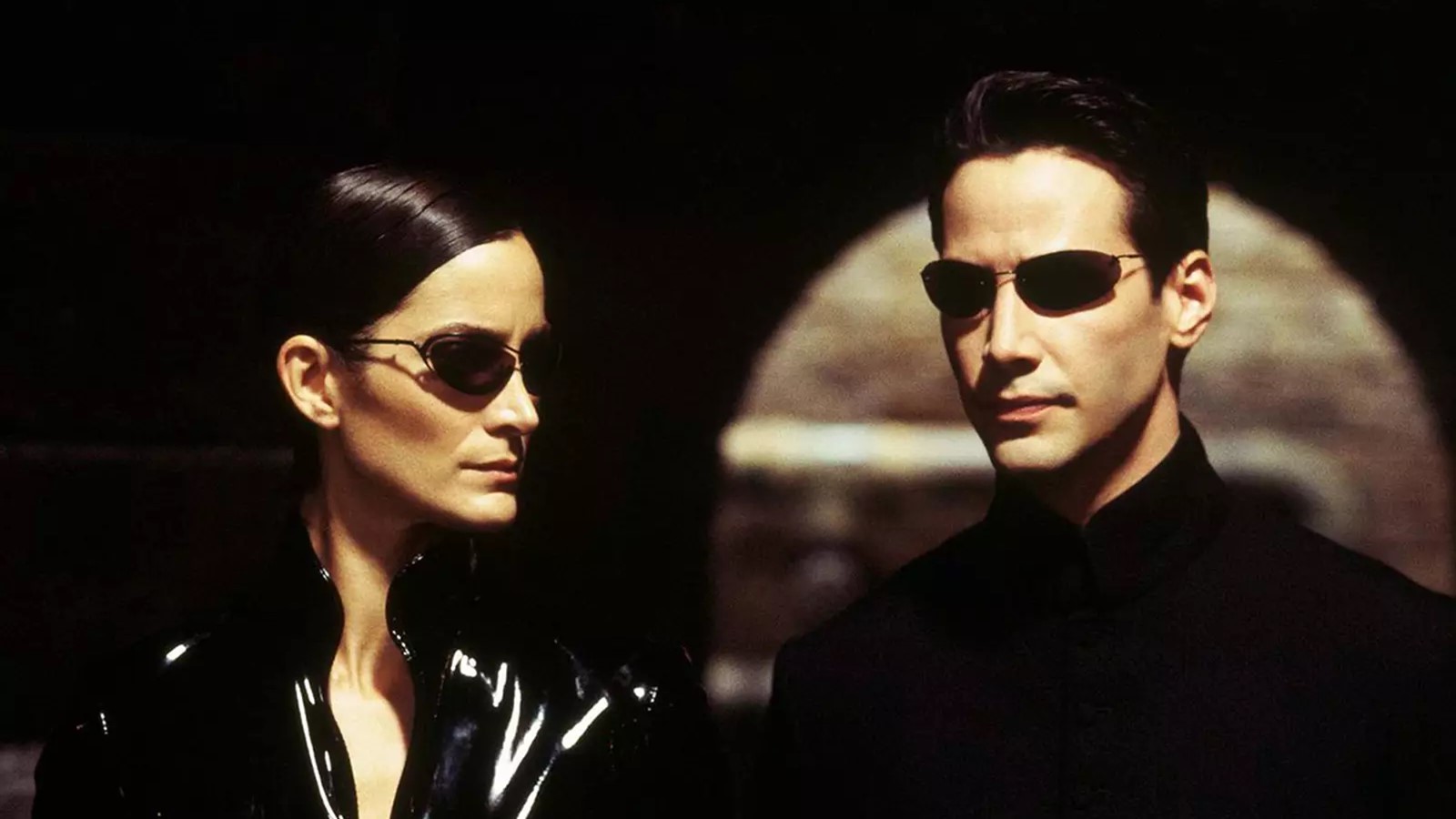 Lilly Wachowski is back to talk about the trilogy of Matrix and the theory, long held by many fans, that it is atransgender allegory and that the casting reflects this take on the story.
The director thus confirmed that there is some truth in the hypotheses and analyses, even if in many respects it was a coincidence.
Director's confirmation
The director Lilly Wachowski has in fact argued that the themes that can be found in the Matrix films are related to the fact that at the time she and her sister were trans women who had not come out and neither of them had planned to insert that approach to events in the project.
The filmmaker, interviewed by Themhas explained: "Yes, in all of the decisions we made with that movie there's just this set of transgender themes that are latent in everything. So when I think back to the way we cast those two parts, I can see how obvious it is that they are a part in many ways, they are two sides of the same coin.".
Lilly added: "It wasn't a conscious decision, but more like we were instinctively finding our way by being these two closeted trans women. So all the things you perceive are completely valid".
Matrix in addition to the first chapter: a trilogy to rediscover and love
The theory
After the transition made by the Wachowski sisters, the Matrix was analyzed in a new way, noting the elements that make it a representation of the life of a transgender person. In fact, many fans have argued that those who take the red pill find themselves grappling with what a trans person faces, experiencing an identity crisis but then having the support of a community for the first time, thus being able to live totally and freely.
Furthermore, according to this theory, Neo, who would change his name as someone who accepts his true identity for the first time, would reflect what someone with gender dysphoria feels, while the battle against the agents would be a clash with transphobia .