The director who will return to theaters this year with the comedy Who scores wins could direct the adaptation of Ishiguro's novel published in 2021.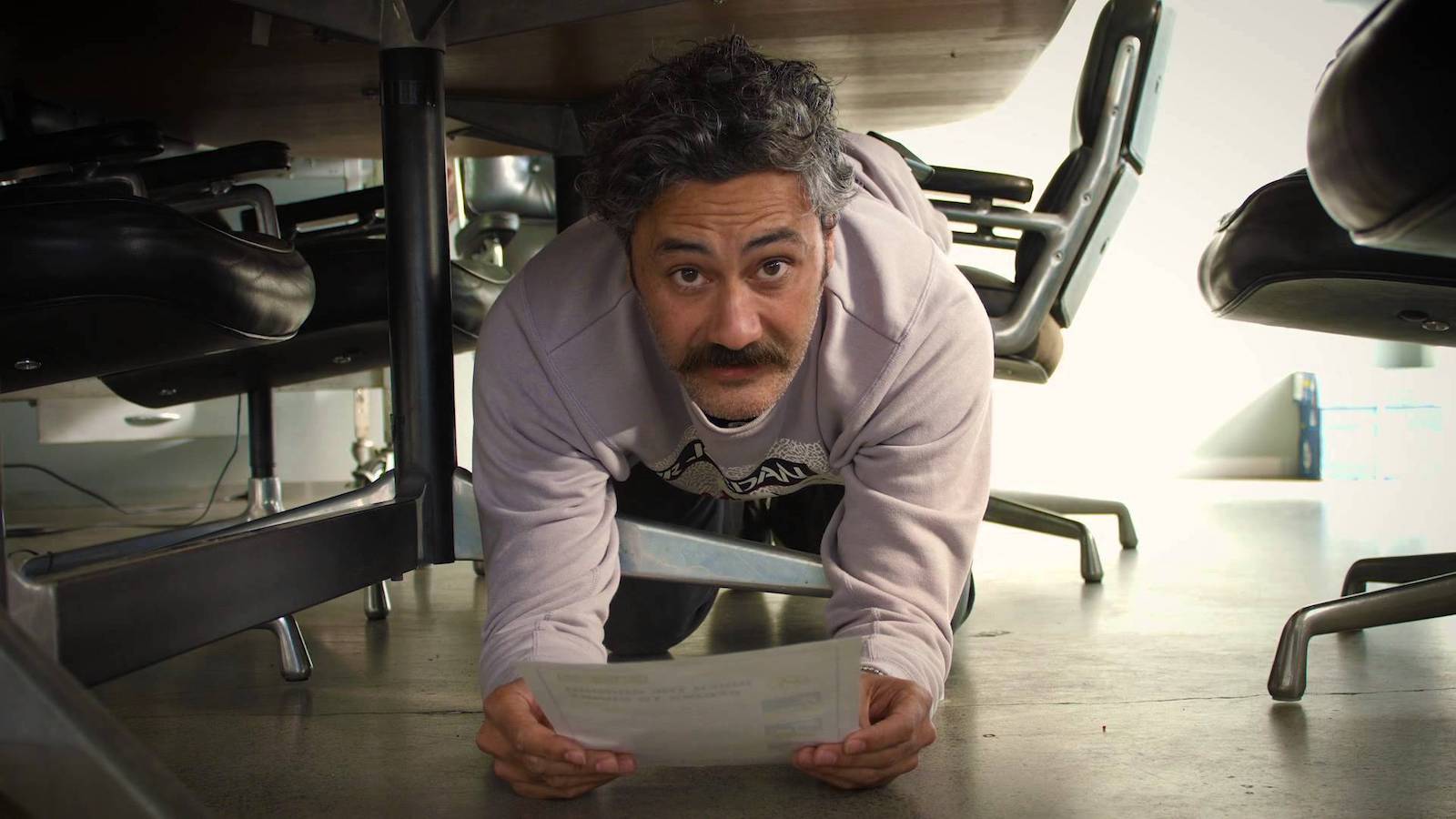 Taika Waititi seems to have found his next project: according to some Deadline sources, he would be in talks to direct Klara and the Sunbased on the novel of the same name by Kazuo Ishiguro.
The project, which will be produced by Sony's 3000 Pictures, is in development and Dahvi Waller wrote the original draft of the screenplay.
Ishiguro's novel follows Klara, a robot girl created to keep teenagers from feeling lonely. This is the story of how she tries to save a family of humans she lives with from an emotional crisis. The role is sure to become one of the most coveted for any actress in her twenties.
David Heyman will produce the film for Heyday Films, while Garrett Basch and Waititi are also in talks to produce. Jeffrey Clifford and Rosie Alison brought the project to Heyday.
Ishiguro, who was awarded the Nobel Prize in Literature and won a Booker Prize for his 1989 novel The Remains of the Day, will executive produce. Elizabeth Gabler and Aislinn Dunster are overseeing the project for 3000 Pictures.
Star Wars, Taika Waititi jokes about his film: "I will ruin the saga, I will make a film about Jar Jar Binks"
This year Taika Waititi will return to theaters with Next Goal Wins, of which you can recover the official trailer. The film, a light-hearted comedy in the typical style of the New Zealand director, will star Michael Fassbender.