A place in the sun tonight
Are you waiting for tonight's episode of A Place in the Sun? After the small break on the occasion of 1° maggio 2023 in which UPAS was not aired, the appointments with the soap created by Wayne Doyle, Gino Ventriglia, Adam Bowen with the collaboration of Michele Zatta are restarting on the third Rai channel.
This evening, therefore, on Rai 3 the broadcast of A Place in the Sun is assured with a new episode!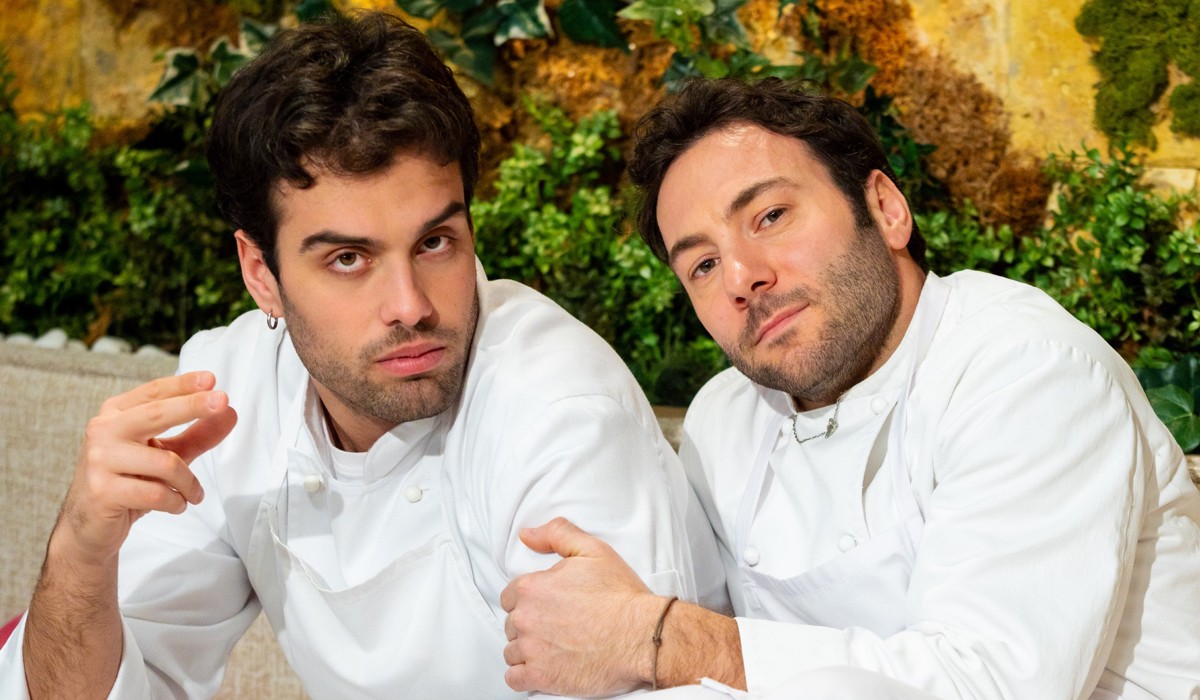 A Place in the Sun May 1st
read on after the commercial
Because May 1st A Place in the Sun didn't it air? On the occasion of workers Daythe third Rai channel has dedicated the programming of its schedule to the live broadcast of May Day Concertthe largest free live music event organized in Europe.
Promoted as every year by CGIL, CISL and UIL, the great event kicks off on 1 May 2023, live from Piazza San Giovanni in Laterano in Rome, attracting hundreds of thousands of spectators. They conducted the Ambra Angiolini Concert with Fabrizio Biggio.
A place in the sun today's episode
What time does the new episode of start today A Place in the Sun ? Starting already from Tuesday 2 May 2023 the daily appointments restart with the soap broadcast every day, from Monday to Friday, on Rai 3 from ore 20:50 circa.
If you can't keep up with the airing of the episodes, don't worry, you can retrieve them on RaiPlay.
read on after the commercial
On the streaming platform, in fact, not only can you recover the today's episodebut even review in replica those already aired in the previous days.
RaiPlay is a free streaming service where you can always catch up on the best Rai programming that you can't follow live on television, or that you prefer to catch up at a later time.
But that's not all yet, because on the Rai streaming platform you will also find some episodes of previous seasons of the soap, and in detail the episodes that go since season 20 (2016-2017) to the current one, the number 27.
To access the completely free service, just connect to the official RaiPlay website, register via email or social networks, and start watching all your favorite programs right away!