The director has prepared various versions of the Marvel film depending on the type of room that will host the screening.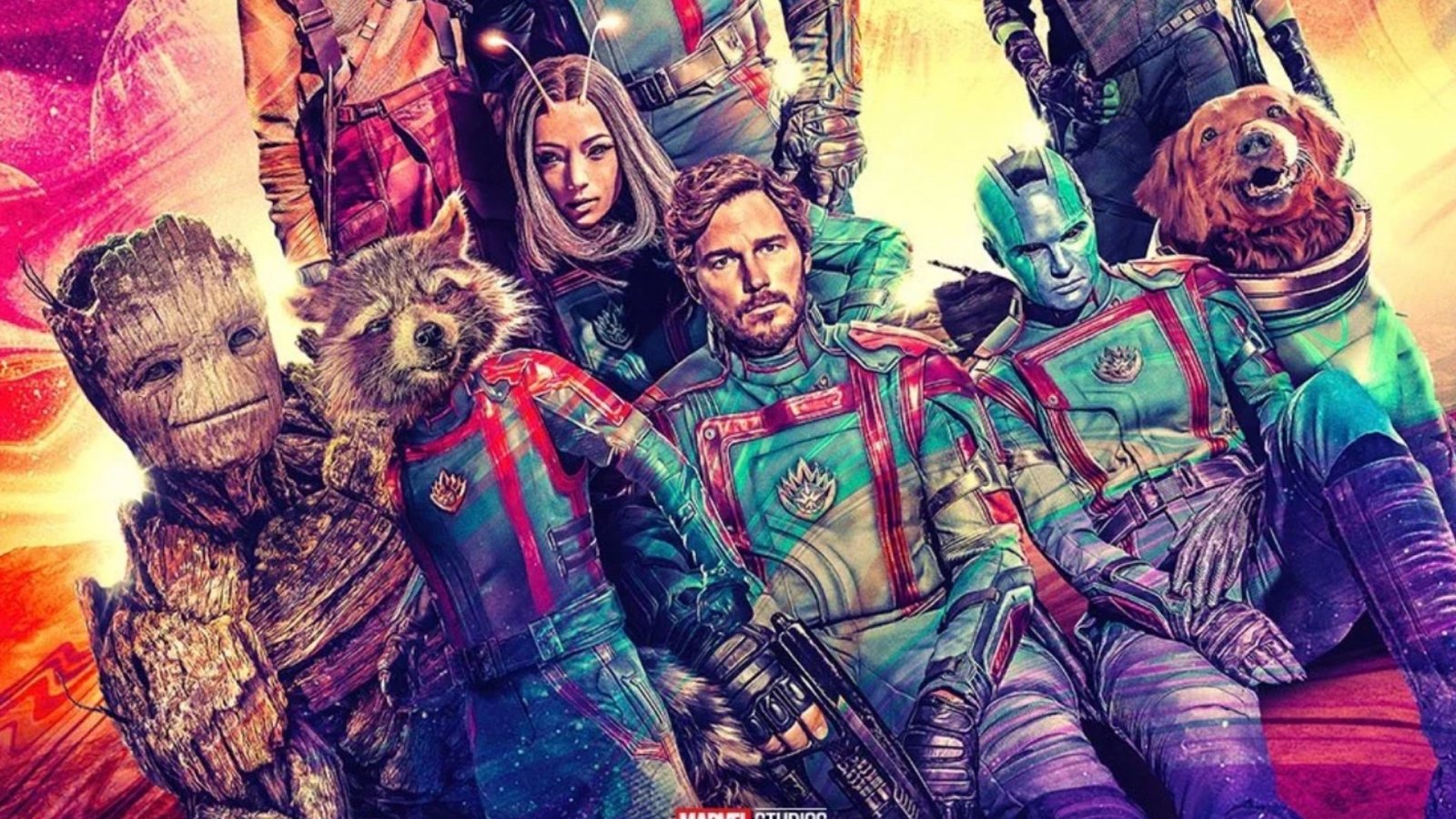 Con Guardians of the Galaxy Vol.3 James Gunn has worked hard to ensure the optimal experience for Marvel fans, curating over 600 different versions of the upcoming Phase 5 film of the MCU.
According to the Hollywood Reporter, the latest Guardians of the Galaxy film will take full advantage of the various aspect ratios available in cinemas today thanks to the work done by James Gunn.
The award-winning director, who also wrote and directed the previous two films in the franchise, ensured that different versions of the film were created to offer the best experience for each type of theater.
Evan Jacobs, head of one of Disney's departments, explained why Gunn decided to make so many versions of Guardians of the Galaxy Vol. 3:
"It's easily the most complex delivery Marvel has ever made"he said. Jacobs emphasized that the creative goal is to "give all exhibitors in the United States and most international territories (the ability to) maximize screen size for audiences. So wherever you go to see it, you'll see the best version".
Guardians of the Galaxy 3, James Gunn anticipates: "Adam Warlock will return in other Marvel films"
Referring to our review of Guardians of the Galaxy Vol.3, we remind you that the film will arrive in theaters tomorrow May 3rd.