Joshua Jackson talks about Fatal Attraction, the series based on the 1987 film with Michael Douglas and Glenn Close and focuses on sexuality and the way it is represented on the screen today.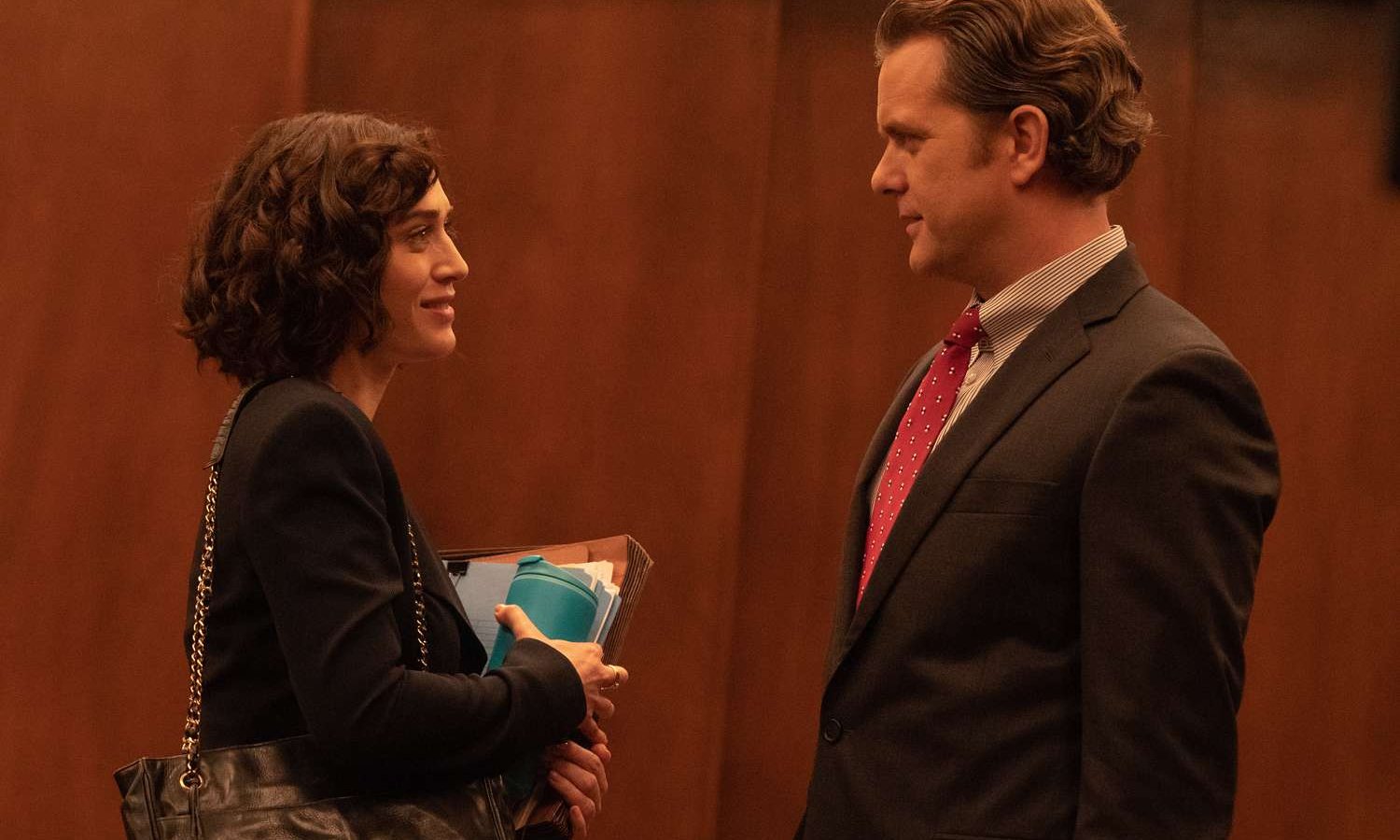 In the Paramount+ series Fatal Attraction, Joshua Jackson e Lizzy Caplan bring to the small screen the iconic roles first played by Michael Douglas e Glenn Close in the 1987 film, a time when erotic thrillers vied for the Oscars. But times, as Jackson points out, have now changed.
"The film belongs to a time when we felt much more comfortable, strangely, with experiencing human sexuality. We seem much more cautious now in how we approach this issueJoshua Jackson said in a recent interview with TheWrap when asked if he's aware of a recent public demand: to see fewer sex scenes on screen.
"One can talk about sexuality without actually representing sex. Today we are also able to better present the bodies and the scenes in which they appear. We have greater understanding. I would like us to move more in the field of sex and sexuality because it is a central element of the human being", concluded Jackson ready to return to the small screen.
Fatal Attraction: The Trailer for the Reboot Series, May 1 on Paramount+
"There was a time when (sex in movies and TV) was a constant presence. Now it seems to me that there are fewer of them" said Lizzy Caplan. The actress reiterated: "There seems to have been a change in recent years, which is a reflection of the society and its mores. What I don't like is that "let's stop the narrative and the action so we can watch two actors simulating sex with each other, and then we go back to the story." If it's not part of the narrative, I think it's kind of pointless".
The series, which debuted on Paramount+ on May 1 with three exclusive episodes, will show the partial nudity of both protagonists. The remaining episodes will be released every Monday until you get to the final one which will be released on May 29th.