Xochitl Gomez, the interpreter of America Chavez, dismissed the criticisms related to Doctor Strange in the Multiverse of Madness, revealing that 'the film has been rewritten 33 times'.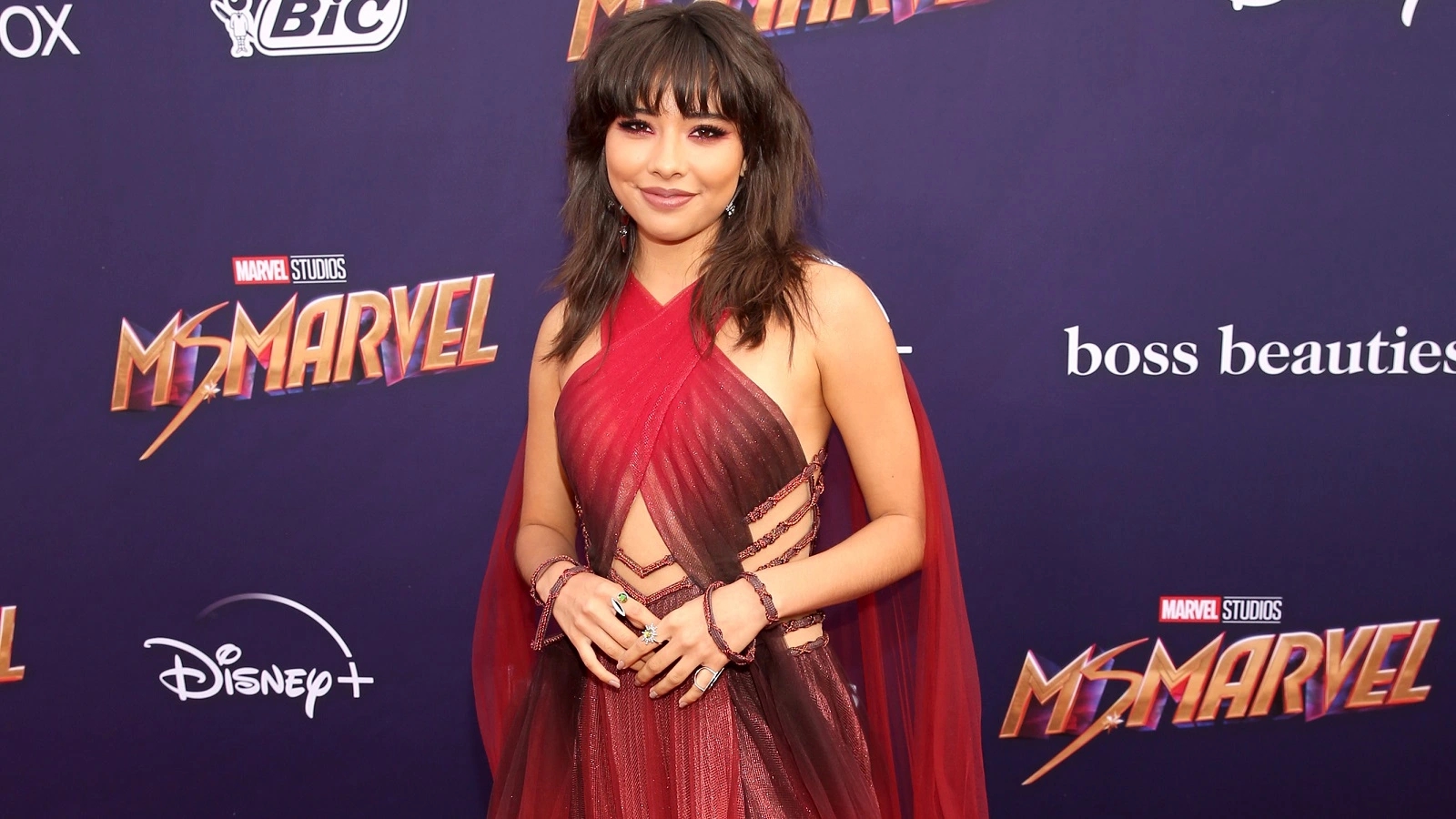 Doctor Strange in the Multiverse of Madness failed to meet the sky-high expectations of many MCU fans but second Xochitl Gomezthe interpreter of America Chavez, the criticisms directed at screenwriter Michael Waldron make no sense: according to the actress, in fact, he was forced to rewrite the script 33 times.
Just looking at the various trailers, official photos and even the merchandising, it was clear that the sequel had undergone countless significant changes after the pre-production phase. While variations of this kind are normal for Marvel Studios it is evident that, in addition to the Illuminati roster, the story itself of dr. Stephen Strange was in constant flux for months during the making of the film.
Fans and critics alike took aim at the film's script but Gomez, via a recent Instagram story, publicly defended the screenwriter from the attacks he received online: "You need to stop hating Michael Waldron. They asked him for 33 drafts of the script… none of it is his fault".
Doctor Strange in the Multiverse of Madness, now available on Disney+, stars Benedict Cumberbatch as Dr. Stephen Strange, along with Elizabeth Olsen, Chiwetel Ejiofor, Benedict Wong, Xochitl Gomez, Michael Stuhlbarg and Rachel McAdams. In the film Strange has to protect America Chavez (Xochitl Gomez), a teenager capable of traveling in the multiverse.