Beautiful, Ridge is sleeping with Taylor?
What happens in Beautiful? Ridge sleep with Taylor? The American soap opera is broadcast every day in the early afternoon on Canale 5 and continues the narration of the sentimental misadventures of the Forrester family. The most recent ones, for example, have brought Taylor back into the life of Ridge and her children, but it will be an obstacle for her relationship with Brooke Logan?
One of the most important innovations of recent years at home Beautiful is the actress change for the character of Taylor, no longer played by Hunter Tylo but rather from Krista Allen. The latter then brought Taylor back into Ridge's life, but will passion break out again between the two? Will they end up being a couple again at Brooke's expense? To find out the answer, it will be necessary to draw from the previews of the American episodes: this means that you could come across some spoiler.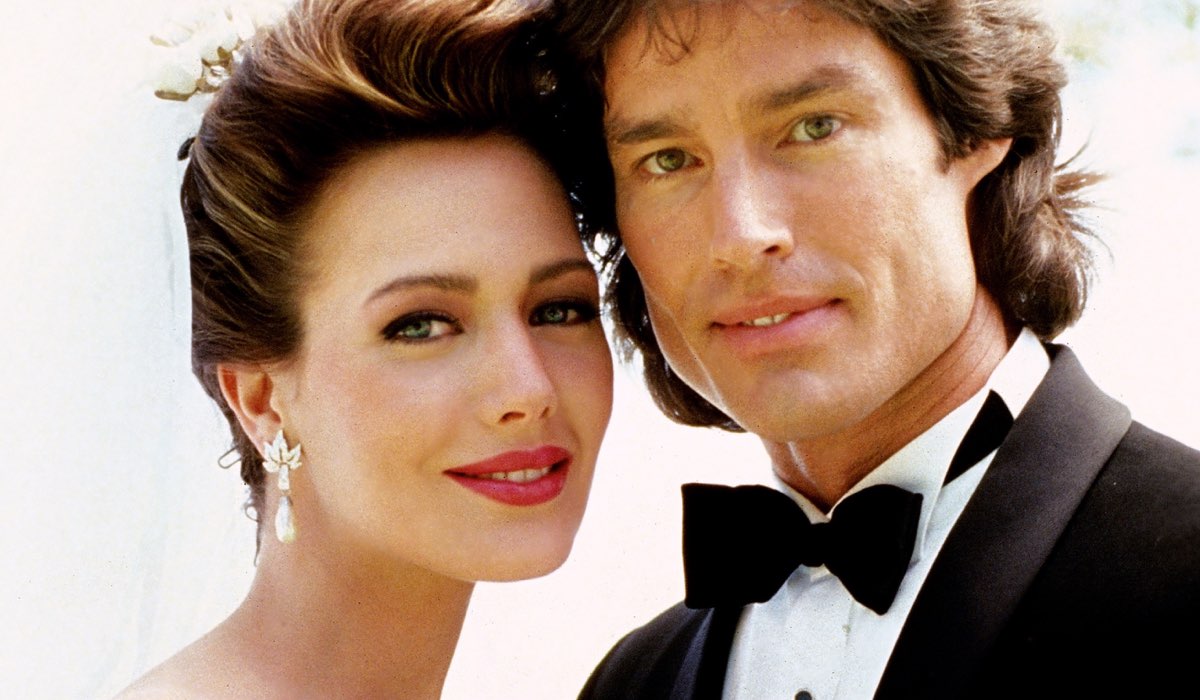 Ridge torna con Taylor?
read on after the commercial
If you're wondering if Ridge will get back with Taylor, the answer is: yes! As reported by the American advances of the soap opera, Ridge will give in to passion again by returning to the bed of his historic ex. She then continues on love triangle more famous than Beautiful which pits Brooke vs. Taylor once again. But how could this happen this time? Due to the meddling of Steffy and Thomas, Brooke and Ridge went into crisis and then broke up for good. Ridge understands that he wants to give Taylor a second chance who, however, does not want to be the fallback of his ex. Despite the support of his children, he prefers to hole up in Aspen to reflect. Ridge then joins her, declaring her serious intentions.
He has no plans to get back with Brooke, not after the latter calls social services to harm Thomas. Or at least that's what Ridge believes (since it was Thomas who framed Brooke). So, after professing his love for her, Ridge kisses Taylor and the two end up in bed together.