The FX series based on the franchise inaugurated by Ridley Scott entered pre-production in January.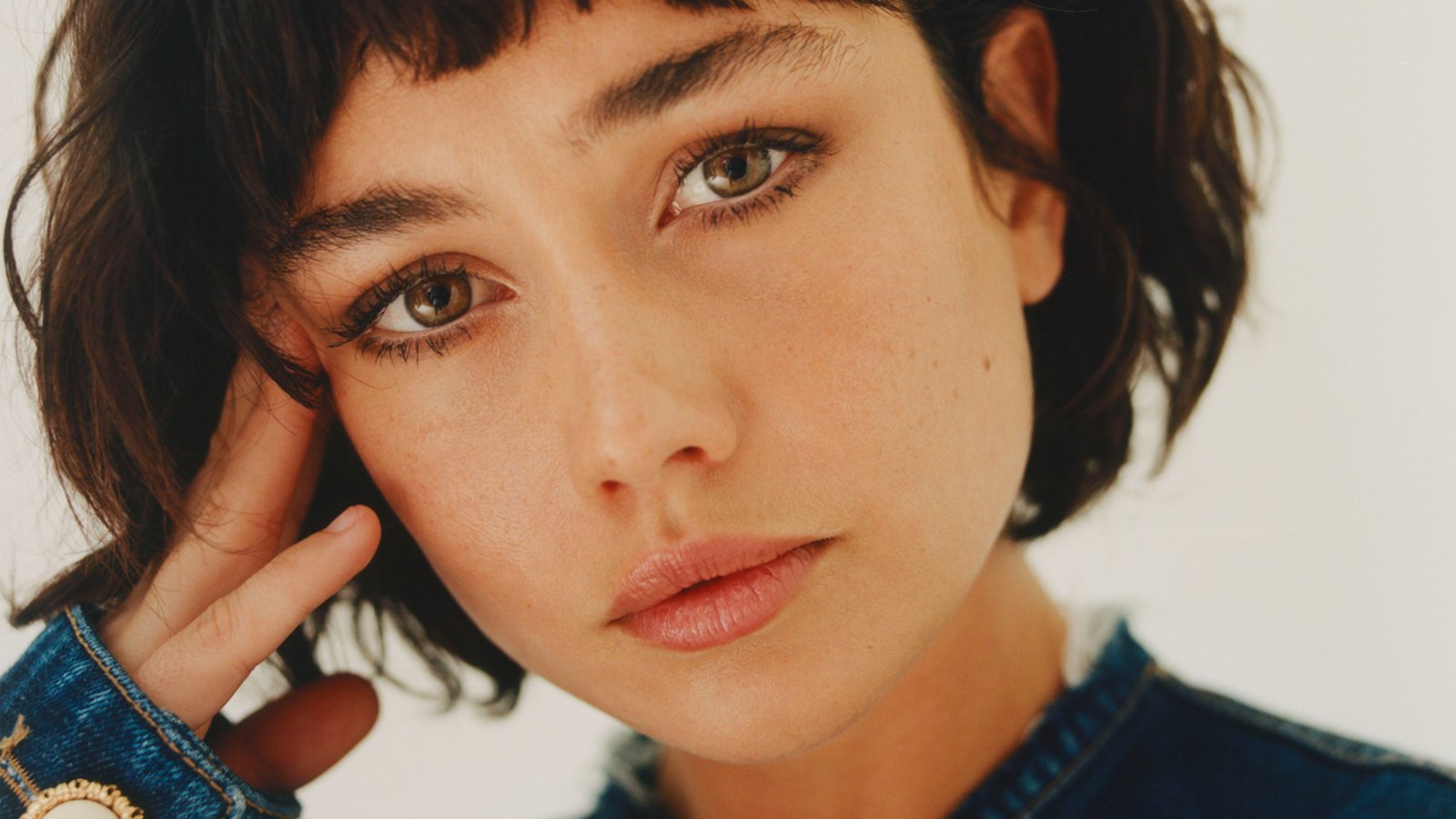 After entering pre-production last January, the FX series based on the franchise of Alien has found its protagonist. It's about Sydney Chandleralready appreciated in films such as Don't Worry Darling and in the series Pistol.
Unfortunately not much is known about the show, other than the fact that it is supposed to be set on Earth in the not too distant future. At the same time, Fede Alvarez is working on a reboot film of the saga for the cinema market and in recent days he anticipated the return of the Facehuggers with a shot from the set.
Sydney Chandler's casting is the first major announcement regarding Noah Hawley's show since January, when FX boss John Landgraf announced the start of pre-production work.
"I believe he is meeting in Austin with his production designer this weekend to prepare for this year's production, after completing the fifth season of 'Fargo'" Landgraf said of Hawley.
Alien: the series created by Noah Hawley will be set in our century
The producer had also confirmed that the character of Ellen Ripley would not be returning to the series, which will instead focus on entirely new characters. Hawley, who also created Legion for FX in addition to Fargo, is writing and producing the series under his 26 Keys banner.