The protagonists of Hamnet, the new film directed by Chloé Zhao, could be Paul Mescal and Jessie Buckley.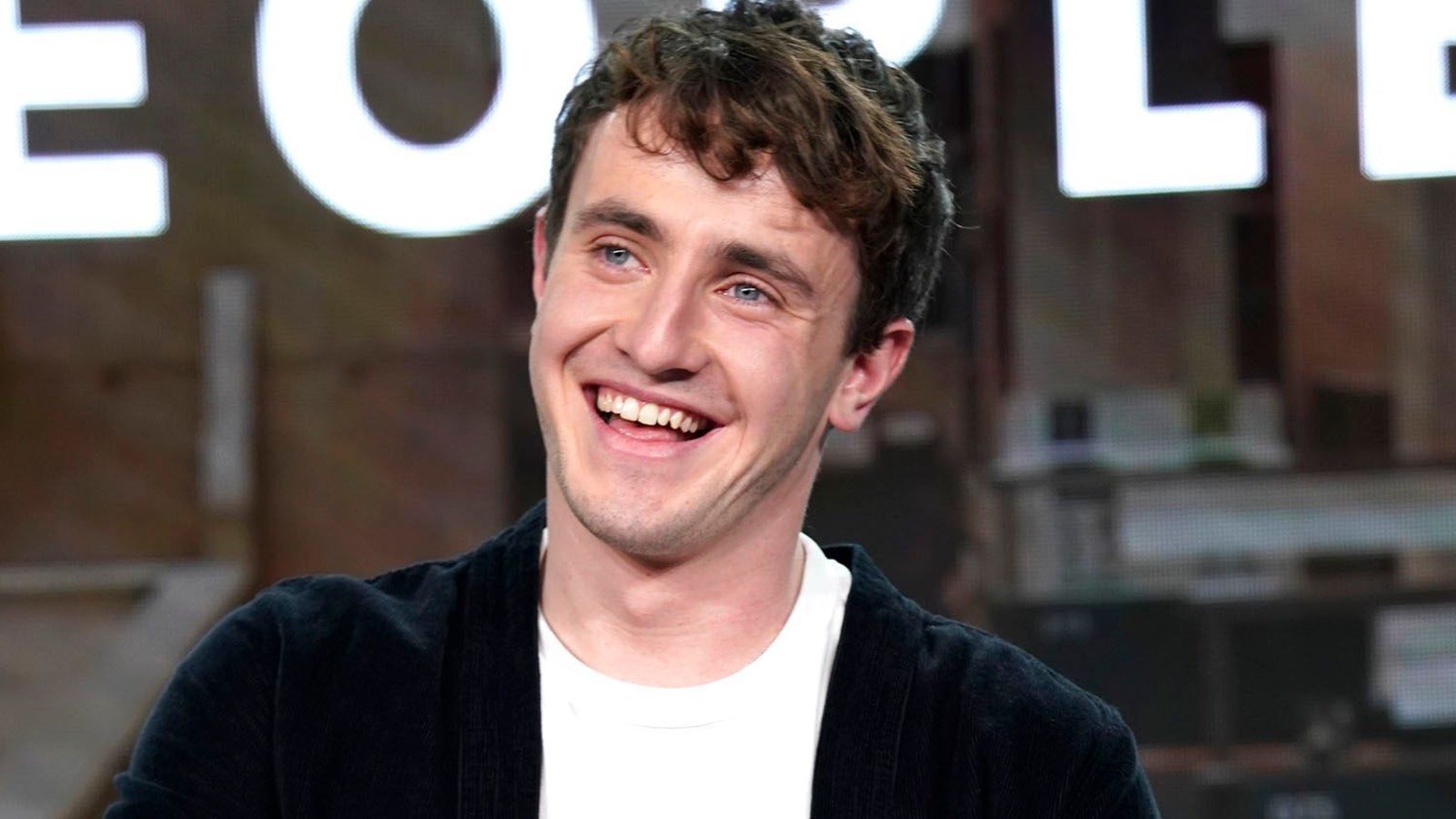 Paul Mescal e Jessie Buckley could be the protagonists of Hamnetthe upcoming film directed by Chloé Zhao based on the novel by Maggie O'Farrell.
The writer will be involved in writing the screenplay with the Oscar-winning director, while the production will be handled by Amblin Partners, Neal Treet Productions and Book of Shadows.
The possible protagonists
For now, the production has not confirmed the involvement of Paul Mescal and Jessie Buckley in the big screen adaptation of the historical novel.
Negotiations with the two actors seem to be still ongoing and details of the roles they could play have not been revealed.
Jessie Buckley's recent projects include the films Women Talking and The Lost Daughter, while Fingernails and Wicked Little Letters will soon be released on screens.
Paul Mescal, on the other hand, was the protagonist of Aftersun and God's Creatures, and is currently busy with Gladiator 2.
Eternals, director Chloé Zhao: "I was inspired by 2001: A Space Odyssey"
The plot of Hamnet
Hamnet imagines the creation of Hamlet, William Shakespeare's masterpiece, through the perspective of the author's wife, Agnes (a variation of the name of Anne Hathaway, the artist's real wife), as she copes with the death of her only child, the 11-year-old Hamnet, which occurred due to the plague. The pages also tell the story of the woman's relationship with Shakespeare as a young man.
Chloe Zhao will co-write the screenplay with Maggie O'Farrell, as well as direct the film.
Also joining the production team are Liza Marshall, Pippa Harris, Sam Mendes and Nic Gonda.