UNO cards inspired by the world of Harry Potter are discounted on Amazon; a perfect opportunity to collect them or make them an original gift.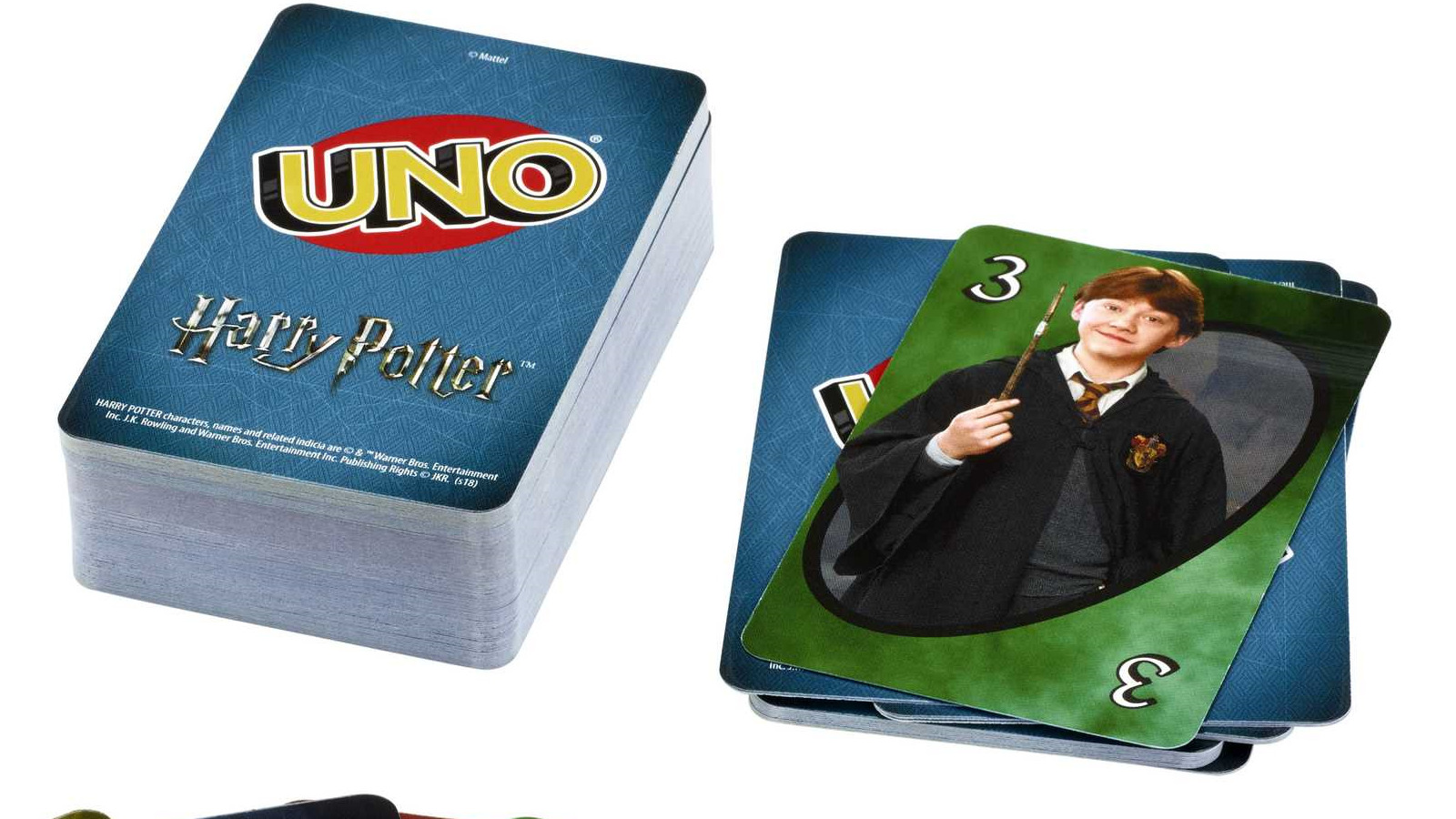 The Harry Potter-themed deck of UNO cards is currently on sale on Amazon, proposing a unique and nostalgic version. You can find it on the website for €10.44, with a 20% discount on the base price. To buy it you can go from the box below.
While offering a playing experience almost identical to that of the classic UNO cards, these Harry Potter-themed cards know very well how to tickle the imagination of long-time fans of the series (especially lovers of the films from Harry Potter and the Philosopher's Stone and beyond). The images of the main characters, accompanied by some fun aesthetic trifles, will surely transform your games with friends and family. In the box you will find 112 cards and instructions for having fun with friends.
Harry Potter: 7 big mistakes the reboot series could fix
The Harry Potter UNO cards not only represent a valid alternative to the game we all know, but also an unmissable collector's item for fans of the wizard, or an opportunity to make an out of the ordinary gift.