Il Paradiso delle Signore 7, previews of the plots from 1 to 5 May 2023: here's what we will see this week in the soap that airs on RAI 1 at 16.05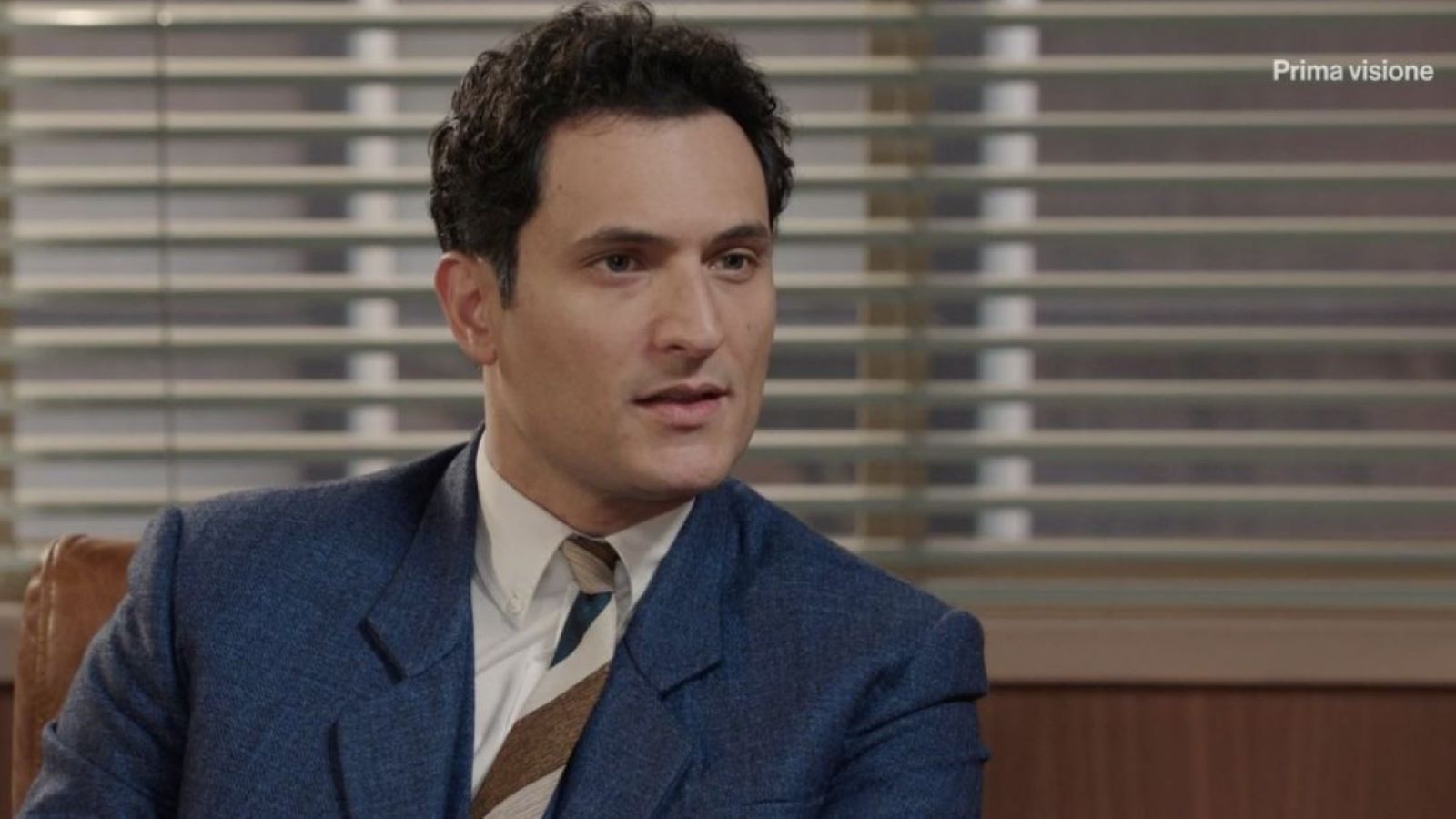 We provide you with the preview frame della soap ILadies Paradise for the week of 1 to 5 May 2023. The show will be broadcast every day, Monday to Friday, at 4.05 pm on Rai 1. As always, it will be possible to follow Il Paradiso delle Signore in live streaming on the RaiPlay platform, where it is also possible to watch the previous episodes in the On demand section.
Monday 1st May
The research done on the night in which the Frigerio factory was set on fire rekindles Vittorio's suspicions about Tancredi. Marco announces that he will soon leave for a job in America. Irene is increasingly jealous of Alfredo and Clara but, blocked by her pride, she does not try to make up for her mistakes. Agnese communicates her farewell to Paradise and would like Armando to move to England with her, but he is very hesitant. Gemma faints in front of the Venuses and is forced to admit that she is expecting a child.
Tuesday 2nd May
Irene has a plan in mind to find out if Alfredo is really interested in Clara. Salvo begins to see Elvira with different eyes. Vittorio comes up with an idea to counter the competition from the Galleria Milano Moda: launch a line of men's clothing at the Paradiso. To distance Ludovica from Marcello as much as possible, Ferdinando proposes an immediate marriage. Meanwhile, Ezio discovers that Veronica has always known of her betrayal and understands why Gloria moved to America.
Wednesday 3 May
Irene has a clarification with Alfredo and now she finally knows what she wants from him, while Clara suffers in silence from the turn events are taking. Ezio understands that Gloria was forced to say goodbye to him and, since he still loves her, he no longer has any intention of continuing to pretend with Veronica. Meanwhile, at the Galleria Moda Milano, preparations are underway for the inauguration and Matilde, due to a problem that has suddenly arisen, asks Vittorio for help. Gemma still doesn't tell Marco the truth and he, increasingly suspicious of Roberto, makes an unexpected discovery.
Thursday 4th May
Marcello has returned from his trip to Geneva: he has found Adelaide and brings with him his secret. Maria discovers that Vito is having problems with his job in Australia and makes a decision about their future. The day before the inauguration of the Milano Moda Gallery, Vittorio wishes Matilde a happy birthday; Tancredi, who has intercepted that moment of closeness between the two, appears very irritated. Marco confronts Roberto accusing him of being a traitor and threatens to tell Gemma everything who, surprisingly, shows up at Villa Guarnieri and reveals a half-truth about her interest status.
Friday 5th May
Marcello gives Salvatore a welcome surprise: he will pay all the bills from the Cafeteria. Salvatore celebrates and finally invites Elvira to go out with him. Armando makes a decision about his future. Marcello sees Ludovica for the first time after his trip, but discovers that she is married. After a clarification with Roberto, Marco declares himself to Gemma, who admits that her son belongs to her. Vittorio has discovered something about Tancredi, but doesn't know whether to reveal it to Matilde. Meanwhile, opposite the Paradiso, the sign of the Galleria Moda Milano shines: Vittorio takes a last look at the party that is taking place beyond the window and disappears into the dark.