Netflix has been criticized for posting an image on Instagram that makes fun of subscribers' craze of constantly insisting on renewing their favorite series.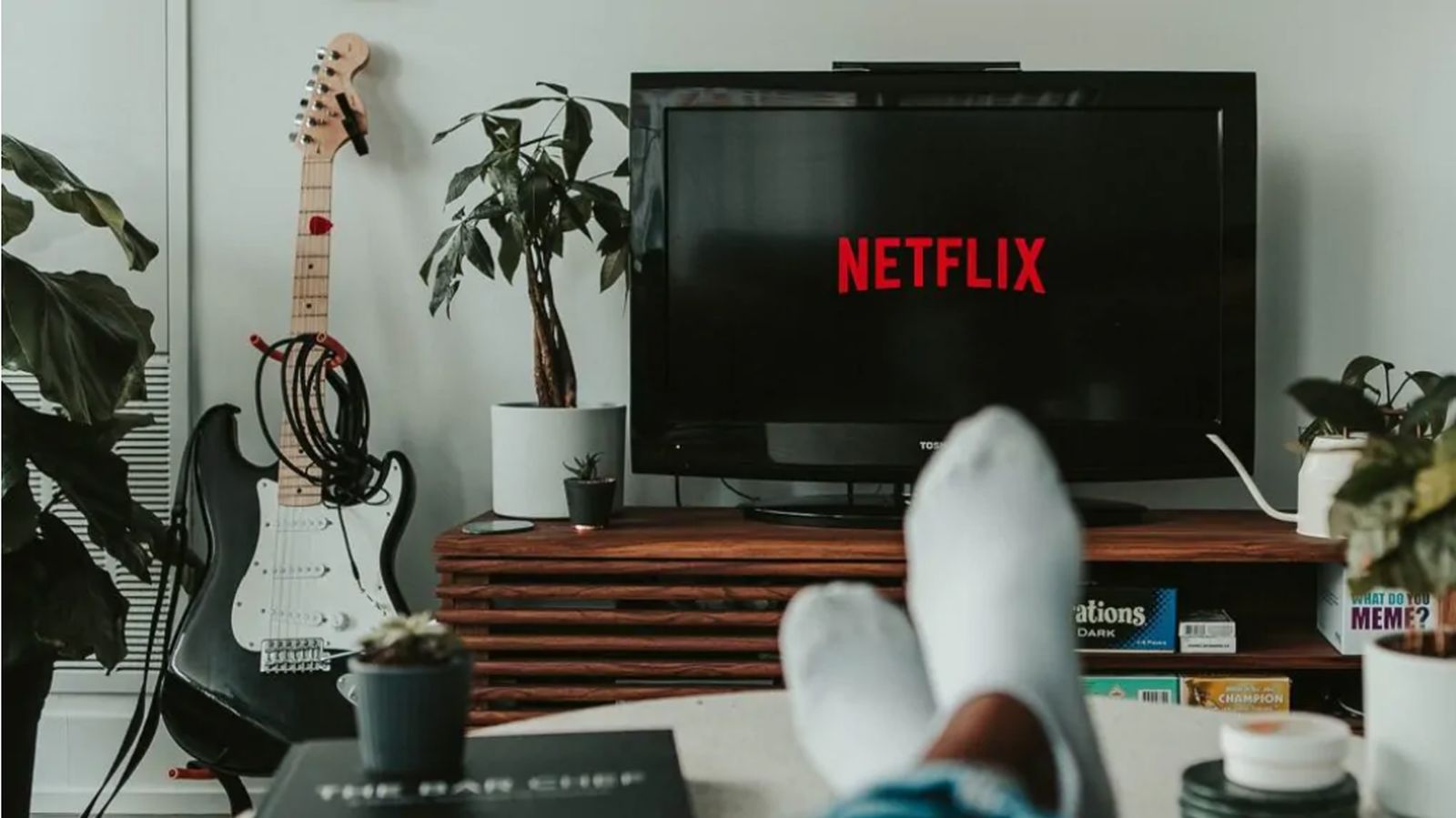 Appreciated for the nonconformist style of her social media this time Netflix has unleashed a ruckus with an Instagram post in which makes fun of subscriber mania Of insist on the renewal of their favorite series. Netflix is ​​no stranger to controversy, given the criticisms rained down in recent months for the decision to eliminate free password sharing. Furthermore, the streamner has been heavily criticized for canceling beloved series such as Warrior Nun, The Midnight Club, Midnight Mass e Altered Carbon.
In an image posted to an Instagram story, Netflix has provoked a resentful reaction from subscribers for making fun of their constant requests for renewals of their favorite shows.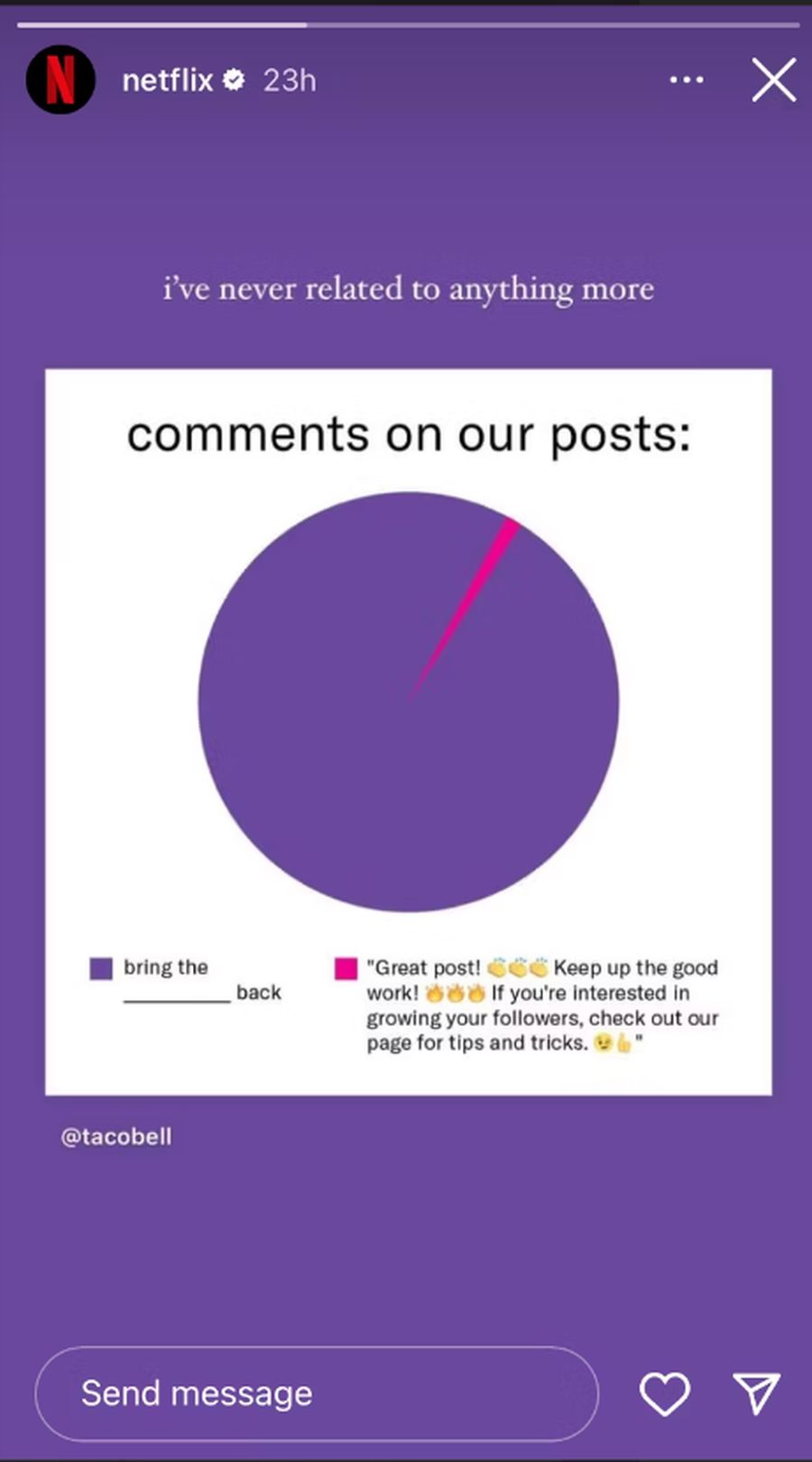 Netflix users feel offended
The post, which was shared from Taco Bell's Instagram account, shows a pie chart representing comments on Netflix's posts, with the vast majority of comments dedicated to "ridateci the series ____" and a small portion of comments from spam accounts. The post refers in particular to requests related to Warrior Nun, which was canceled after the second season in December 2022. The resentful reactions of subscribers to the Netflix post were not long in coming.