The new film written and directed by John Krasinski boasts a stellar cast that includes his wife Emily Blunt, Matt Damon, Maya Rudolph, Sam Rockwell and many other stars.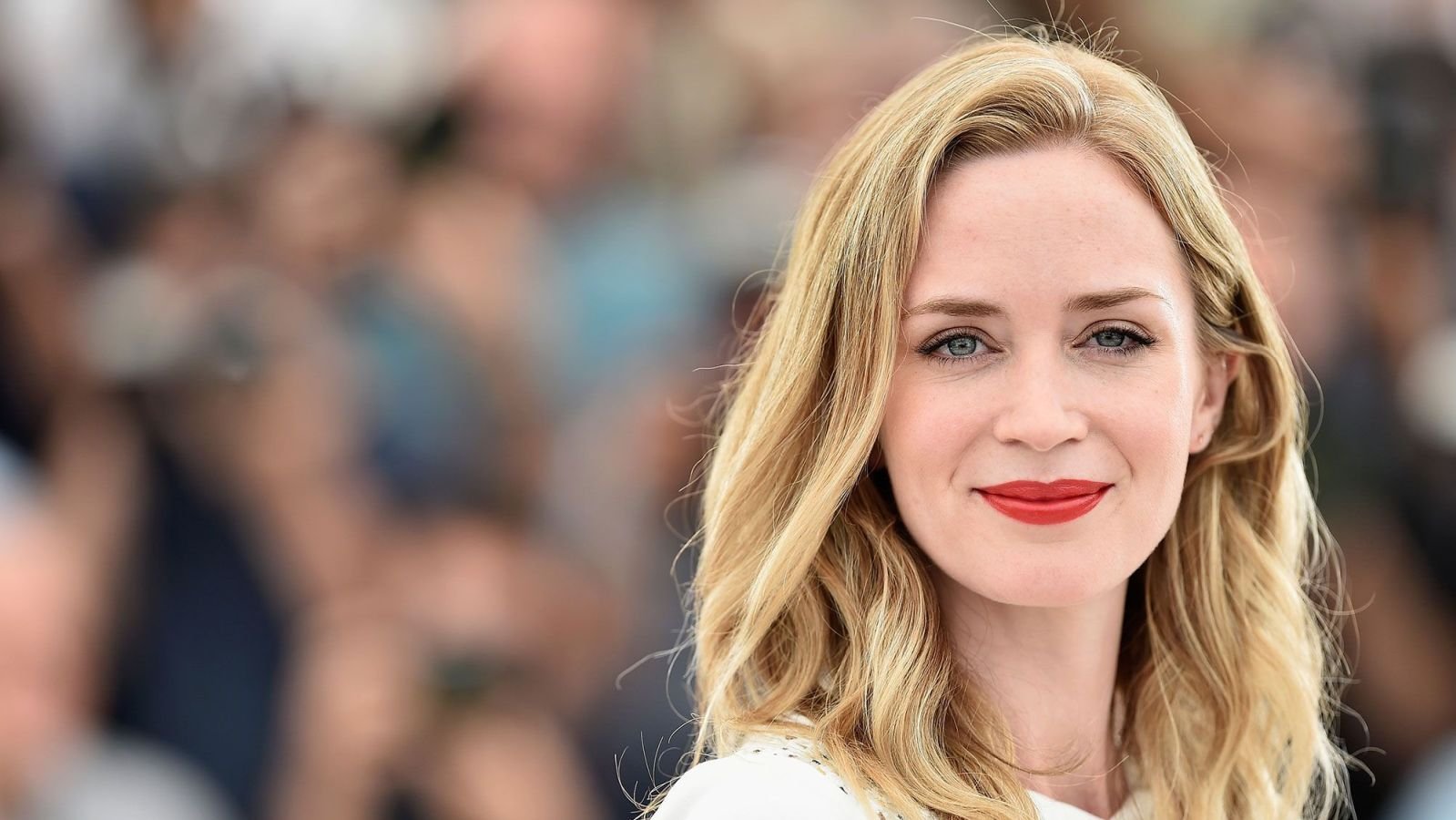 After offering a first look at A Quiet Place: Day One on stage at CinemaCon in Las Vegas 2023, John Krasinski found the time to update on the new project he wrote and directed, the fantastic comedy Imaginary Friendswhich boasts a truly stellar cast.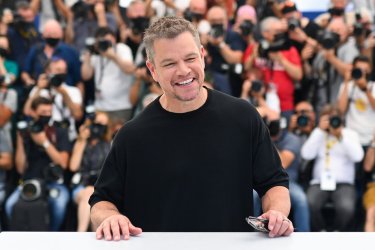 Featurette shown at CinemaCon introduces stars Matt DamonJon Stewart, Emily Blunt, Maya Rudolph, Sam Rockwell, Sebastian Maniscalco, Christopher Meloni, Richard Jenkins, Awkwafina and Vince Vaughn. The team will feature John Krasinski, Cailey Fleming, Ryan Reynolds, Fiona Shaw, Phoebe Waller-Bridge, Louis Gossett Jr., Alan S. Kim, Steve Carell and Bobby Moynihan.
"This cast is insane" commented the actor and director. "I know for a fact that I will never have a better cast."
What is Imaginary Friends about?
John Krasinski has revealed that Imaginary Friends will center on a young girl (Cailey Fleming) who, following a trauma, begins to see imaginary friends left behind after their real-life friends have grown up.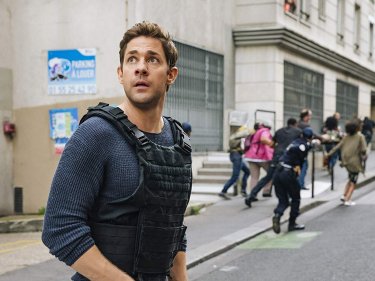 "Imaginary friends aren't just these adorable creations, they're time capsules for our hopes, dreams, ambitions"explained the director. "I wanted people to come out of this movie believing in something bigger and more beautiful. It's very real and it's very possible.
Ryan Reynolds features prominently in the clip shown at CinemaCon, appearing multiple times to describe the film and his role in it. "This is a movie John and I have been talking about for years now. It feels like a live Pixar movie"she said, adding that her character plays Cailey Fleming's character's accomplice, and the two strike up an unexpected friendship.