The David Oyelowo-starring series formerly known as Bass Reeves has now taken the title of Lawmen: Bass Reeves.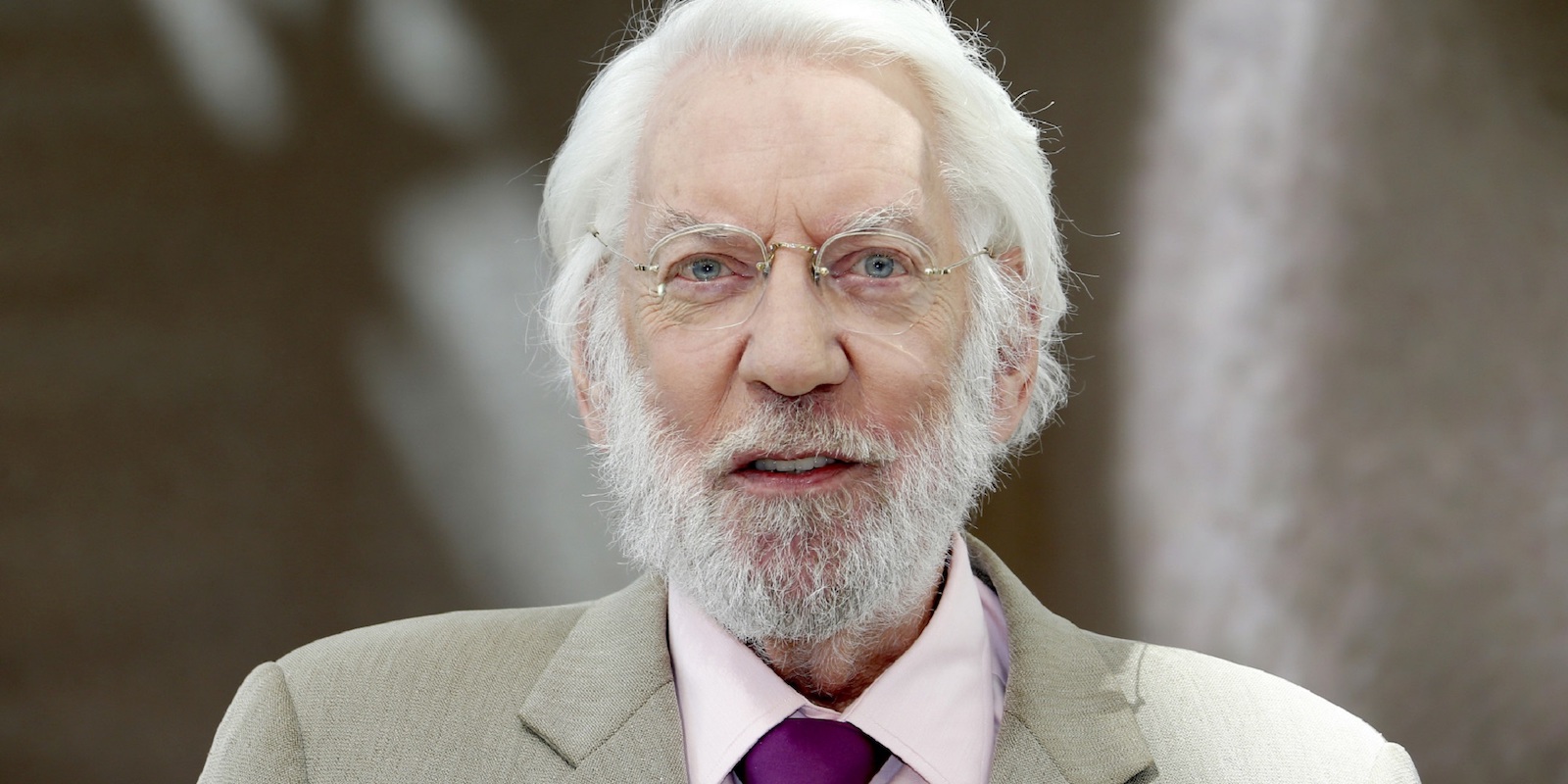 Donald Sutherland just joined in a recurring role a Lawmen: Bass Reevesnew Paramount+ series produced by Taylor Sheridan and formerly known only as Bass Reeves.
Produced by and starring David Oyelowo. Lawmen: Bass Reeves was created for television by Chad Feehanwho will also serve as showrunner.
The Paramount+ anthology series, currently filming in Texas, has been renamed Lawmen: Bass Reeveswith future seasons possibly centering around other iconic lawmen who have impacted American history, according to the streamer.
Lawmen: Bass Reeves will revive the legendary lawmen and outlaws of the Wild West. Reeves, known as the greatest frontier hero in American history, worked in the post-Reconstruction era as a federal peace officer in Indian Territory, apprehending over 3,000 of the most dangerous criminals without ever being injured.
Sutherland will play Isaac Parker, a prominent Fort Smith court judge who will have to deal with a complicated inheritance to manage.
Bass Reeves: Taylor Sheridan to direct the pilot of the series with David Oyelowo
In addition to Oyelowo, Sutherland joins series regulars Lauren E. Banks, Forrest Goodluck, Barry Pepper and Demi Singleton. Dennis Quaid, Joaquina Kalukango, Lonnie Chavis, Rob Morgan, Ryan O'Nan, Grantham Coleman and Justin Hurtt-Dunkley had already been announced while Shea Whigham and Garrett Hedlund will appear as guest stars.