The director is working on the cinematic reboot that will restart the Alien franchise in the cinema.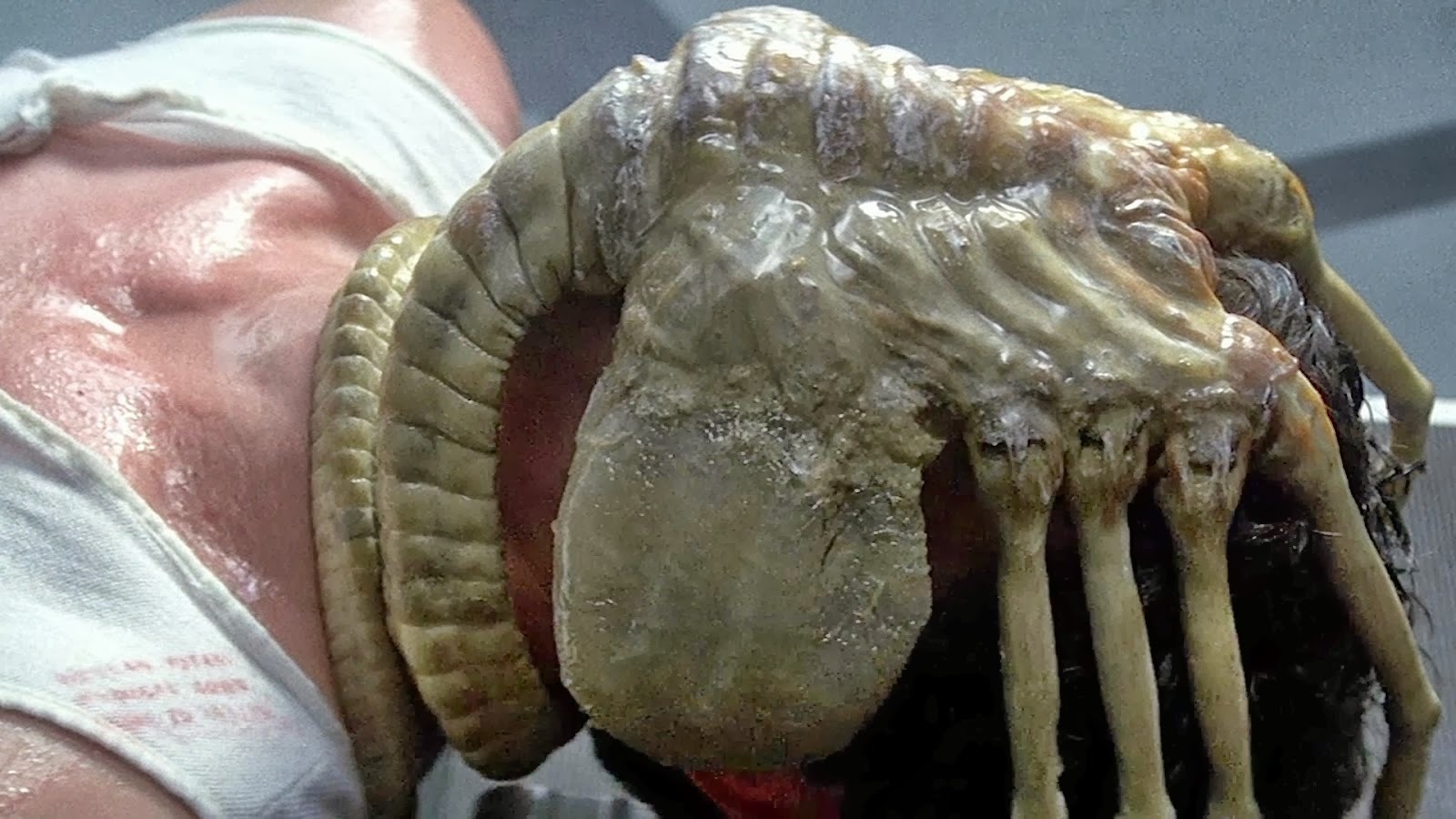 Faith Alvarez celebrated Alien Day by sharing a behind-the-scenes look at the film reboot of the saga on which he has been working for some time and anticipating the return of the Facehuggers to everyone.
The second stage of the Xenomorph's life cycle, the Facehugger exists only to implant a Chestburster into a living host creature through its mouth. It can spit acid, but must rely on stealth, surprise, or the fact that its victims have previously been immobilized by an assailant to achieve its purpose. They're dangerous little parasites, and we hope this photo is an indication that the film will have plenty of practical effects.
Filming of the new film by Alien from 20th Century Studios, starring Cailee Spaeny (Mare of Easttown), kicked off in March in Budapest, with the director of House and Man in the Dark behind the camera.
David Jonsson (Industry), Archie Renaux (Darkness and Bones), Spike Fearn (The Batman), Aileen Wu (Away from Home) and Isabela Merced (Rosaline) are in the cast of the film whose official synopsis reads: "In this ninth installment of the immensely popular and enduring film series, a group of young people on a distant world are confronted with the most terrifying life form in the universe".
As mentioned, Alvarez is directing from a script he co-wrote with his frequent collaborator Rodo Sayagues. Ridley Scott, who directed the original Alien and produced and directed the last two installments, Prometheus and Alien: Covenant, and Michael Pruss (The Boston Strangler) are producing under their Scott Free banner.
Alien Day: April 26 will celebrate the sci-fi saga with events around the world
There's not much more news on the project, only that Sigourney Weaver's Ripley won't be returning.