The final episode of a TV series always represents a fundamental moment of transition, an event that inexorably marks a before and an after. The first is the possibility of watching a story that we like, of which we feel a part and which we live in our own way together with the protagonists, sharing their joys and difficulties with the curiosity of knowing how it will end. The aftermath is our normal life, the one lived with the awareness that something – in this case our favorite TV series – it had a beginning and an end. And nothing can be done to go back and change the outcomes, whether we like them or not. TV series endings they are not necessarily all black or white.
There are those we like, who satisfy us and make us think "thank goodness, this story ended just as I wanted". There are those who disappoint us, who almost make us regret having conceded to that story of take his place in our hearts why not, it just didn't have to go like this. But there are also the gray endings, the ones we look at, look at, analyze with care but we just can't understand, we can't find their meaning. But what happened? What does all this mean? Someone explain it to me! In short, there are endings that we will never be able to understand.
And since I'm a huge fan of the theory that it doesn't matter so much where you arrive as the journey traveled to get there, sometimes that's okay.
1 – Lost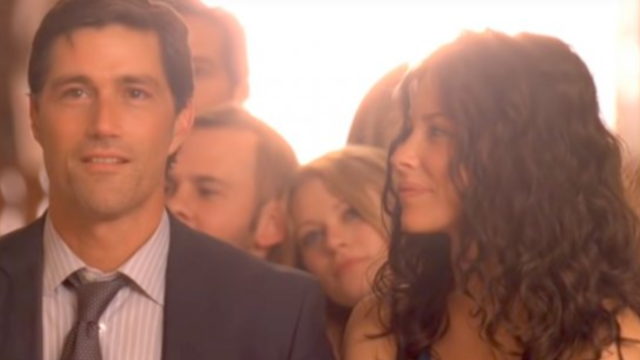 One cannot fail to start an article on the endings of incomprehensible TV series with a series that was difficult to understand for all seasons, and therefore could not fail to be until the last episode. I'm talking about Losta product which has repeatedly been considered among the best of the new millennium and which at the same time has left us with much more than a concern. The adventure of Jack, Kate, Sawyer and all the rest of the group on the island where they land after the plane crash is not without complexity, mysteries and supernatural elements that we learn to accept and understand more and more over the course of the series. But when it comes time for the series finale, the one where theoretically everything should be put in order, this leaves many doubts and misunderstandings open. Not only does it not close all the subplots and does not answer all the curiosities left like breadcrumbs over the course of the seasons, but it gives us doubts about the essence itself Of Lost. Is it all a dream and have they all been dead from the start? Once in the Church, Jack's father says no, that it all actually happened. But where? As? Bho. Maybe it's me who's still too grounded, or maybe not. The fact is that after more than ten years the questions are not yet finished.
2 – Normal People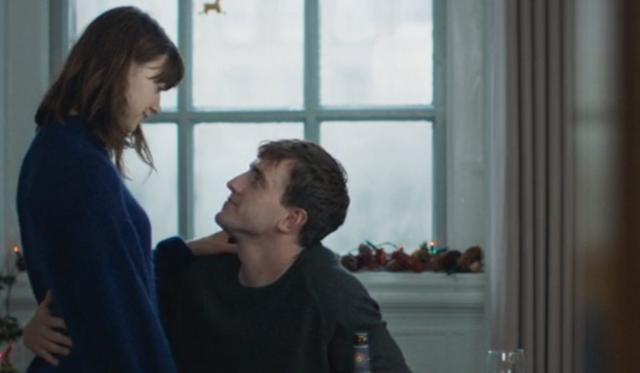 I continue this list of TV series endings that I will never be able to understand with what for me has been an incredible journey into humanity: Normal People. It will be because I had just finished reading Sally Rooney's novel, or perhaps because it represented a great moment of sharing for me, but the story of Connell Waldron and Marianne Sheridan was more than just a series. The path of the protagonists is full of doubts, indecisions and wrong choices that hopefully they have their happy ending. They have it? Bho! After having found each other, lost, found and repeated, after having defined and redefined their relationship in a thousand ways, Connell and Marianne seem to have found their match when an email from the United States shuffles the cards again. Connell will leave, but what does this mean? The end of their relationship or the beginning of a long distance story? Normal People he doesn't tell us, leaving us a bit as life often leaves us: with the doubt of what it will be. And quite some time after the vision, I imagine Connell and Marianne together: they did it for me Still.
3 – The woman in the house facing the girl from the window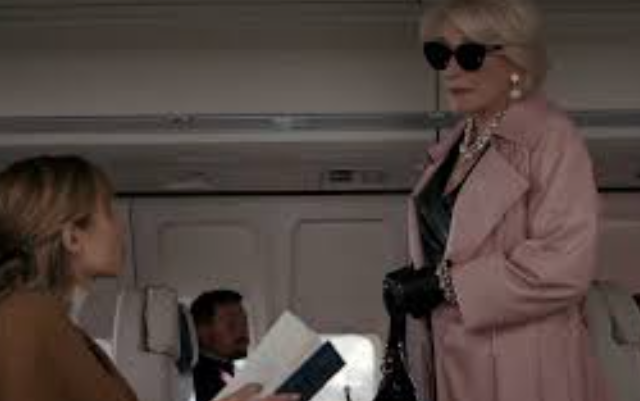 Assuming that this series has very little understandable, I can't help but insert The woman in the house faces the girl from the window in the list of endings of TV series in my opinion incomprehensible. The series continually makes fun of everyone the stereotypes of the most vulgar horror, although in some moments perhaps it does so much that it misses the point. Throughout the season the question audiences ask is: does Anna actually have the wildest imagination in the world (aided by pills and alcohol) or is she really the only one who understands that something is happening? The series finale seems to answer this question: the woman in the house opposite the girl from the window actually saw something, even if the responsible person is absolutely not who he expected. Ok, finally we figured out how things are. But no. Because a year later, on a plane, Anna finds a dead lady who then randomly disappears into thin air. Again, dream or reality? Does Anna have the misfortune of catching all the murders in the world right in front of her eyes or is there really something wrong with her? Needless to ask, this is just yet another unanswered question.
4 – I am not okay with this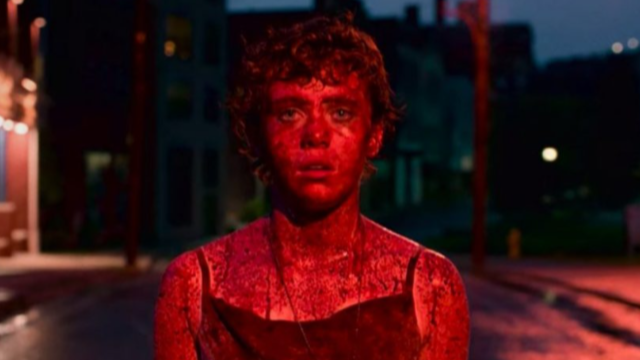 As well as Normal PeopleAlso I am not okay with this turned out to be a series of those that stimulate deep reflections. And, always like Normal People, also in this case the ending left me with a long series of questions and misunderstandings. After an entire series during which we see Sydney, the protagonist, struggle with herself and her powers to try to find square in his life, it seems that the latest episode could provide some room for improvement. But just as things start to go their way, when Syd's relationship with Dina finally seems to evolve for what it really is, delirium happens. Bradley crashes the prom, reveals to everyone the deepest secrets he read in Sydney's diary, and she blows it up in response. Literally. And we end up exactly where I am not okay with this it had begun, at that incipit that we had almost forgotten, taken as we were by the narration of the series. But going back doesn't answer any of our questions: Where does Sydney's powers come from? What happened to her father? Who is the mysterious figure who takes her with him? We have zero answers to these questions, in an ending written as unnecessarily open as the series was then cancelled, leaving us with a long line of huge Bho.
5 – Game of Thrones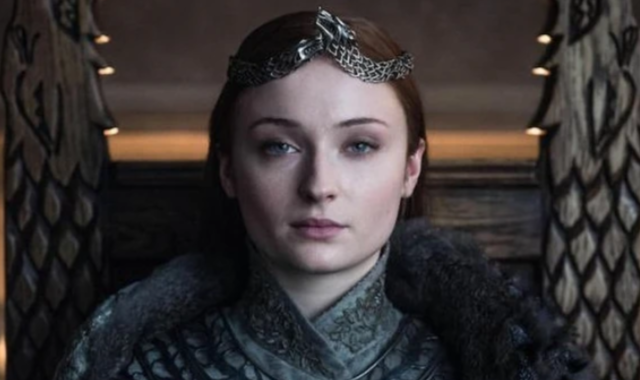 And here we are, ladies and gentlemen, to a series that absolutely could not be missing from this list, with one of the most talked about endings of the TV series in recent years: Game of Thrones. For a story like this, which kept us company for eight seasons and which had a huge impact on international seriality, we certainly could not have expected an ending that would satisfy everyone. Game of Thrones but he did more, managing to give life to an ending that it has satisfied practically no one. But this is not the point. Jon at the Wall, Daenerys dead and Bran on the Iron Throne are storyline conclusions that I may not like (and in fact I don't like) but that I absolutely can understand. However, there is one thing that, no matter how hard I try, I just don't understand: the tranquility with which the new ruler of Westeros allows Sansa to make the North independent. Apparently throughout the history of the Seven Kingdoms the lords had not understood which was the right approach, given that after centuries of strife and rebellion appeased with blood it turns out that it was enough to ask the King for independence to obtain it. Sure dear Sansa, please go ahead, here's your kingdom, you're the Queen in the North. Ok, it is true that the position, history and culture of the North make it a sui generis territory, but why on earth should this thing suit all the other lords? I'm still wondering. Yet, as I said at the beginning, often the journey counts more than the arrivalis that of Game of Thrones it was a journey that, on balance, suits me even so.