The LEGO Star Wars set of Luke's training on Dagobah is on offer on Amazon; Are you ready to bring one of the key moments of the saga into your home?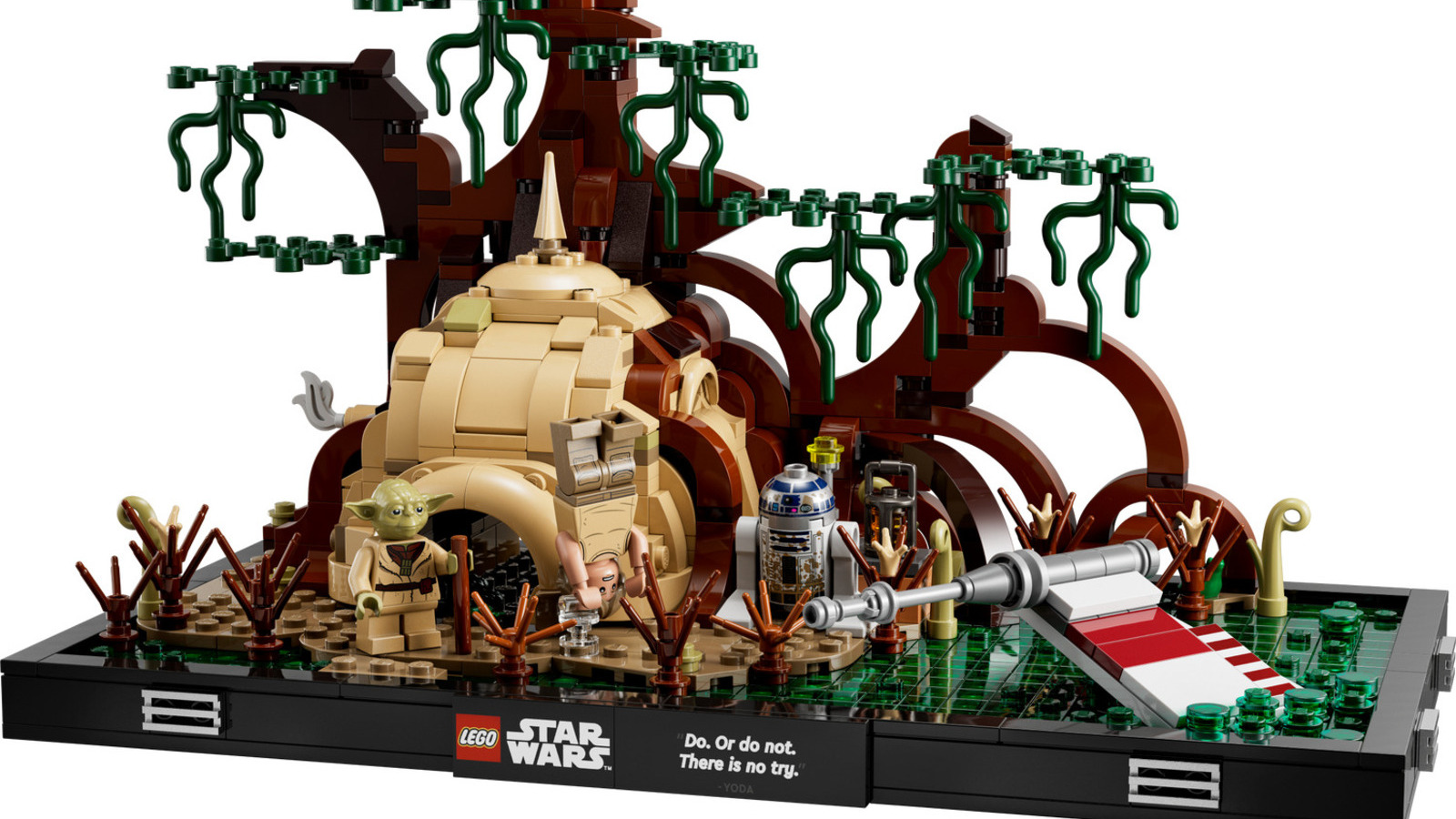 On Amazon the LEGO Star Wars set of Luke Skywalker's training on the planet Dagobah is currently on offer. On the site you will find this particular diorama with some of the most famous characters and elements of the saga, for € 77.99, with a 13% discount from the base price. If interested you can buy the set from the box below.
In detail, this LEGO set from the Star Wars narrative universe includes: Yoda's hut in the Dagobah swamp and Luke Skywalker's X-wing. Master Yoda, Luke Skywalker and R2D2 droid LEGO Star Wars minifigures. A plaque with the words of Yoda "Do or don't. There is no try".
Star Wars: The Cradle of the Jedi Order, expectations on the new era of Star Wars
The LEGO Star Wars set inspired by Luke Skywalker's training on the planet Dagobah is part of a range of collectible diorama models each depicting a memorable scene from the saga. Composed of 1000 LEGO pieces, this collector's item cannot be missed if you are an unwavering fan of the world built by George Lucas, also becoming the perfect gift for parties and special occasions.