Martin Scorsese presented at the CinemaCon event the first trailer for his film Killers of the Flower Moon, of which new photos have been released.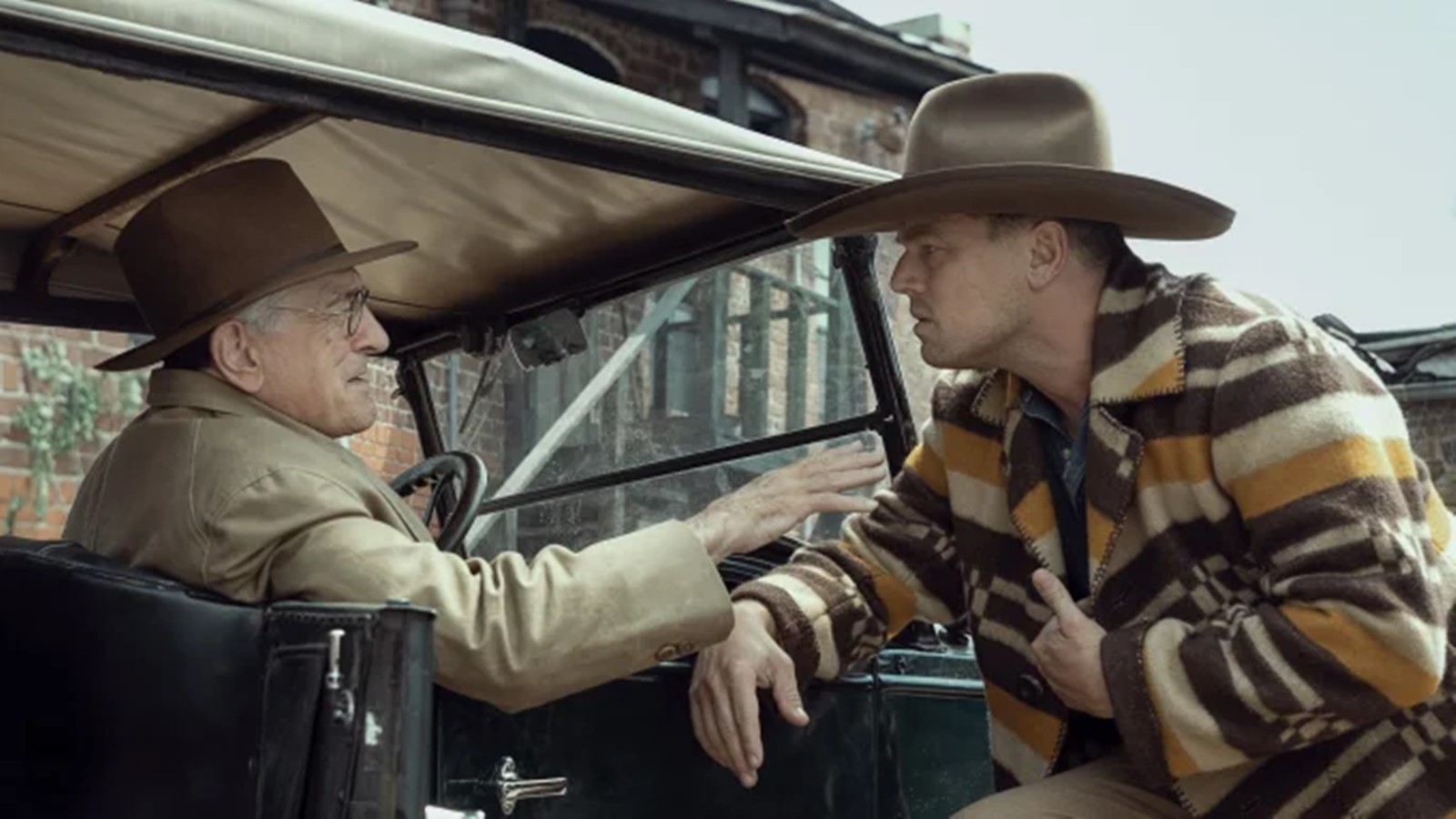 Martin Scorsese presented at CinemaCon 2023 the first trailer, the description of which was shared online, of Killers of the Flower Moon and, while waiting for the online debut of the video, the production has unveiled some Photo original
The project is based on the book written by David Grann and tells a true story set in the early 1920s.
Martin Scorsese's introduction
Director Martin Scorsese, presenting Killers of the Flower Moon, declared that it is a film designed for the big screen with an "epic" scope.
The filmmaker also thanked the Osage tribe for working tirelessly to bring the story to life by collaborating with him.
Trailer description and photos
In the trailer we see Leonardo DiCaprio talking with Robert De Niro about money and how to get what they think is theirs. The protagonist is then shown trying to seduce the character played by Lily Gladstone, whom he then marries.
Jesse Plemons plays a lawman who investigates some crimes and declares: "I was sent from Washington DC to find out the truth about these murders".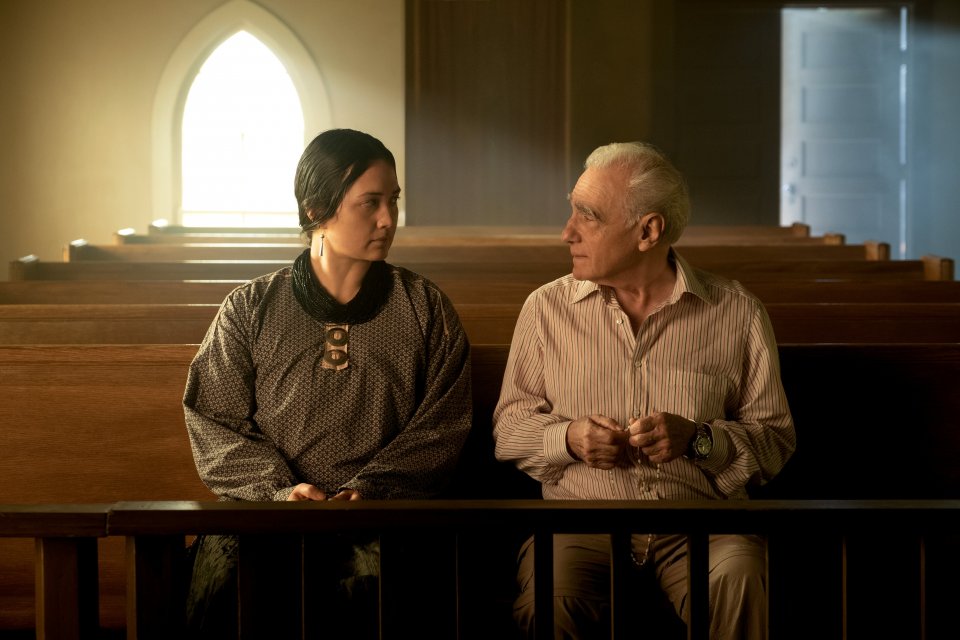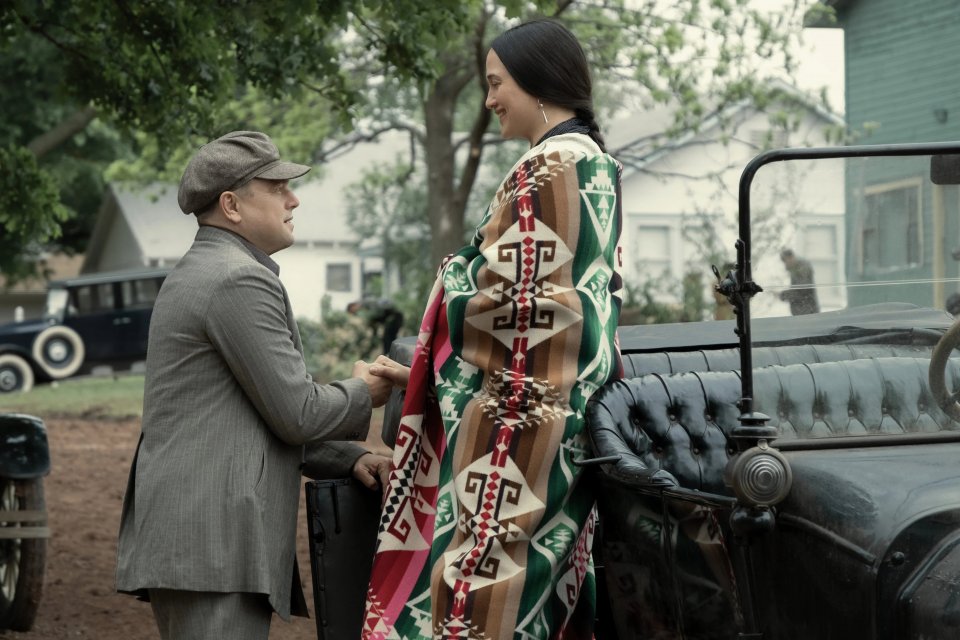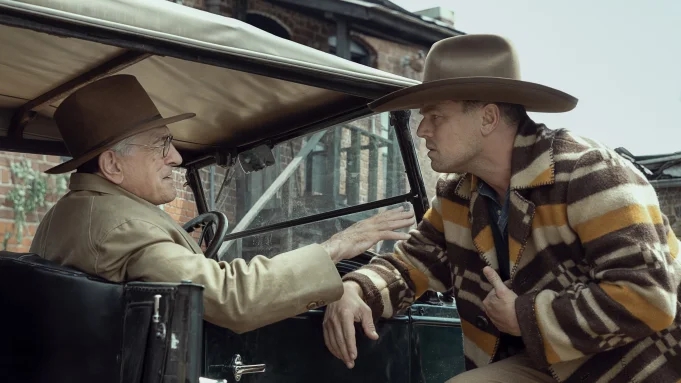 Movie details
In the film, the Oscar-winning Leonardo DiCaprio has the part of Burkhart, the grandson of an influential farmer, who begins a relationship with Mollie, the part entrusted to Lily Gladstone, an Osage woman who falls in love with him.
Martin Scorsese: a life in the name of cinema
The film also stars Jesse Plemons, Robert De Niro, Brendan Fraser, Tantoo Cardinal, Cara Jade Myers, JaNae Collins, Jillian Dion, William Bellau, Louis Cancelmi, Jason Isbell and Sturgill Simpson.
Killers of the Flower Moon was written by Martin Scorsese and Eric Roth and will chronicle a series of murders and brutal crimes related to the discovery of oil on the territory of the Osage tribe in the 1920s.