Il Paradiso delle Signore 7, what do Vittorio's investigations lead to?
In this article you will find references to the previews of the block of episodes from 156-160 of season 7. Consequently, if you haven't read them and/or you don't intend to do so, we warn you: SPOILER WARNING! Don't continue reading if you don't want to know what happens in the next episodes of Ladies Paradise 7. Yes Ladies Paradise 7What are Vittorio's investigations leading to?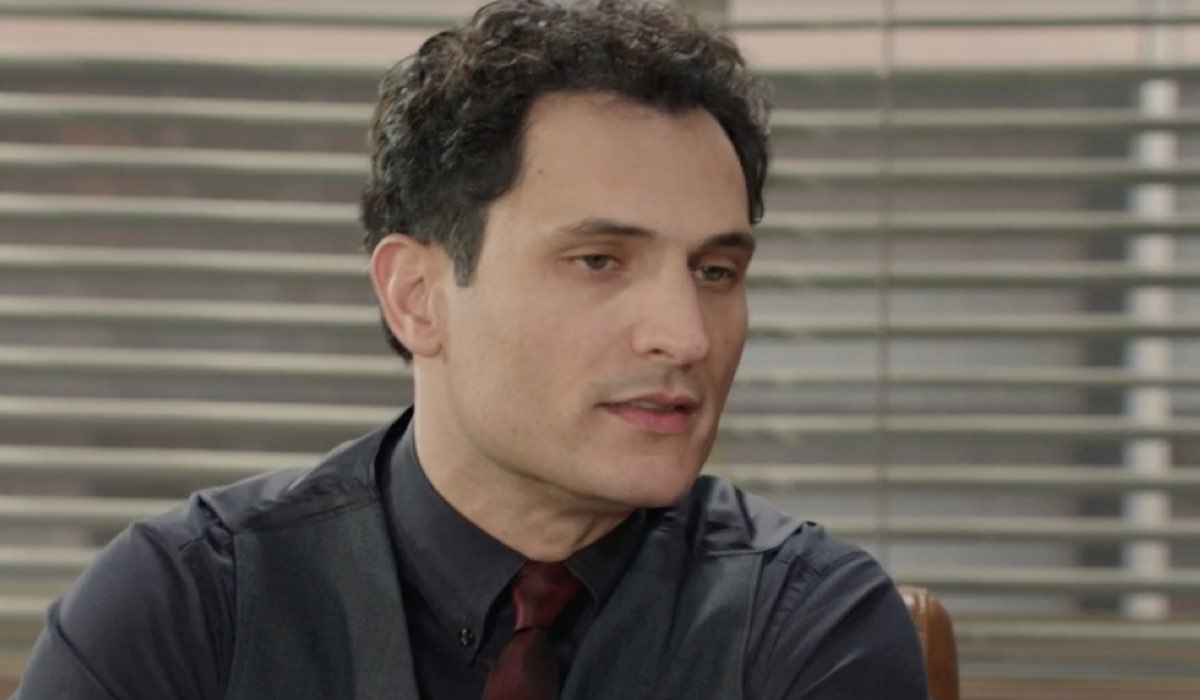 Il Paradiso delle Signore 7, Vittorio discovers the truth about the fire?
At Casa Conti Roberto announces that the day can begin in episode 154 of season 7. Vittorio will not go to Paradise. He wants to continue to shed light on the night of the fire. It seems strange to Conti carrying out of the investigation. He has faith in the Judiciary but also in his own instinct. Landi thinks he's in big trouble. Conti admits he is still in love with her. Let Landi not insist. He will do it anyway. Marco, unbeknownst to them, knows much more than he wants to believe. But it's better for Landi to keep the Director's investigations to himself…
Il Paradiso delle Signore 7, what does Vittorio discover thanks to Attilio Scarpa?
Find out more news from the series Il Paradiso delle Signore!
read on after the commercial
Vittorio thanks Landi for waiting for him. Conti has made progress in the investigation. The two brothers do not let each other get close. This incident seems to have caused quite a stir. Conti started talking to the bar manager. Brothers are gods small-scale offenders. This time they used a very wealthy lawyer. Someone paid for them. The two worked occasionally in a printing house. The lawyer's bill was paid by the owner of the printing house: Attilio Scarpa. Conti invited him to Paradise. He will be careful.
In our opinion, the most plausible hypothesis is that Vittorio has confirmation that Tancredi paid the lawyer – under cover of Scarpa. That said, we don't have the certainty that Conti will be able to find out the whole truth about the fire before the end of the season. For sure he discovers something about Tancredi…