One of the obstacles to overcome in the making of Dune: Part 2, as the protagonists revealed, was the limited time available for filming at sunset.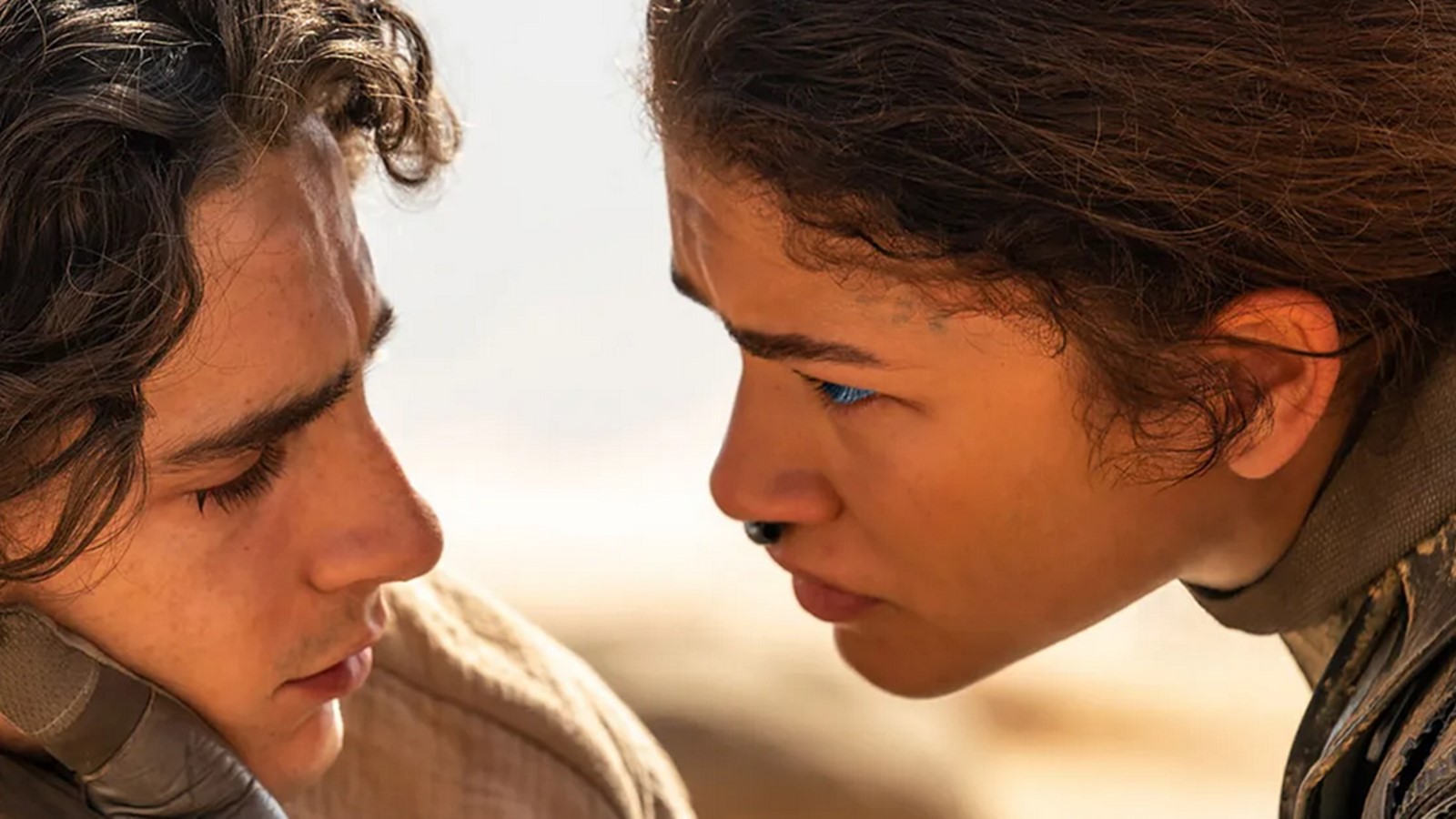 Denis Villeneuve has revealed some details of the filming of Dune: Part 2of which the first were released Photo officers.
The story of the protagonists will resume immediately after the end of the first chapter and the Canadian director stressed that it is not a sequel, but, as also clearly stated by the title, a second part of the story without time jumps.
The continuation of the story
At the center of the story told in Dune: Part Two there will also be the love story between Paul (Timothée Chalamet) and Chandi (Zendaya Coleman).
Director Denis Villeneuve said: "The most important thing is that spark, that relationship between both of those characters. If we don't capture it, if we don't have it on the screen, there is no film".
Dune 2: Léa Seydoux and Florence Pugh in the new official images of the sequel
A race against time to shoot important moments
The filmmaker explained that filming the romantic scenes was a real race against time in the Jordanian desert. Indeed, Villeneuve wanted to take advantage of natural light, but this meant only one hour a day to be able to make those moments come true. Zendaya added: "There's like a countdown. You think, 'Okay, we got here, but we've got maybe an hour to shoot it.'
So we made one piece every day, and over the course of a few days, that gave us a few hours. Every time we did it again we had a chance to sleep on it and think about it, and get new ideas".
Chani's interpreter then explained: "The fun thing to figure out in this futuristic dimension is how do they flirt? What does it mean for a space warrior and a young duke of a planet? How do they show they like each other? What is being said? We are definitely trying to deal with that situation, and it was fun because all of us were perplexed. I think it was as unknown to us as it is to our characters".