Even though he said goodbye to Arrow on TV, is there a chance to see Stephen Amell's superhero again in James Gunn's DCU in the future?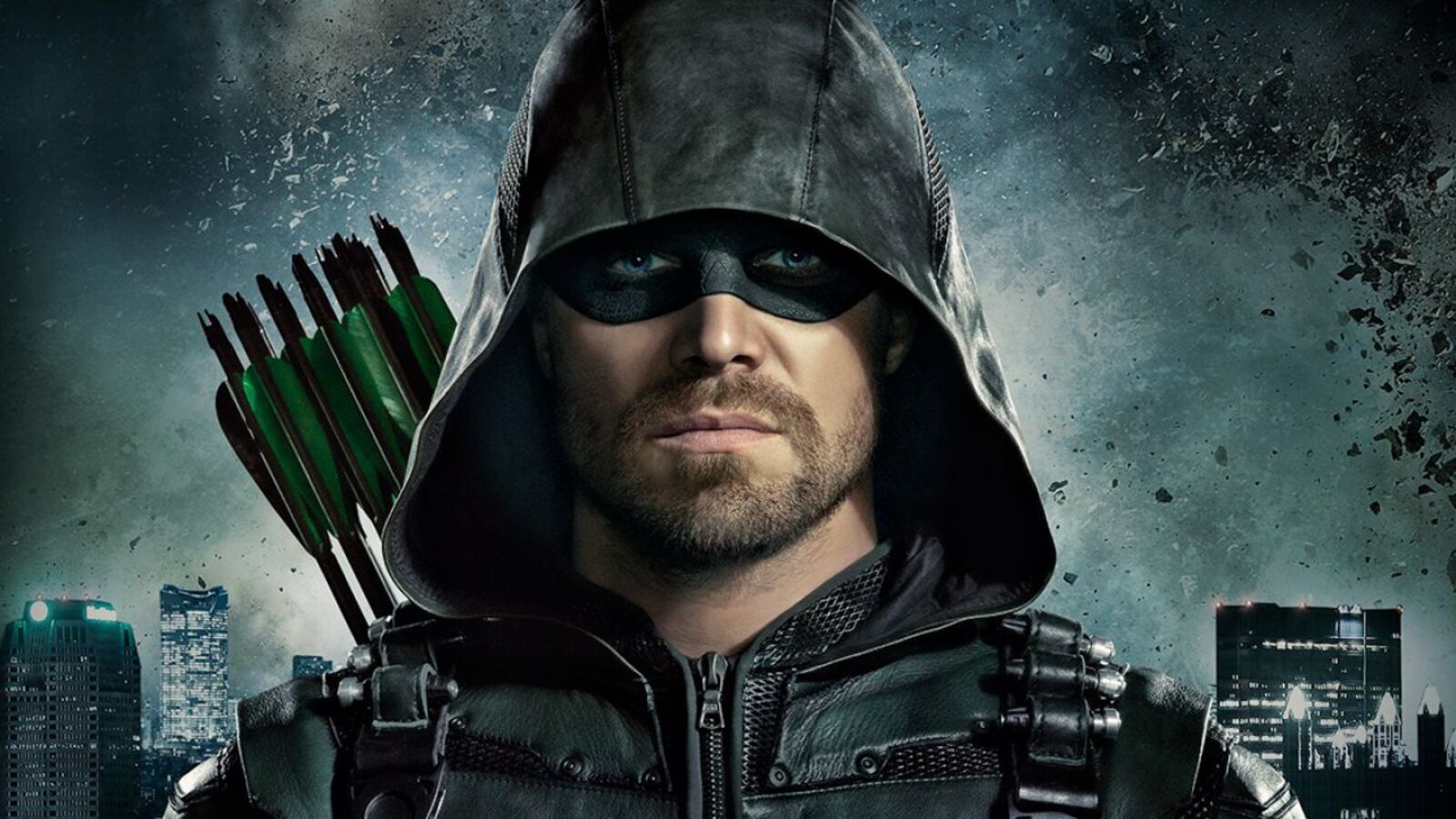 It has already been several years since Arrow has come to an end, and although we have got to review theOliver Queen Of Stephen Amell on other occasions, who knows it might not happen again, maybe in DCU Of James Gunn…
The Multiverse in cinecomics always offers incredible opportunities, and even something once unthinkable, like seeing Tom Holland's Spider-Man, Andrew Garfield and Tobey Maguire in the same film, can now happen.
So why shouldn't it be possible to revisit Stephen Amell's Green Arrow in James Gunn's DCU?
It is a question that the person concerned has been asked in recent days, and to which the actor has willingly responded.
In fact, speaking with CBR about his most recent appearance on the final season of The Flash, Amell confirmed his willingness to return, should the possibility arise and the occasion turn out to be the right one.
"I love the genre. And I've said this before, but there might still be something fun in store for Oliver Queen. So we'll see".
The Flash 9, there is a new Multiverse in the trailer and photos from the episode with Stephen Amell
And you, what do you think? Would you like to see Stephen Amell as the Green Arrow in the DCU? Could The Flash's new Multiverse also extend to the big screen?