After hitting theaters last February, that's when the latest film in the Ant-Man franchise will be available for streaming on Disney+.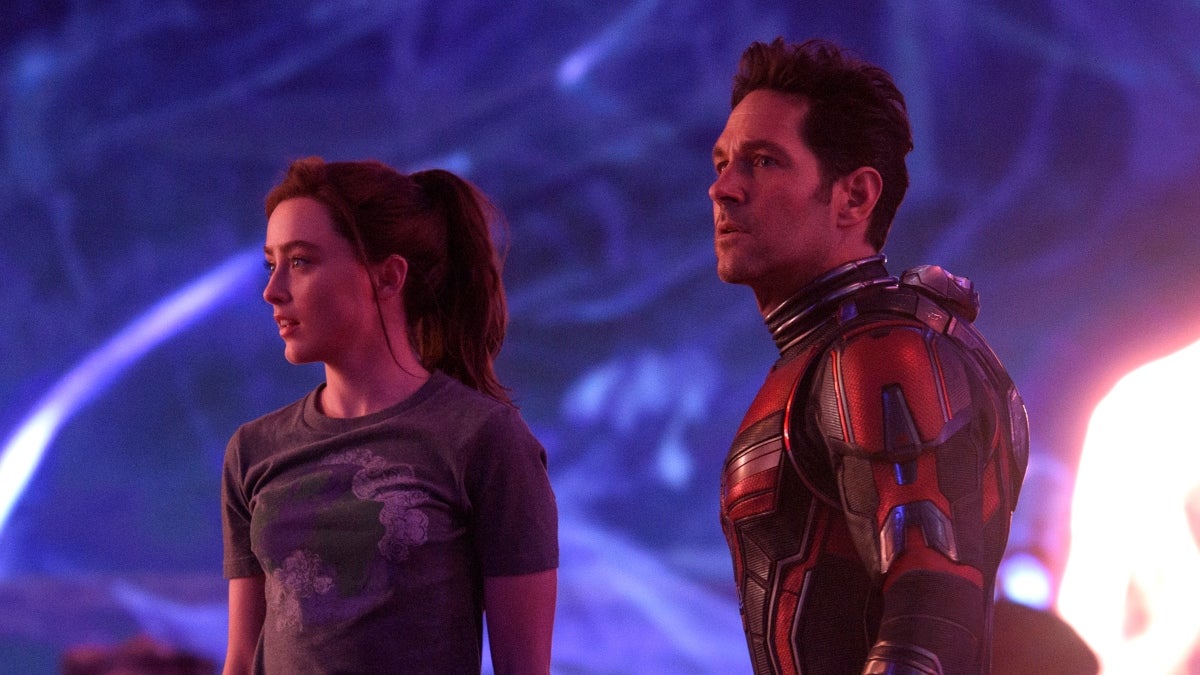 Marvel and Disney today announced that Ant-Man and the Wasp: Quantumania will be available from 17 maggio 2023 streaming on Disney+, exactly three months after its theatrical release in February. Here is the trailer with the announcement:
Here you will find our review of Ant-Man and the Wasp: Quantumania, currently in cinemas. Directed by Peyton Reed and produced by Kevin Feige and Stephen Broussard, Ant-Man and the Wasp: Quantumania sees in the cast Paul Rudd, Evangeline Lilly and Jonathan Majors in the role of the villain Kang, a key character for the future of the MCU.
In the film, Super Heroes Scott Lang (Paul Rudd) and Hope Van Dyne (Evangeline Lilly) return to continue their adventures as Ant-Man and the Wasp. Joined by Hope's parents Janet Van Dyne (Michelle Pfeiffer) and Hank Pym (Michael Douglas), and Scott's daughter Cassie Lang (Kathryn Newton), the family finds themselves exploring the Quantum Realm, interacting with strange new creatures and embark on an adventure that will push them beyond the limits of what they thought was possible.
Ant-Man and the Wasp: Quantumania suffers biggest US box office drop ever, Cocainorso is second
However, the film proved to be a bitter box-office disappointment for Marvel, grossing only $ 474 million against a budget of more than 200 million.