A cast member is featured in the latest set photos from the second season of the Prime Video series based on Tolkien.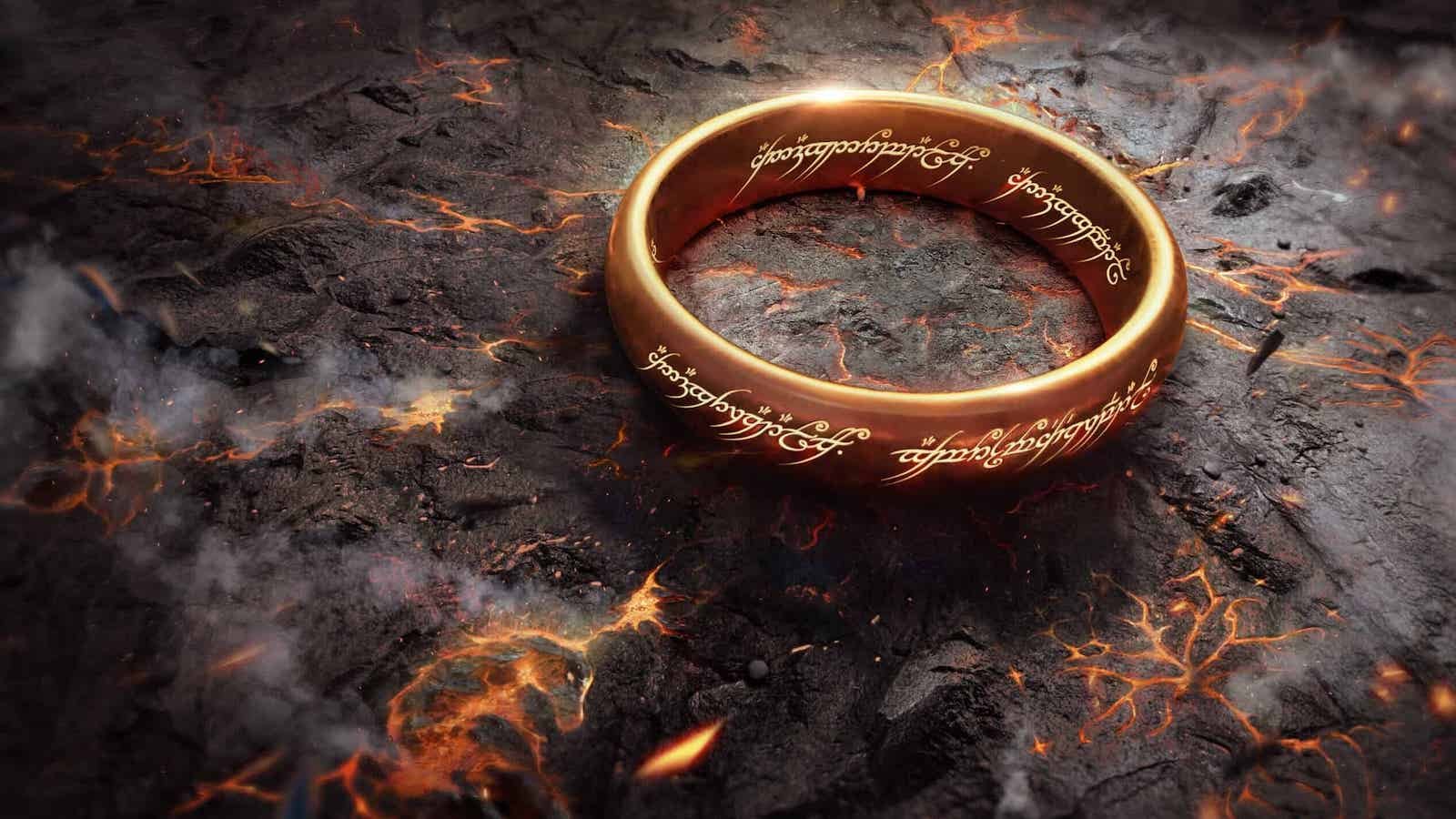 Filming continues for Season 2 de The Rings of Powerwith the latest photos from the set which however spoiled the return of a character, even if practically all the fans of the saga knew that he would return.
It's not a big surprise, but as you can see from the photos, Maxim Baldry is back in the role of shut up.
During the first season of The Lord of the Rings: The Rings of Power we saw the character die apparently buried by a burning hut after saving the life of Queen Míriel. This occurs when the citizens of Númenor turn against the orcs. Clearly his character was destined to survive, also because his death would have been a real narrative divergence from JRR Tolkien's novels.
In the book and film adaptation de The Fellowship of the Ring, the story opens with Isildur cutting the finger wearing the One Ring from Sauron's hand after his father is killed in battle. This leads to the destruction of the dark lord's physical form and sees Isildur himself corrupted by the power of the One Ring.
The Rings of Power 2: new photos anticipate the presence of a mysterious city perhaps elven
With Season 2 de The Rings of PowerPrime Video will have to correct the shot a bit compared to the previous season, given that only 37% of American viewers made it to the end of the season.