Jude Law played the villainous Captain Hook in the film Peter Pan & Wendy and said he apologized to his younger colleagues for his behavior.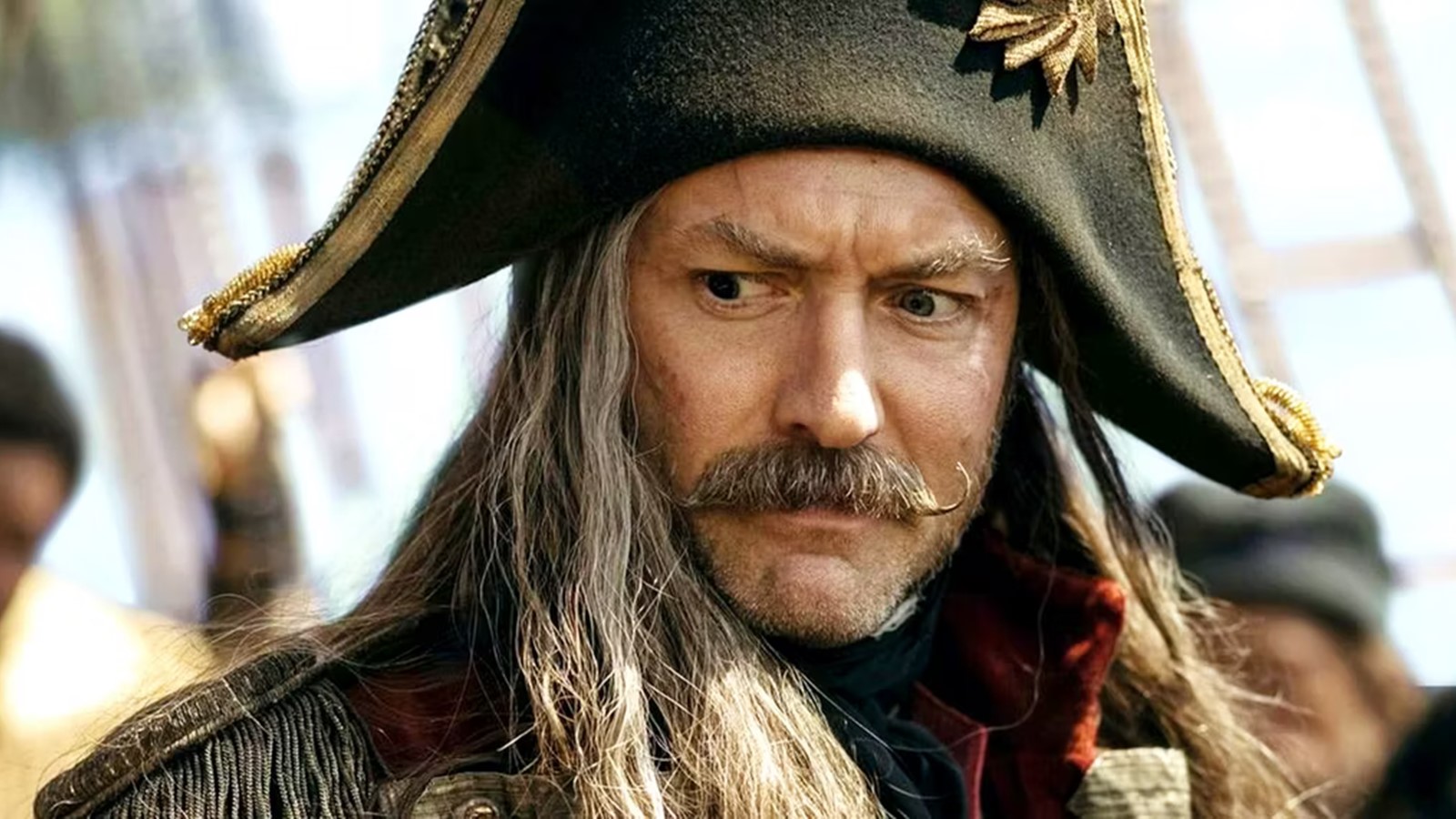 Jude Law he played the villain Captain Hook in the new movie Peter Pan & Wendy and the actor admitted that he had to apologize to his young colleagues for the way he behaved on set.
The live-action adventure inspired by the literary classic was directed by David Lowery and will arrive on April 28 on Disney+.
The approach to the villain of Jude Law
While a guest on Jimmy Fallon's talk show, Jude Law opened up about what happened on the set of Peter Pan & Wendy. The British star explained: "David Lowery, our wonderful director, had the idea of ​​really trying to encourage young actors not to look at me when I wasn't playing Hook, so I just stayed in the part all the time, and it was an opportunity to be scary and mean. I know, it looks awful".
Law pointed out: "But I didn't want to talk to a six-year-old like Jude and then suddenly be like, 'You hate me, I'm Hook. I'm Hook!'. So I just stayed in character the whole time".
The young protagonists thus had to deal with the actor in an unprecedented evil version: "Many of the reactions you see in the film are their actual reactions when they first see me in that role. They met Jude at the end, and I did what any adult should do to bribe a child: I rented an ice cream truck. I drove it to the set, gave away ice cream. There's nothing like ice cream to convince a kid that you're a good person".
The Little Mermaid, Peter Pan & Wendy: for the actresses "they will correct stereotypes and sexism of the animated versions"
The plot of Peter Pan & Wendy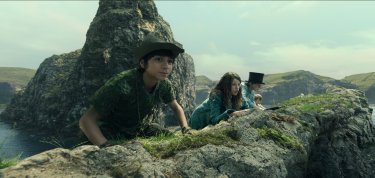 Peter Pan & Wendy tells the story of Wendy Darling, a young girl afraid to leave her childhood home behind, who meets Peter Pan, a boy who refuses to grow up. Together with her brothers and a fairy, Tinker Bell, she travels with Peter to the magical world of Neverland. There she meets an evil pirate, Captain Hook, and embarks on a thrilling and dangerous adventure that will change her life forever.
The film stars Jude Law (Fantastic Beasts: Dumbledore), Alexander Molony (The Reluctant Landlord), Ever Anderson (Resident Evil: The Final Chapter), Yara Shahidi (Grown-ish), Alyssa Wapanatâhk, Joshua Pickering ( A Discovery of Witches), Jacobi Jupe, Molly Parker (House of Cards), Alan Tudyk (Rogue One: A Star Wars Story) and Jim Gaffigan (The Jim Gaffigan Show).
Peter Pan & Wendy is directed by David Lowery, from a screenplay by David Lowery & Toby Halbrooks (Sir Gawain and the Green Knight) based on the JM Barrie novel and animated film Peter Pan.
The film is produced by Jim Whitaker (The Invisible Dragon), with Adam Borba (A Wrinkle in Time), Thomas M. Hammel (Thor: Ragnarok) and Toby Halbrooks are executive producers.