Spider-Man star Tom Holland will star in Last Call, a short film directed by his brother Harry that will premiere at the Tribeca Film Festival.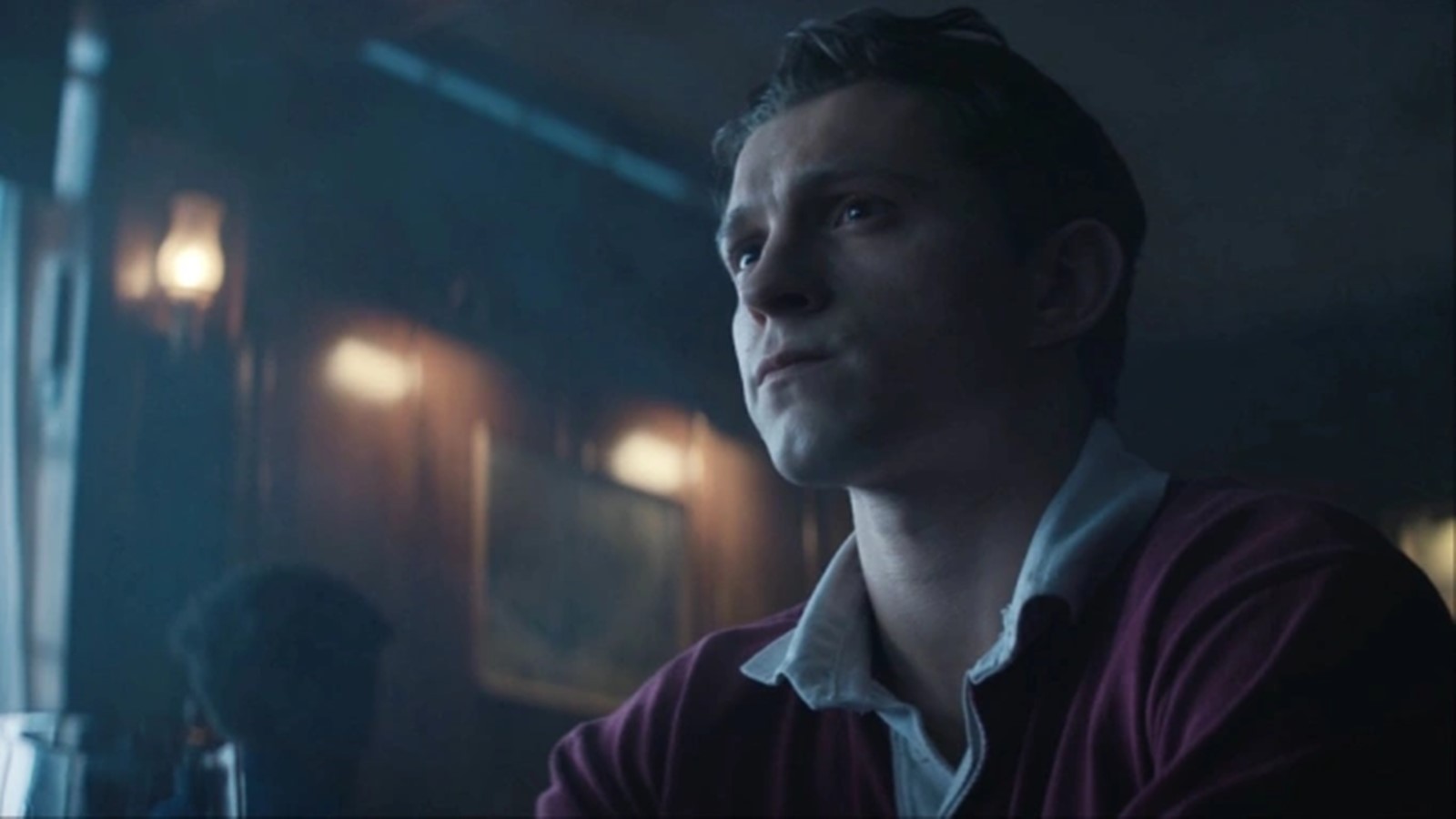 Tom Holland is the protagonist of the short Last Calldirected by his younger brother Harryand the project will premiere at the Tribeca Film Festival.
The film deals with problems related to mental health, an issue on which the young fillmaker has carried out numerous researches, also involving charities and experts.
The plot of Last Call
In addition to Tom Holland, the short film Last Call will also star Lidnsay Duncan in the role of Kate, a desperate mother trying to reconnect with her son.
Kate will finally have the opportunity to ask the questions that have haunted her in the past and that will decide her future.
Harry Holland co-wrote the screenplay with Will South and Marie-Elena Dyche is also on the production team.
Spider-Man: No Way Home, Tom Holland and Zendaya, a love that is also cinematic alchemy
Harry Holland, who has already made the short In The Middle of the Night and some music videos, said: "I wanted to make a film that would start a conversation about our mental frailties, which are exposed more than ever by this modern world".
The Tribeca Film Festival will take place from June 7 to 18, showcasing over 109 films from 36 different countries.