We take a look at the live-action version of Ariel and her sisters in this new image from the Disney movie The Little Mermaid.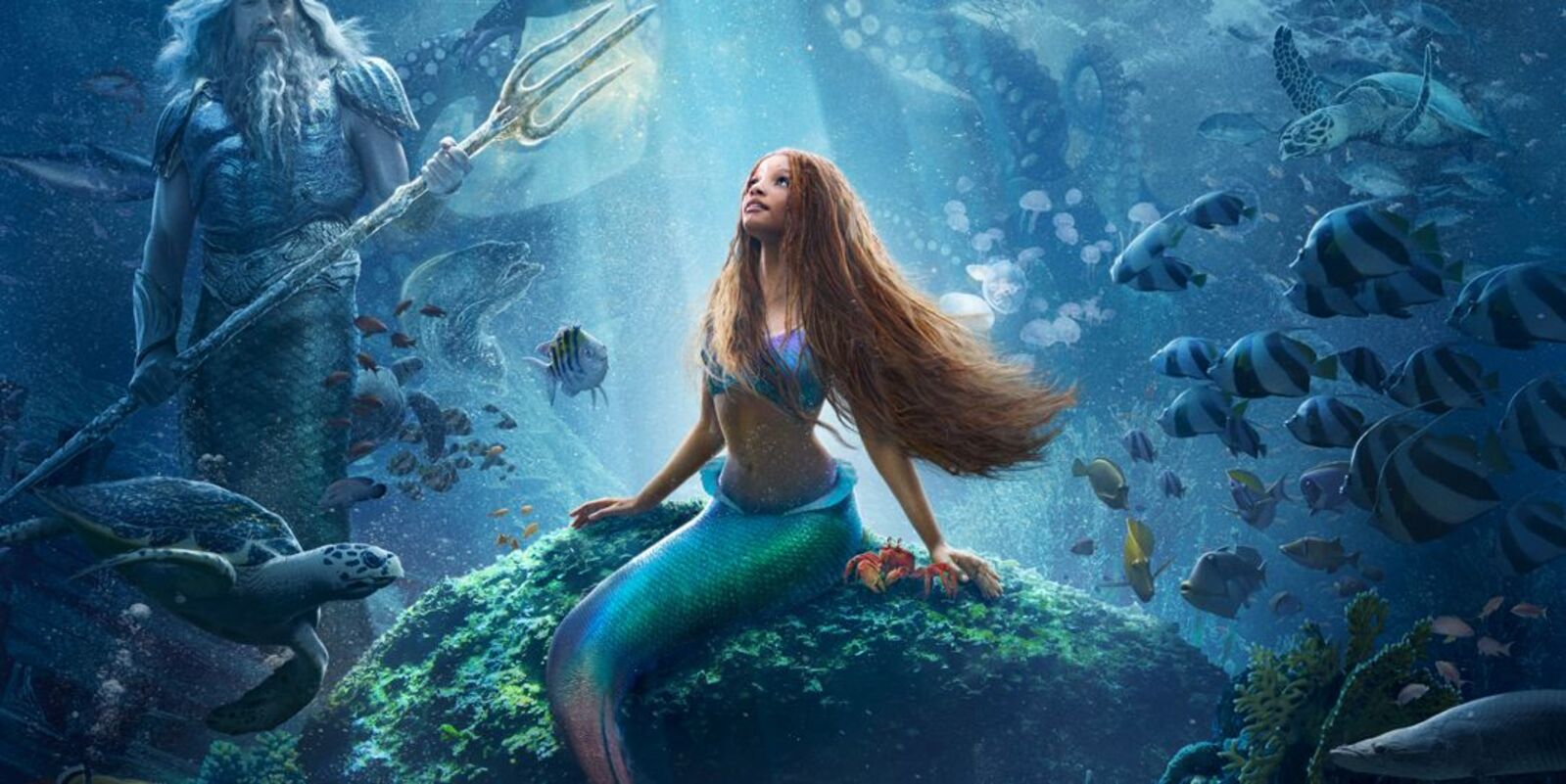 A new Photo dal live-action Disney of The little Mermaid shows us for the first time Ariel with her sisterswho in the film should be called Mala, Karina, India, Caspia, Perla, and Tameka.
Triton's daughters in full are the protagonists of the new promotional image of the live-action de The little mermaid starring Halle Bailey.
Remember how they were introduced to us in the '89 animated classic, in one of the opening scenes of the film?
Attina, Alana, Adella, Aquata, Arista and Andrina in the film directed by Rob Marshall will have other names, but they will still be present, and now we have ways to see them all together in the same photo for the first time.
According to Teen Vogue, in fact, we have Perla (Lorena Andrea), Karina (Kajsa Mohammar), Caspia (Nathalie Sorrell), Mala (Karolina Conchet), Tamika (Sienna King) and Indira (Bridgerton's Simone Ashley).
The Little Mermaid, Halle Bailey: "My Ariel is different, she doesn't leave the ocean for a boy"
We still don't know exactly what role Ariel's sisters will play in the film, and if they will boast a greater screen time than their animated counterparts, but we will probably find out in a few weeks, when the film is released in theaters scheduled for next May 24th.