Andy Muschietti, director of The Flash, has no doubts that his is a film to be watched exclusively on the big screen.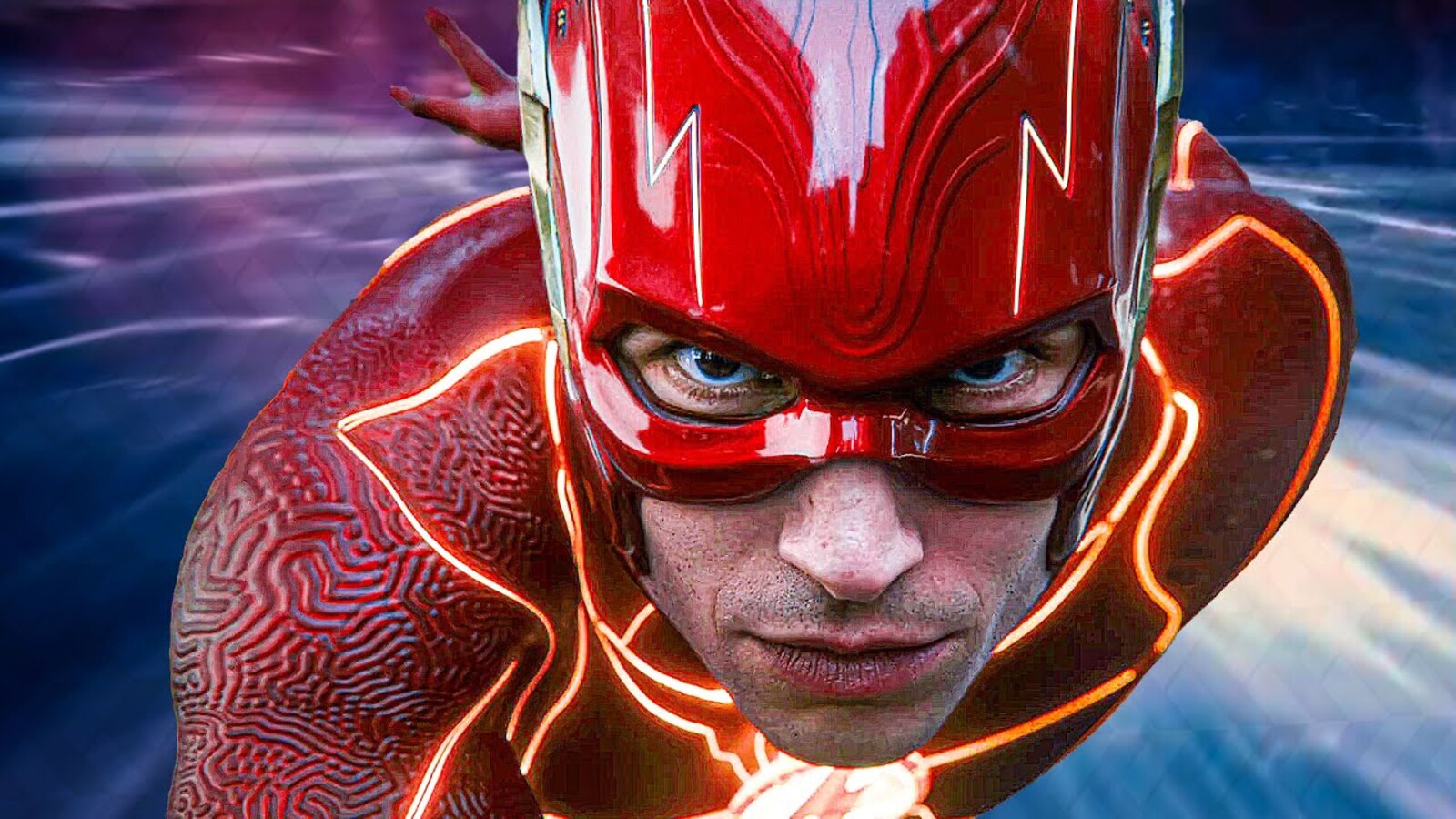 Today at CinemaCon it will finally be shown in preview The Flashthe long-awaited DC cinecomic directed by Andy Muschiettiwho was keen to explain one of the reasons the film is only now hitting screens.
Beyond the long and complicated gestation of The Flash due to numerous changes in progress on a creative-production level, the film starring Ezra Miller could not have debuted before now anyway, and to explain why I am the director Andres Muschietti and producer Barbara Muschietti in an interview with Box Office Pro, as reported by Comicbook.
"The only way The Flash could be released is in theatersAndy saidWarner knew it, and we knew it".
The Flash, even the DC authors speak very well of it: "It will be a bomb!"
"Of course, that's a great feeling" continued Barbara Muschietti "We've been working hard and consistently on The Flash for almost four years. We are so grateful to Warner Bros. for working with us and allowing us to use this amount of time to make it a better film. The pandemic has allowed us a longer and more extensive development, and on the shooting side, it has allowed us to have more time to explore never-before-seen special effects".
"We all know The Flash belongs in movie theaters, and we were happy to wait for the right time" he then concluded.
It's finally time to run with Barry Allen
While CinemaCon attendees will already be able to see for themselves whether The Flash is at the level of Christopher Nolan's Batman trilogy, as the first reactions to the film indicated, we will have to wait until next June, but the hype towards the film is really much.
After all, The Flash will see, among other things, the return of Michael Keaton and Ben Affleck's Batman, the introduction of Sasha Calle's Supergirl, and we will see more than one Barry Allen…
A lot of irons in the fire, therefore, and a difficult task to complete, the one assigned to Andy Muschietti: will he have succeeded in the enterprise?