Dolph Lundgren has teased fans about the plot of a potential Rocky spinoff centering on Viktor Drago, son of iconic boxer Ivan Drago, who first appeared in Creed II.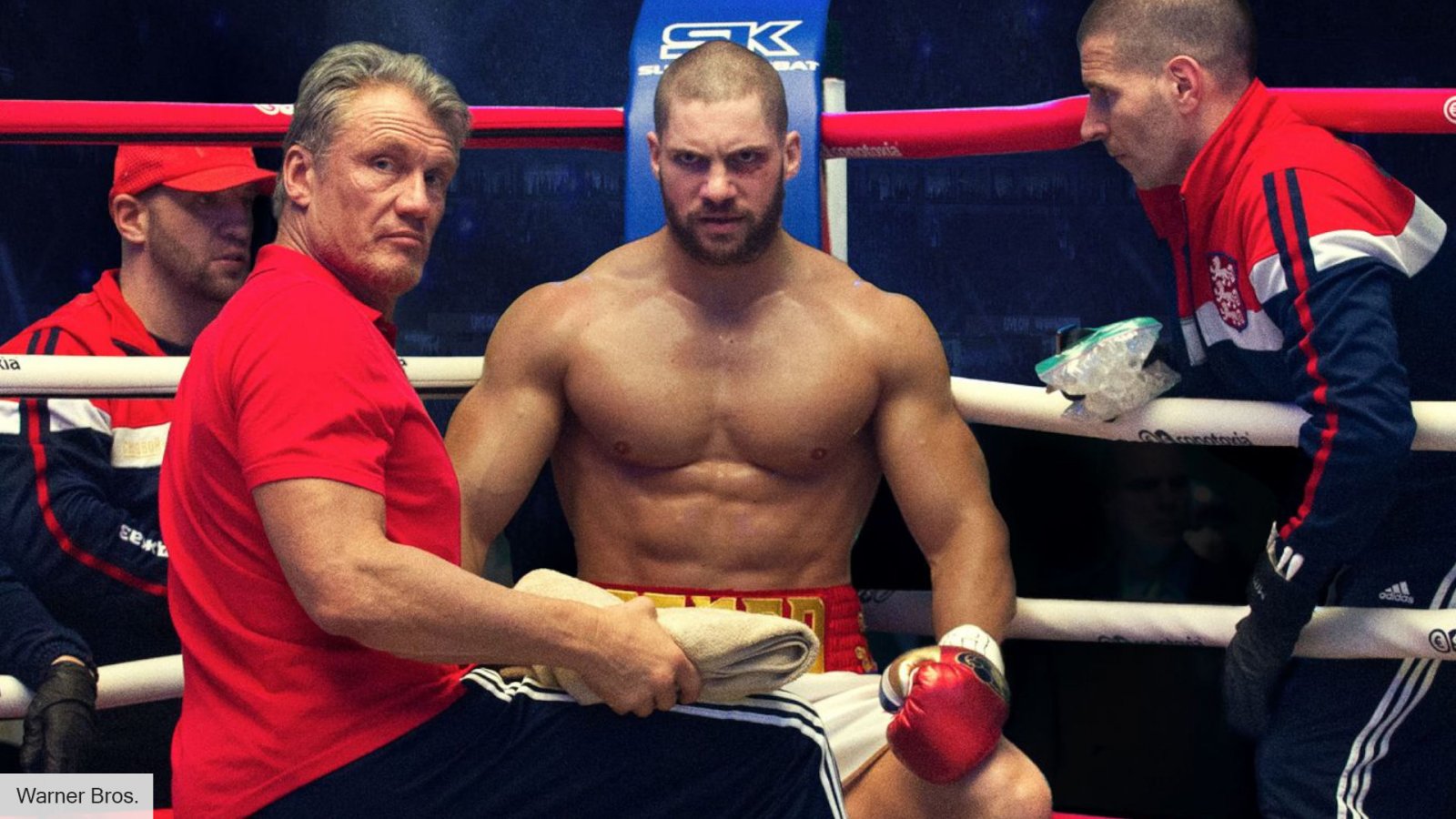 In July of last year, the news of a spinoff centered on Viktor Drago, a Russian boxer played in Creed II and Florian Munteanu. Dolph Lundgreninterpreter of the iconic Ivan Drago, had initially reacted very critically to the announcement, lashing out on social media against the production, only to then withdraw everything. Since then there have been no more updates, but recently it was Dolph who revealed new details.
The status of the spinoff on Drago
"I can say that MGM has a project in the pipeline. There was a script that nobody liked and now, as far as I know, they are looking for a new writer and take over the whole thing. The idea started from Creed II which opened in Ukraine. Now the situation is more interesting than in 2018. There was this idea of ​​exploring the past of Ivan and his son in Kyiv, Ukraine, and how they decided to move to America. mixed with that of a fighter" Dolph Lundgren told the microphones of ScreenRant. "I thought it was a great idea, but you have to find the right person to write the story and that's what they're doing now".
Creed III, the review: the torments of Michael B. Jordan in a film of high intensity
A Creed-Verse in the works?
Given the huge box office success of Creed III it seems very probable that MGM wants to continue exploiting the franchise, also opening up to the small screen. In fact, there are rumors of the creation of a real Creed-Verse, supervised by Michael B. Jordan, interpreter of Adonis Creed.
In a recent interview, the actor and director commented on this possibility: "Building the Creed universe is something I'm really excited about".