During CinemaCon it was announced that the film about Kraven the hunter, starring Aaron Taylor Johnson, will be violent and R-rated. An absolute novelty for the Sony/Marvel trend.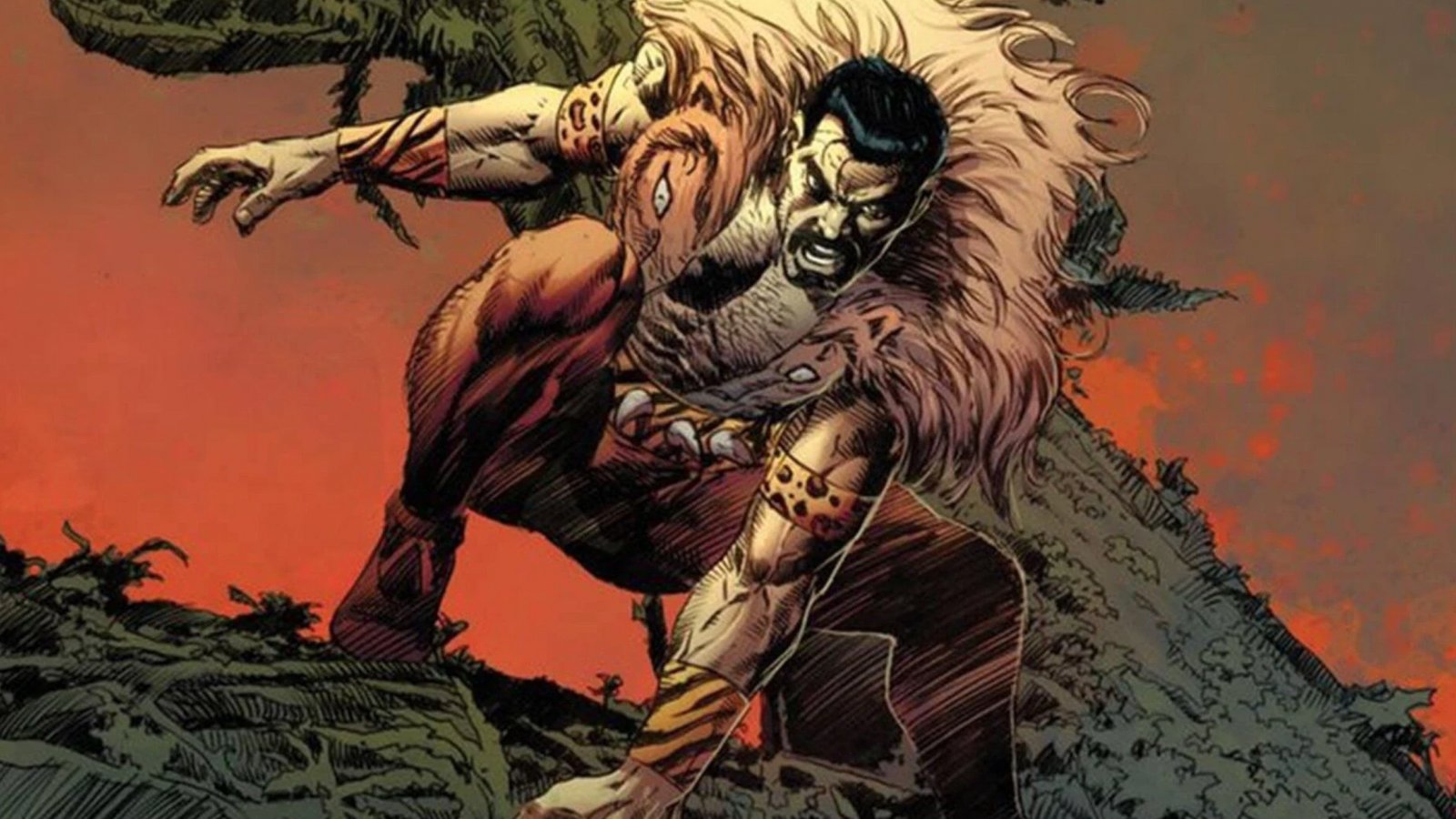 On the occasion of the Sony Pictures panel held yesterday at CinemaCon of Las Vegas the first images of were shown Kraven the Hunter, a spinoff focused on one of Spider-Man's most famous nemeses. From the description that emerged on the net it seems that the film will be very violent and the protagonist Aaron Taylor Johnson has announced that yes it will be a Rated R project. It will therefore be the first Sony/Marvel film to be forbidden to minors.
In the publicly shown video, which hasn't been released online yet, Kraven can be seen in his signature Marvel comics attire killing a pack of poachers. Space also for Sergei Kravinoff (Kraven's father), played by Russell Crowe, ea a new iteration of Rhino, another famous villain of the Spider-Man universe. Alessandro Nivola (The Many Saints of Newark) will take on his role.
Kraven the Hunter: first look at Aaron Taylor-Johnson's character in videos from the set
During the presentation of the first footage Aaron Taylor Johnson revealed new information about the project: "It will be a very gritty Marvel film, set in the real world. We know that Kraven is a very proud hunter and a highly skilled assassin".
Russell Crowe had just recently expressed himself on the very dark tones of the film: "I've talked to director JC Chandor and he's excited about what we've made and how audiences will react. What I can say is that it's a very dark world, the film is darker than one might expect"
Kraven the Hunter will be directed by JC Chandor and hits theaters on October 6.