Josh Brolin relaxes between takes of the second season of Outer Range by posing completely naked on the set.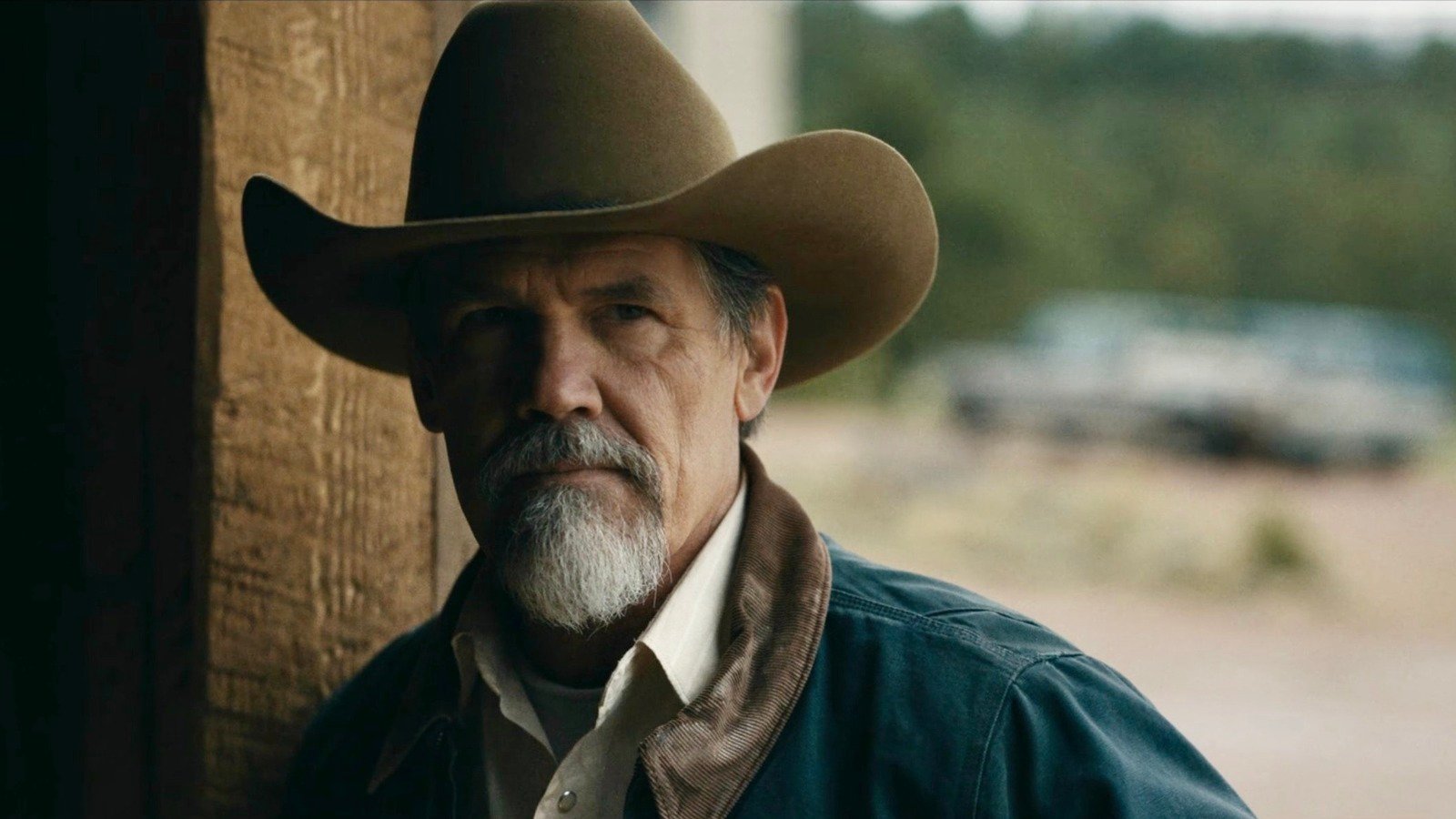 While on the set of Season 2 of Outer Rangedramatic neo-western that sees him in the role of a Wyoming rancher who discovers a mysterious hole/portal inside his property, Josh Brolin relaxes posing knot as mom did it and as evidenced by the photo posted on Instagram by the actor.
Fans who manage not to be distracted by the photo, but manage to read the caption that accompanies it, will learn the first information on the new season which sees the handover between creator Brian Watkins and new screenwriter Charles Murray, hired in October when when the series was renewed.
"I'm preparing for a scene from Season 2 of Outer Range. We're going to take the show in a different direction. It's a changing world and we all need to be aware of that. The power of example is everything, so let's be examples. We shouldn't post pictures of the show, but this isn't really a moment from the show, but rather the outdoor lunch in the beautiful Santa Fe desert. Thank you @brianbowensmith for documenting our most private moments on set." scrive Josh Brolin.
Outer Range, the review of the finale: chaos (narrative) advances on the back of a herd of bison
As our review of the eight-episode first season of Outer Range reveals, at the center of the story are the Abbotts as they deal with the disappearance of the wife of Josh Brolin's character's son. The situation is complicated when the Tillersons, owners of the nearby ranch, threaten to expropriate part of their land. An untimely death in the community sets off a tense chain of events, and the troubles come to a head with the discovery of a mysterious black hole in the Abbott's western pasture.
In the cast of Outer Range alongside Josh Brolin, also an executive producer, we find Imogen Poots, Lili Taylor, Tamara Podemski, Lewis Pullman, Tom Pelphrey, Noah Reid, Shaun Sipos, Isabel Arraiza, Olive Abercrombie and Will Patton.