Marco Predolin is the first castaway from the Island of the Famous 2023 to leave Playa Palapa, the conductor is finished, the Island of Sant'Elena.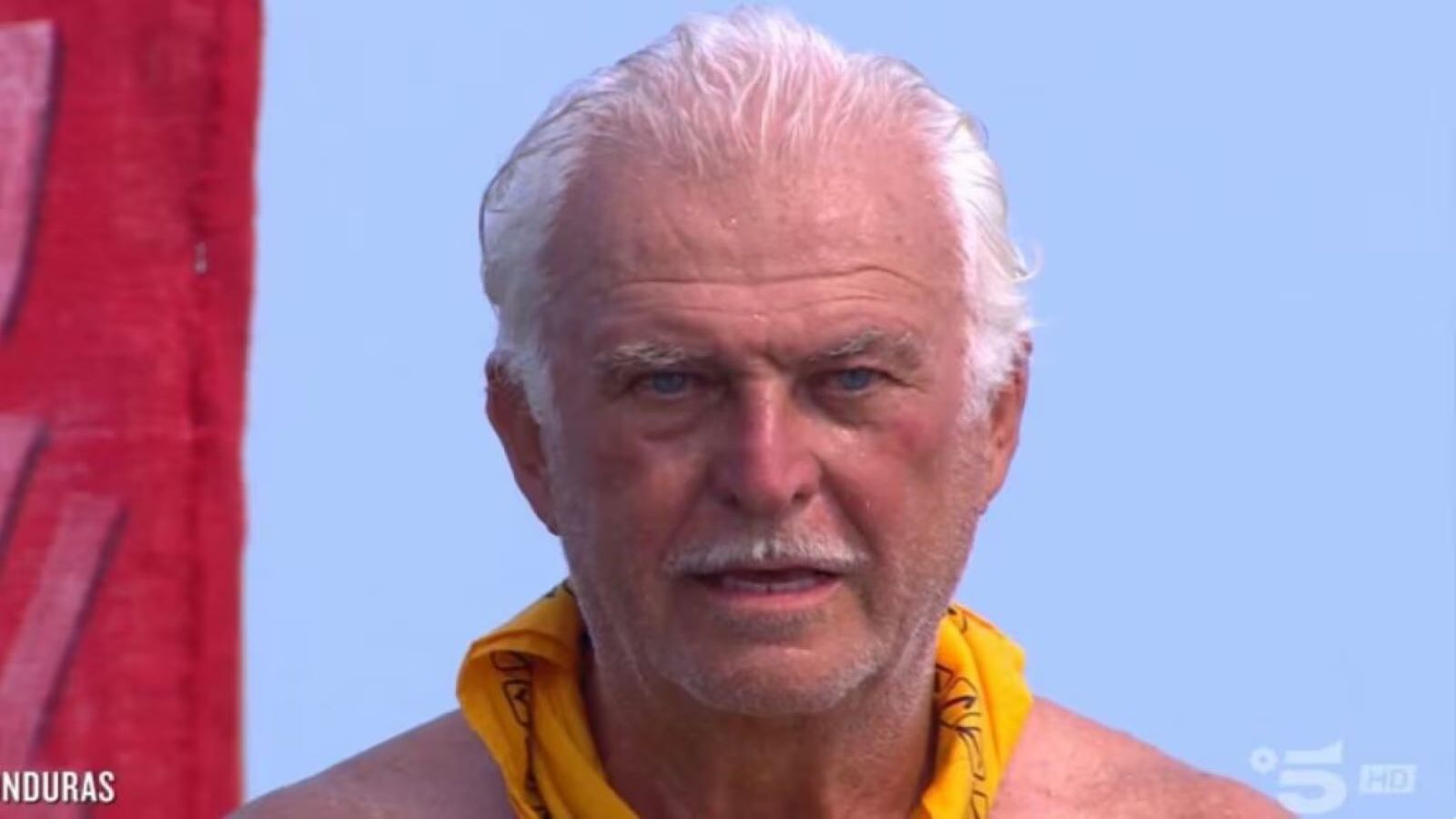 In the second episode ofIsland of the Famous 2023 the outcome of first televoting ha condemned Marco Predolin, the result least appreciated by the home crowd. The conductor has left the main island, Playa Palapa, to head towards the Island of Sant'Elena, where he will continue, for the moment, his solo adventure.
Last week, Helena Prestes and Marco Predolin ended up in televoting. Over the days, the public at home voted to decide who to save. On the occasion of the episode aired on April 24, the two castaways knew their fate.
When Ilary Blasi closed the televoting, the contestants were taken aboard a galleon. The presenter announced that Marco would be the contestant to abandon Playa Palapa. Predolin got 37% of the votes, while Helena was saved by the public with 67% of the votes.
"I've never had luck on my side, I've always achieved everything in life through my hard work, just like Donald Duck. I'm not like Gaston", commented the castaway who headed to Playa Sant'Elena, the island where the provisional eliminated from the game end up. Marco will have to live alone this week waiting for the eliminated from the next episode to join him. In the studio , his wife, Laura Fini, advised him to resist.
This week they have been three contestants nominated. Among the nominees of the group is the couple formed by Alessandro Cecchi Paone and his partner Simone Antolini, and Nathaly Caldonazzo. Furthermore, the leader of the island, which this week will be Andrea Lo Cicero, has decided to appoint Fiore Argento, stating that he wants to encourage it to do more. Asia's sister did not react positively to the news.
Andrea triumphed in the test leaders overtaking Simone and Helena. The three competitors positioned themselves on a floating platform, through which they had to dive and swim in apnea to the other end of the platform. There they took a ring and brought it back to its starting point. Andrea managed to complete the challenge first, as evidenced by the clip available on Mediaset Infinity