Here is the official trailer of Book Club – The Next Chapter, the new comedy with Diane Keaton, Jane Fonda, Candice Bergen and Mary Steenburgen.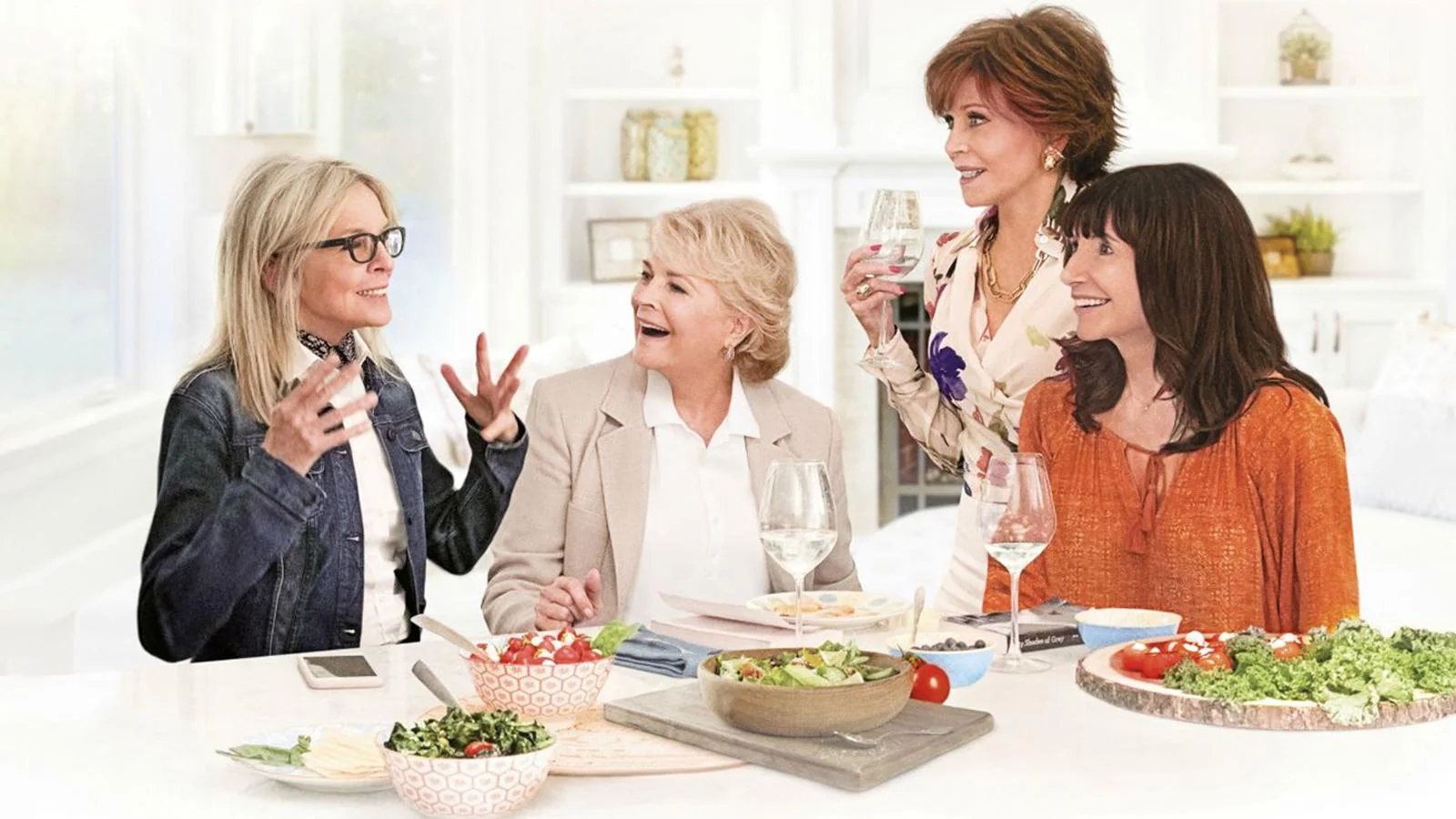 Universal Pictures International Italy recently released the first official trailer Of Book Club – The Next Chapterthe highly anticipated sequel to the 2018 film directed by Bill Holderman and starring Jane Fonda and Diane Keaton, Mary Steenburgen and Candice Bergen.
Also starring in the new feature film shot in Italy are Andy Garcia, Don Johnson and Craig T. Nelson. Among the new entries in the cast space then to Giancarlo Giannini, Hugh Quarshie and Vincent Riotta. Directed by Bill Holderman, who also wrote the screenplay in collaboration with Erin Simms.
The highly anticipated sequel follows our four favorite best friends on a girls' journey they never took, as they set out to bring their book club to Italy. When things spiral out of control and a few secrets are revealed, the relaxing vacation turns into a once-in-a-lifetime cross-country adventure.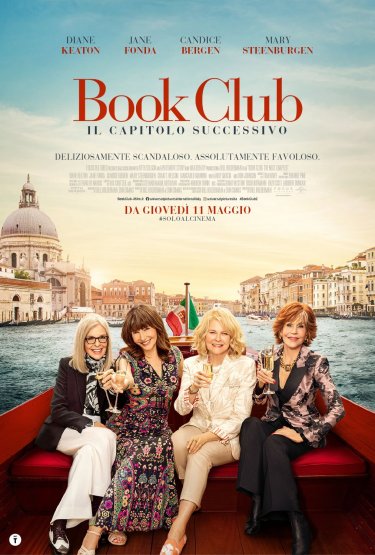 We also recall that the first chapter, Book Club – Anything can happen, grossed a good 104 million dollars against a budget of only 14 million. The protagonists, in that case, gave a change in their lives thanks to the reading of Fifty Shades of Gray during the meetings of their book club. It goes without saying that the hilarious comedy, with its impeccable performances, has literally won the hearts of fans.