Mare Fuori, after last year's success, returns to Comicon Naples: here is the date and who will be there from the cast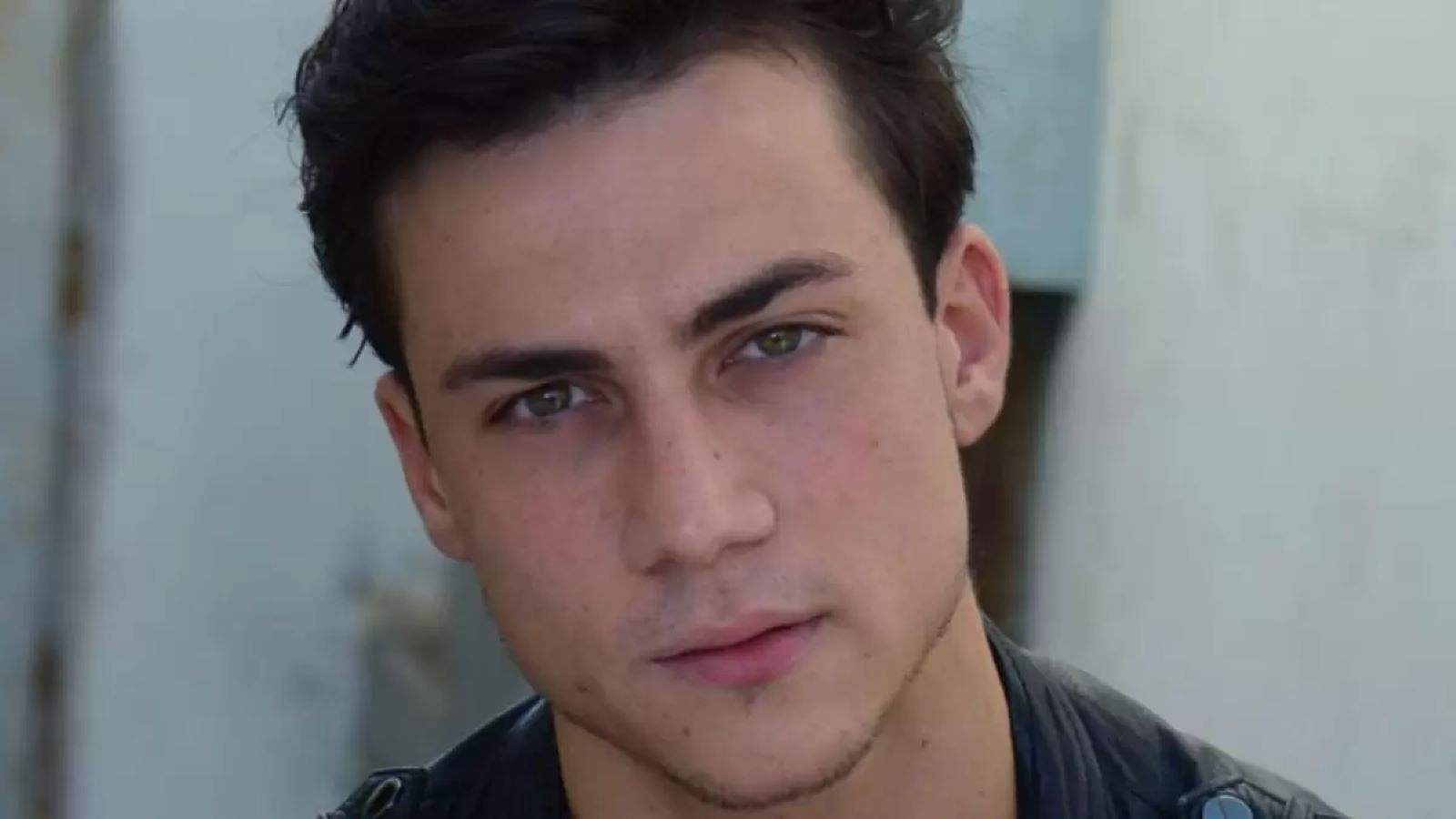 Following the success of the 2022 event which sold out, the series Sea Outbroadcast by Rai 2 back to COMICON Naples! Friday 28 April, at 1.30 pm, in the Auditorium of the Mediterranean Theater of the Mostra d'Oltremare. The director Ivan Silvestrini, the Director of Photography Francesca Amitrano and the actors Giovanna Sannino, Antonio D'Aquino and Raiz will meet the public and present their project Culture breaks the bars.
The Italian series Mare fuori, co-produced by Rai Fiction and Picomedia, has conquered the Italian and international young adult audience, becoming one of the most popular series in recent years. There third season was launched on the RaiPlay platform on February 1st and was broadcast in prime time on Rai2 from the 15th of the same month, achieving great success: on March 1st, Mare Fuori 3 on RaiPlay reached 110 million views, with 47 million hours of viewing, equal to an average device listening of 3.7 million. Overall, between television and streaming, the entire series has reached an average of 5 million plays and on-demand views continue to increase.
The series was born from an idea by Cristiana Farina and is written with Maurizio Careddu and directed by Ivan Silvestrini and takes place inside an IPM – juvenile penal institution which becomes a bubble in which 'interrupted children' have the possibility of understand who they are and what they want beyond the walls of the prison.
Starting from the series, as part of Rai's social project For Sustainability-ESG entitled Culture breaks the bars, a workshop was held with some youngsters from the Nisida Juvenile Penal Institute. Three days of music and work together with the singer Raiz, face of the series, and the musician Pier Paolo Polcari.
The laboratory conceived and organized by Rai, entitled 'Fuori conTesto', with the decisive collaboration of the Institute's Management, wanted to involve the "boys inside" in the presentation of the third season of Mare Fuori, in a game of mirrors between reality, fiction and storytelling. A public service educational project in which a group of boys from Nisida wrote the lyrics of a song to give voice to their life experience. Emotions, step by step and freedom are the aspects they wanted to put at the centre.
Music, as often happens with every artistic form, has managed to involve the kids, in a climate of empathy and enthusiasm to bring out emotions, suffering, dreams, desires, fears. The song Day after daywritten and interpreted by the boys from Nisida supported by Raiz and Polcari, talks about walls and cells, about light that is not there and about eagles that no longer fly, but also about dreams that never go out and about a future that arises from 'have learned to look within.