Actor Harrison Ford has confirmed that he will not be involved in the development of the Indiana Jones series.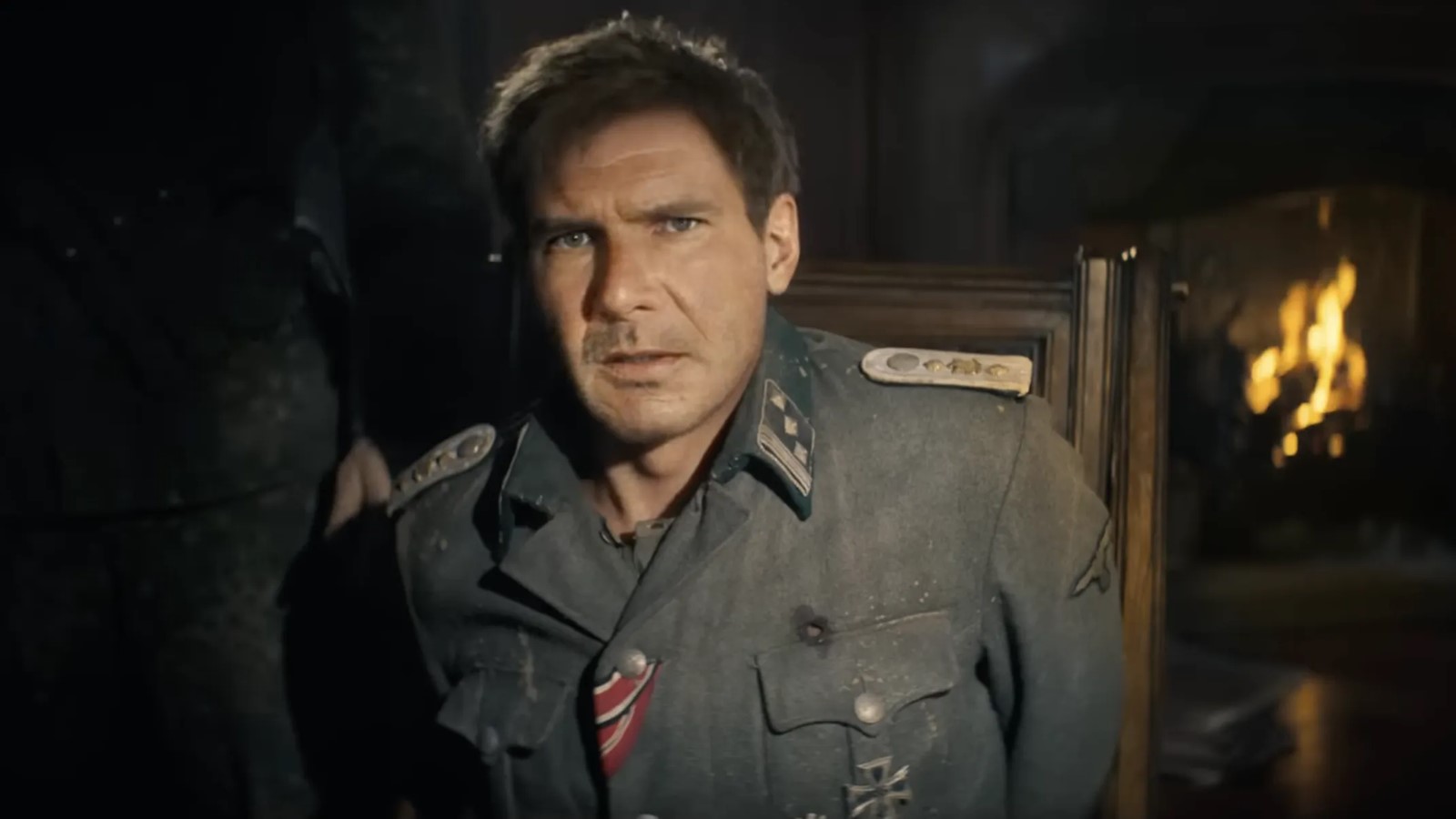 Harrison Ford confirmed that his experience with Indiana Jones is fully completed and will not be involved in the implementation of the TV series in development for Disney+.
The actor, interviewed by the magazine Total Filmcommented on the end of his experience in the iconic role of archaeologist.
The end of an era
In an interview to promote Indiana Jones and the Quadrant of Destiny, Harrison Ford pointed out: "This is the last film in the series and it's the last time I will play the character. I anticipate that it will be the last time he appears in a film".
The star added that he is aware that Disney is developing a TV series, but reiterated: "I won't be involved in that if it comes to fruition".
Harrison Ford, the best films of an icon of American cinema
The last Indy movie with Ford
The fifth installment of the saga, Indiana Jones and the Quadrant of Destiny will be the last film of the franchise, it will be the last in the story and will see Harrison Ford again in the role of the iconic archaeologist.
Directed by James Mangold, the film also stars Antonio Banderas, John Rhys-Davies, Shaunette Renee Wilson, Thomas Kretschmann, Toby Jones, Boyd Holbrook, Oliver Richters and Ethann Isidore.
TV projects
The saga had already arrived on the small screen in the 90s with the series The Young Indiana Jones Chronicles starring Sean Patrick Flanery, a project which then led to the creation of four TV movies aired on The Family Channel. Ford had appeared with a cameo, however he was not involved in the show, being a project related to the character's youth.