Waiting for the arrival at the cinema on May 3, here are the first reactions of the critics, decidedly positive, to Guardians of the Galaxy Vol. 3, which will conclude the trilogy signed by James Gunn.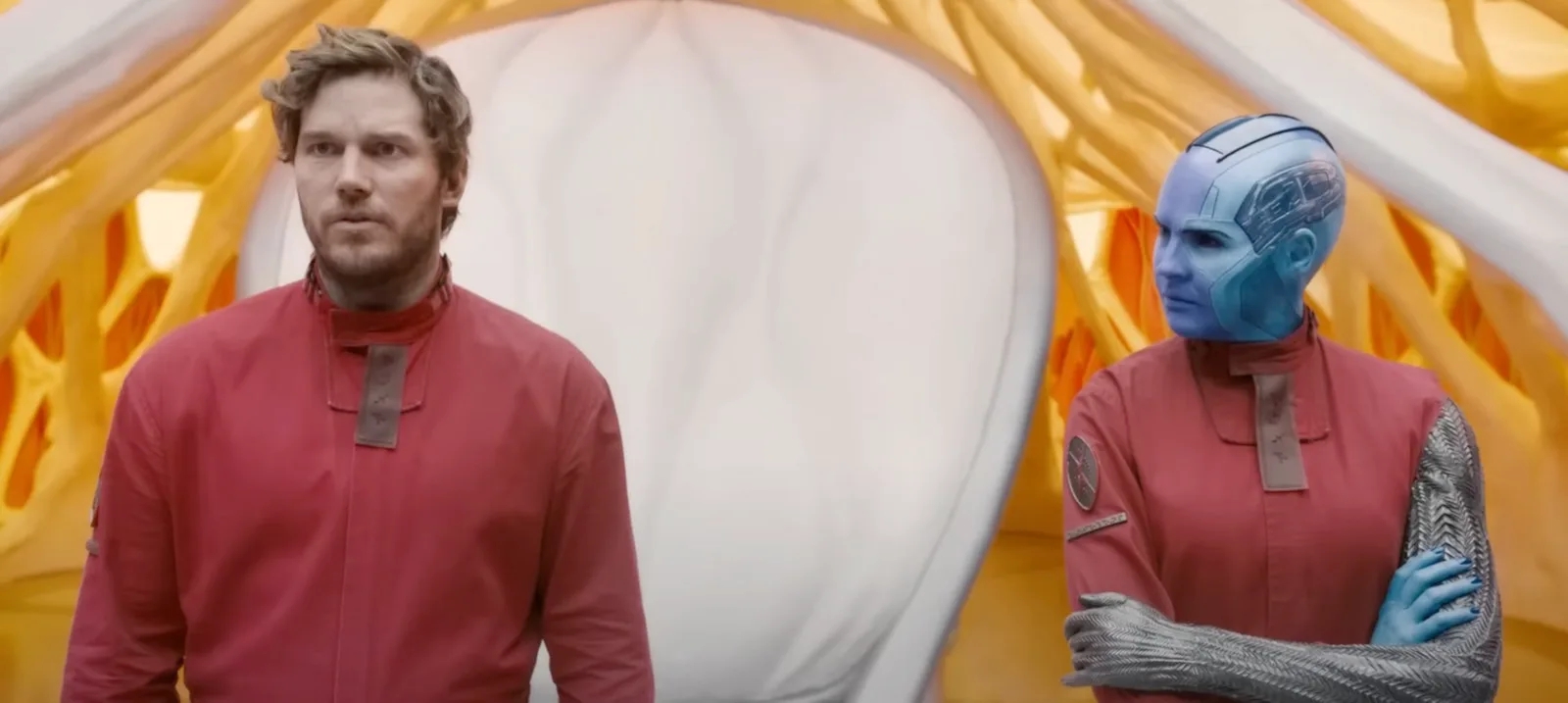 The wait is almost over. On May 3, the Italian public will finally be able to find the Guardians of the Galaxy team on the big screen, probably for the last time, who will conclude their run in Guardians of the Galaxy Vol. 3promoted with flying colors in the first reactions of critics of the film landed on Twitter, calling it "the best Marvel movie since Avengers: Endgame".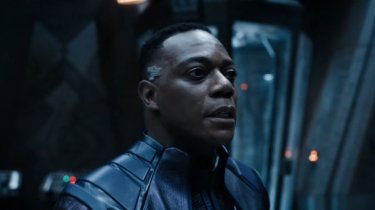 The trailers of Guardians of the Galaxy Vol. 3 released so far anticipate an adventure with a high rate of emotions and humor focused on the history of Rocket and on the relationships between the other Guardians, in particular on the couple formed by Peter Quill (Chris Pratt) and Gamora ( Zoe Saldana). The two will have to work hard to find harmony since the new Gamora comes from a different timeline since the one in love with Quill had been killed in Avengers: Endgame by her adoptive father Thanos (Josh Brolin).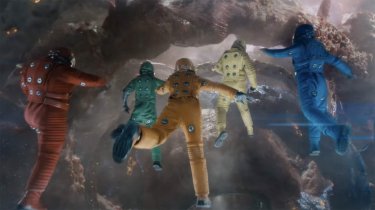 The rich cast of Guardians of the Galaxy Vol. 3 will also include Dave Bautista, Vin Diesel, Pom Klementieff, Karen Gillan, Elizabeth Debicki, Sean Gunn, Will Poulter, Daniela Melchior, Chukwudi Iwuji and Sylvester Stallone. the film is once again written and directed by James Gunn, who has returned to collaborate with Marvel to give the right ending to his trilogy. Here's what critics think after the special European premiere held at Disneyland Paris on April 22nd.
Guardians of the Galaxy Vol. 3: the new look of Gamora in the character posters of the film
Digital Spy's Ian Sandwell called it one "brilliant conclusion to a brilliant trilogy"while for Valentina Morillo of El Español it is the "best Marvel movie since Endgame", a sentiment shared by critic Matías Rebolledo. For Anetha Claux of Notre Cinema it is "The Ultimate Intergalactic Adventure" which will provide all the answers to the questions of the fans. The critic Emil Franchi simply stated that the film "complete the MCU trilogy in the perfect way".
Fans expect the end of the Guardian saga to be emotional, as confirmed by the critics themselves who have been able to see the film. Moviezine's Alexander Kardelo reveals what Rocket Raccoon's origin story is "beautiful and heartbreaking"Joe.ie's Rory Cashin admits he was moved, Cinemania's Janire Zurbano defined the film "tremendously exciting" while fan FourmiLily said her heart was "full and broken at the same time".