The first photos from the set of Ghostbusters: Legacy 2 have been shared, revealing the presence of a character from the original saga.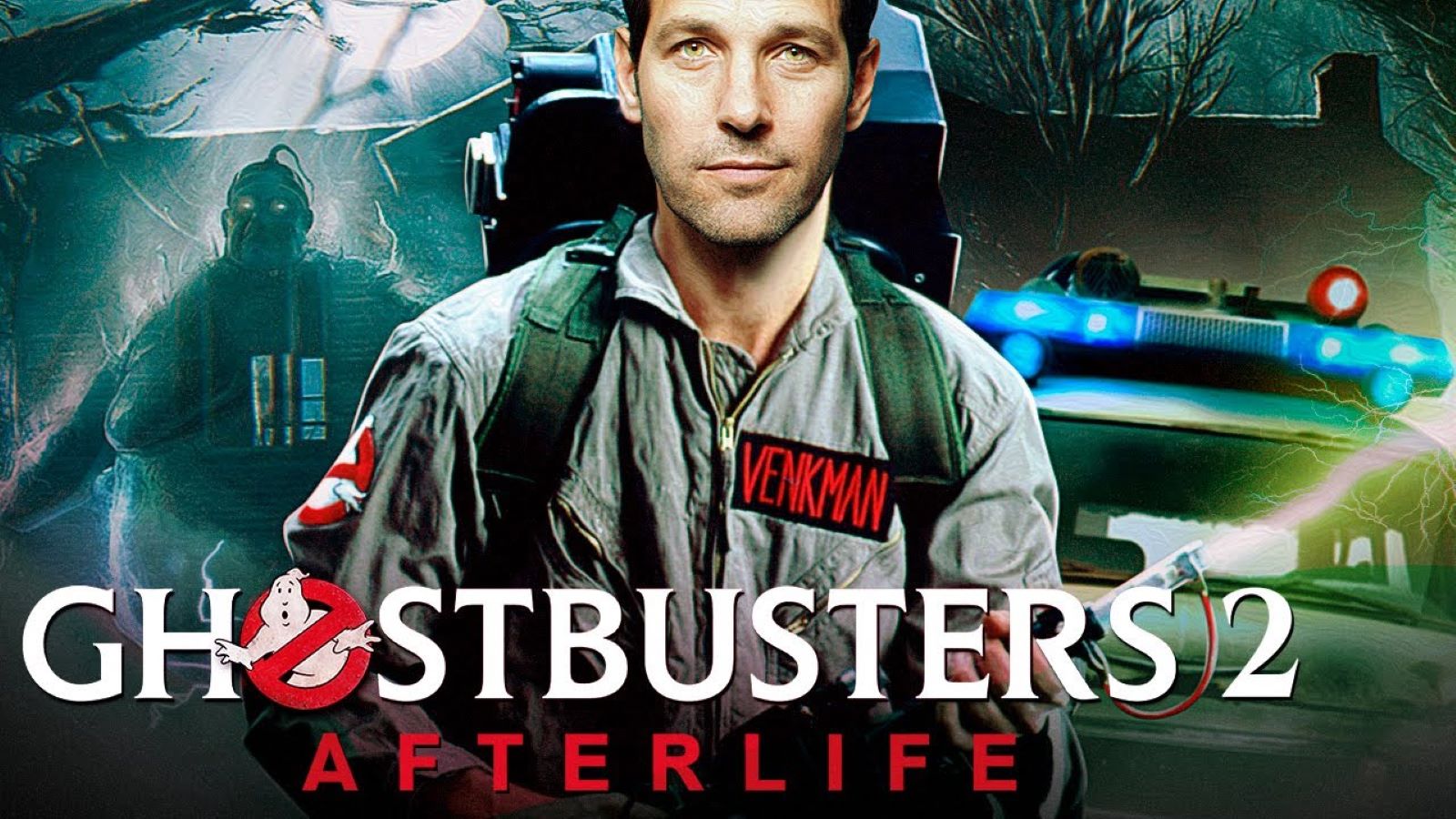 Production started last month Ghostbusters: Legacy 2sequel to the 2021. film. It's been a few hours shared the first photos from the set that reveal the presence of a character from the original saga, it's about William Atherton. The film is currently in production under the working title Firehouse.
In Ghostbusters – Ghostbusters, the actor played Walter Peck, the opponent of the four protagonists of the famous franchise. Some photos posted on social media show him on the set of filming. William Atherton only participated in the first chapter of the saga, his character had not found space in the Ghostbusters II script.
The shots published on social media show the return in Ghostbusters: Legacy 2 of two other characters, Winston Zeddemore, played by Ernie Hudson and Gary Grooberson who has the face of Paul Rudd.
While Winston is a well-known figure to Ghostbusters fans, Gary entered the world of Ghostbusters with the film Ghostbusters: Legacy.
Over the past few weeks, we've learned that the cast has added Kumail Nanjiani, Patton Oswalt, and Emily Alyn Lind, who join Celeste O'Connor and James Acaster. Jason Reitman, director of Ghostbusters: Legacy, will participate as writer and producer of the new film. The direction of the feature film will instead be entrusted to Gil Kenan.
Ghostbusters: Legacy 2 will still focus on the Spengler family and its protagonists played by Carrie Coon, Mckenna Grace and Finn Wolfhard.