Usher has no doubts about what he would do if offered to perform on the Super Bowl Halftime Show.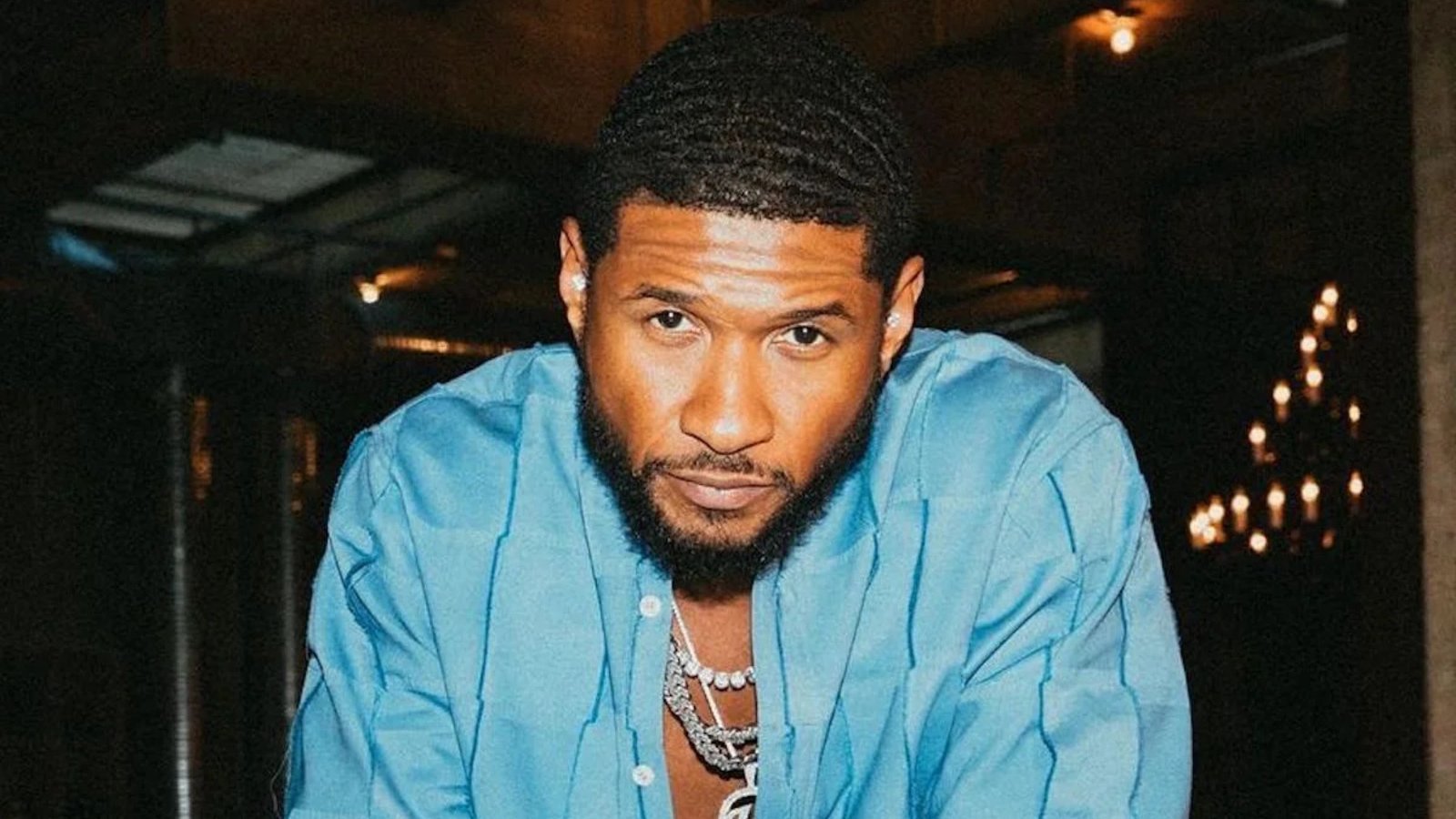 Il Super Bowl is one of the most coveted theaters by musical artists from all over the world, e Usher Raymond IV he knows this very well, so much so that he has defined it as "crazy" to say no to a possible proposal to perform during the coveted Halftime Show.
Not just sports, not just commercials and trailers, but also incredible musical performances.
The Super Bowl is as much a cornerstone of the entertainment world as it is of the sports world, and tons of artists would do anything to be the star of the Halftime show.
Among the singers who have already had a taste of what it's like to hit that stage is Usher Raymond, who performed with the Black Eyed Peas in 2011 singing "OMG", and would gladly return to headline the event in the future.
"I'd be a fool to say no" says the award-winning performer to the microphones of Access Hollywood, when Scott Evans asks him about his possible appearance at the event "If things go as we hope, that time will come one day. I had the opportunity to get on that stage to sing OMG with Will.I.Am, but it was a fleeting moment".
"I think I have a musical catalog that speaks for itself, so (it would be nice) to be able to celebrate on that day, which is dedicated to football, but which many also await for the musical performance" continues the singer "Seeing Michael Jackson perform, Snoop Dogg, Dr. Dre, and so many other incredible performances by artists like Prince… It's always been on my bucket list".
Super Bowl e superstar
Over the years the Super Bowl Halftime Show has become almost more anticipated than the event itself, and a status symbol of a successful career for those chosen to perform on stage.
From the most recent Halftime Show with Rihanna to those with Jennifer Lopez, Shakira, Katy Perry, Eminem, Madonna, Lady Gaga, Kendrick Lamar, Mary J. Blige, Bruno Mars, Justin Timberlake, but also U2, Paul McCartney, Rolling Stones, Diana Ross, Phil Collins, and many, many others, it's hard for an artist not to dream of the opportunity to have their name linked to the event.
Super Bowl 2023, Rihanna has changed 39 versions of the lineup: "The show will celebrate my music catalog"
Who knows, then, if we will see Usher's in the next few years, and what other singers will take to that stage. You think?